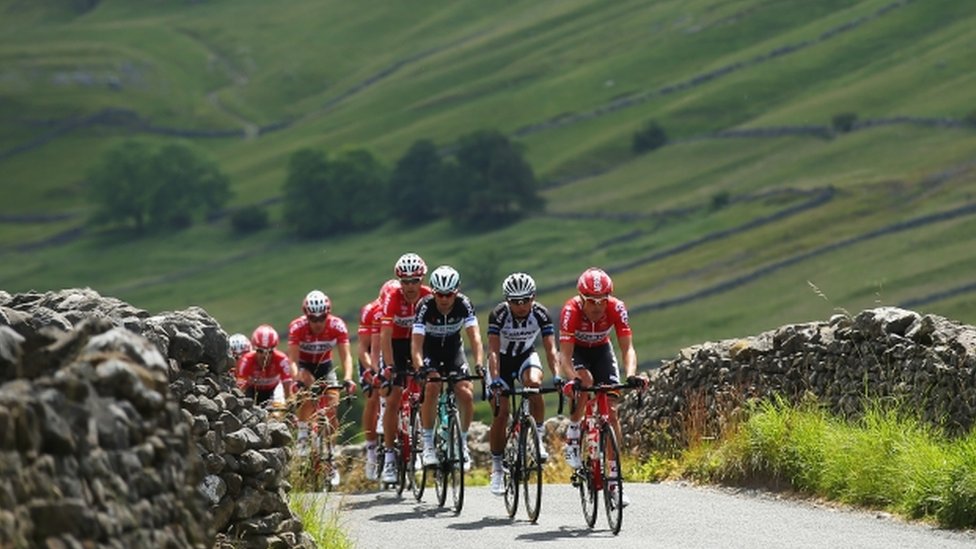 The six towns that will host start and finish events in the 2017 Tour de Yorkshire cycle race are unveiled.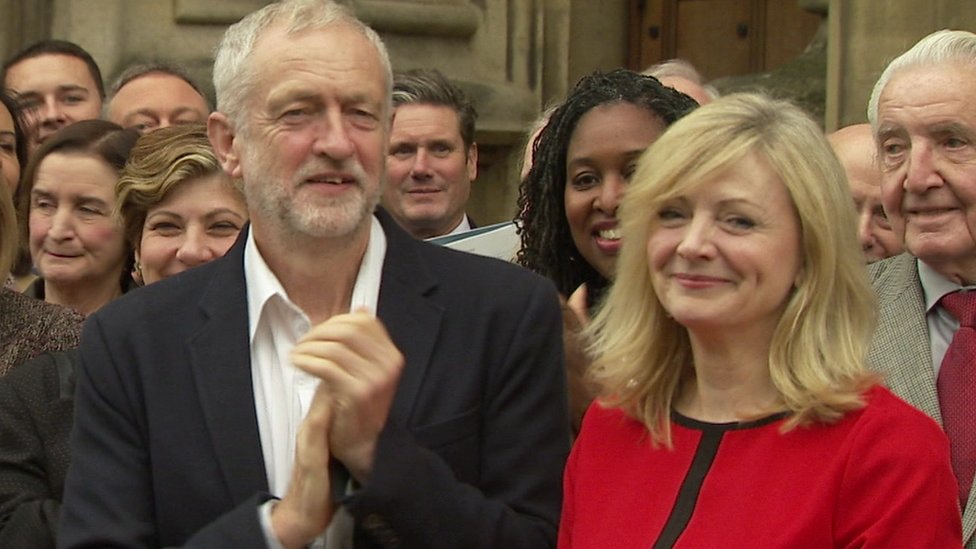 The winners of the by-elections prompted by Jo Cox's death and David Cameron's resignation take their places in the Commons.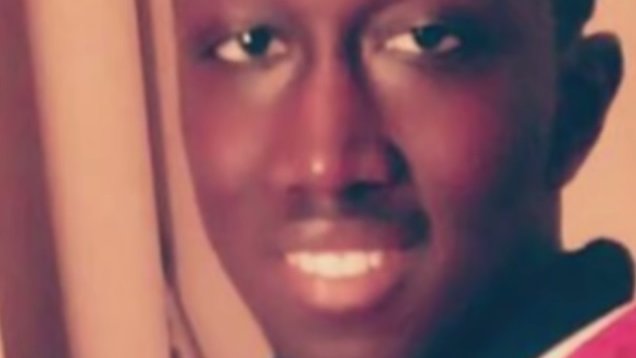 Further arrests are made over a "brutal attack" at a football match which left a man dead.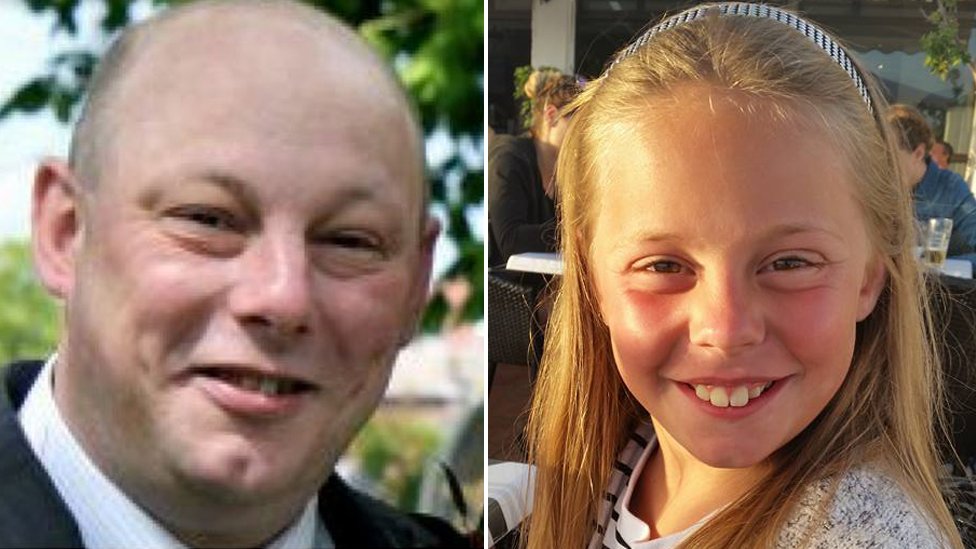 Two men are arrested in connection with the deaths of a man and his daughter in West Yorkshire.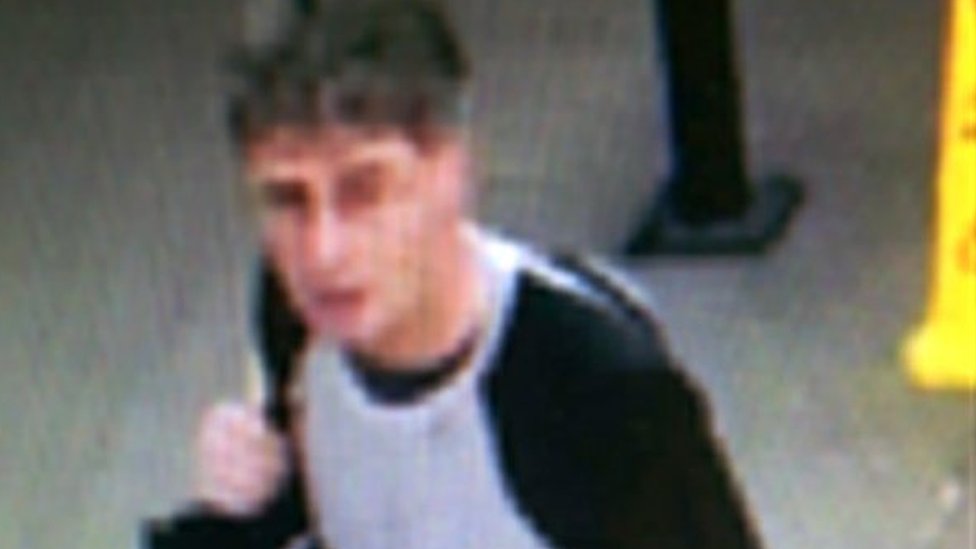 A man who police believe exposed himself several times on trains between Loughborough and Leeds is being sought by officers.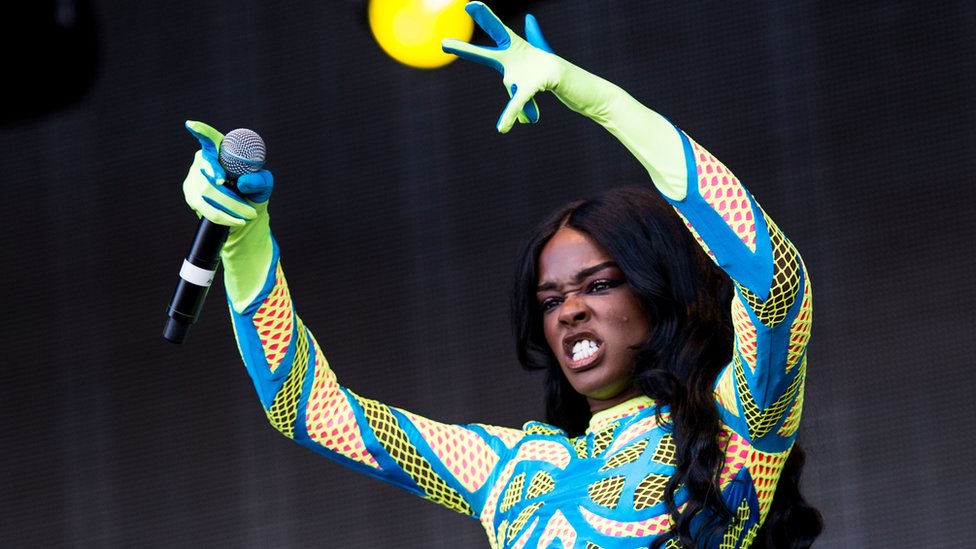 Azealia Banks has written a lengthy apology letter to Zayn Malik after her racist rant earlier this year.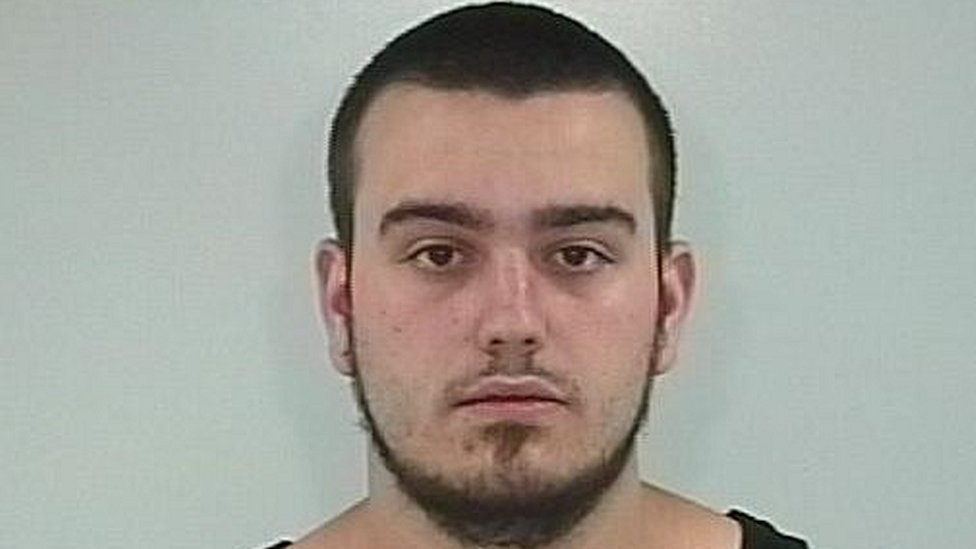 A motorist who advertised lifts "cheaper than a taxi" on social media before causing a crash which killed two teenage passengers has been jailed for seven and a half years.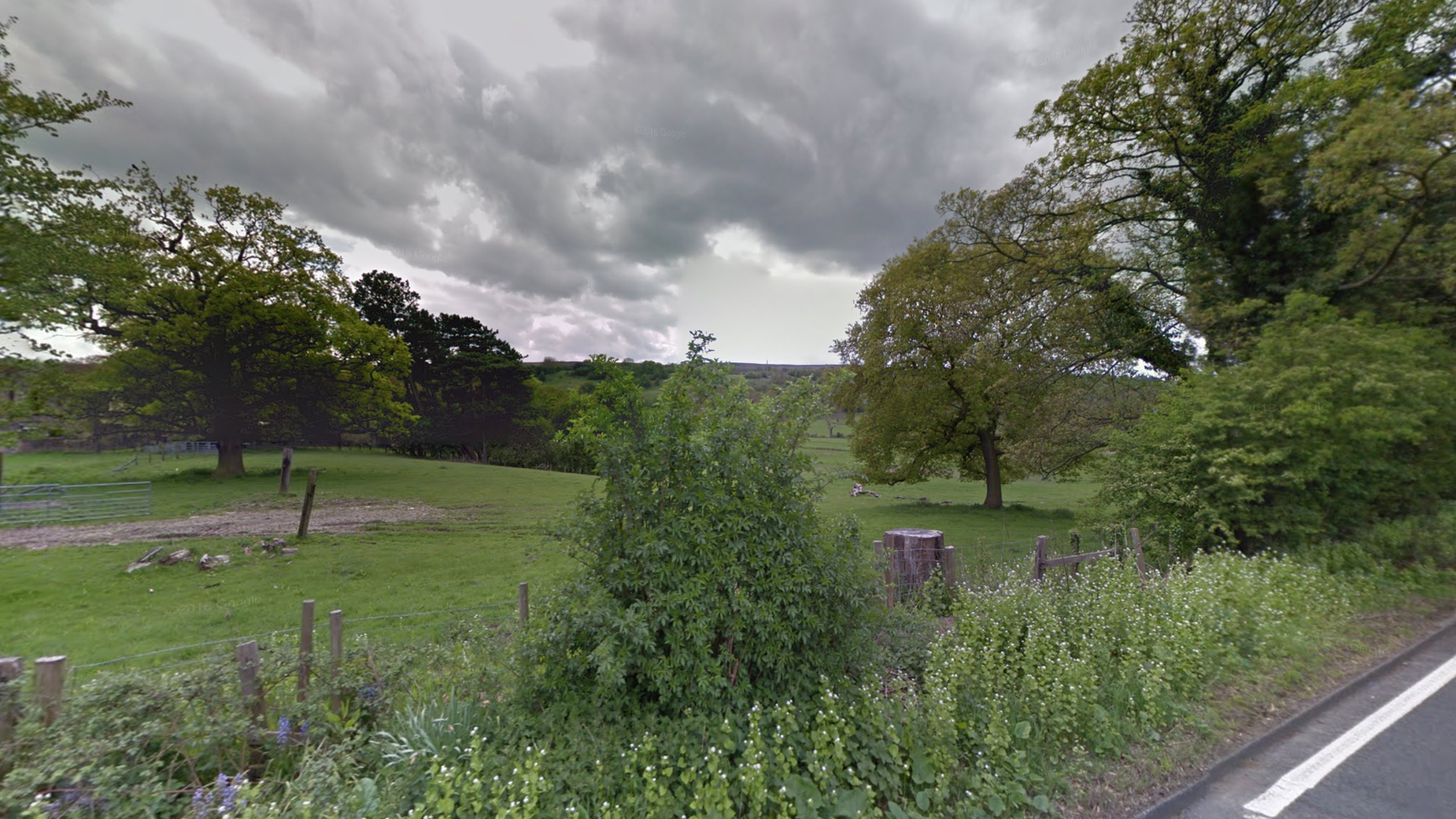 A Roman camp is discovered by surveyors preparing for the development of 500 homes in West Yorkshire.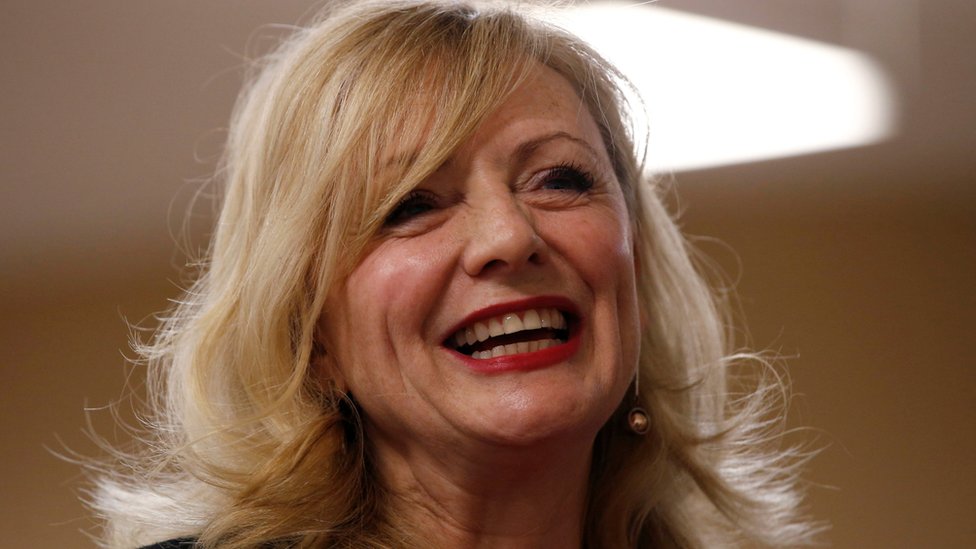 The newly-elected MP for Batley and Spen says her win is a victory for "hope and unity".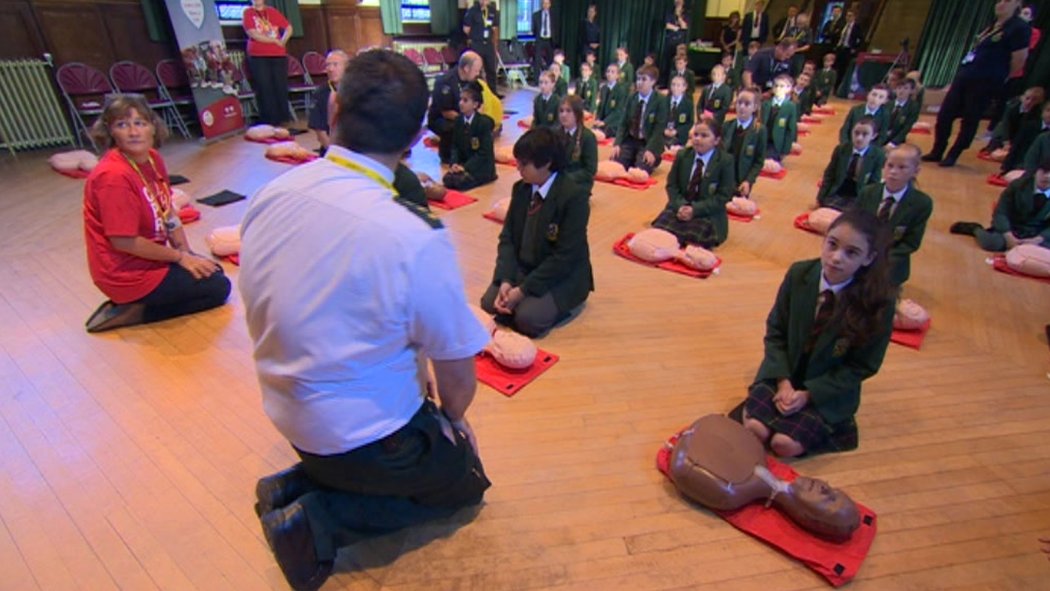 Children have been getting life-saving lessons in more than 100 schools across Yorkshire.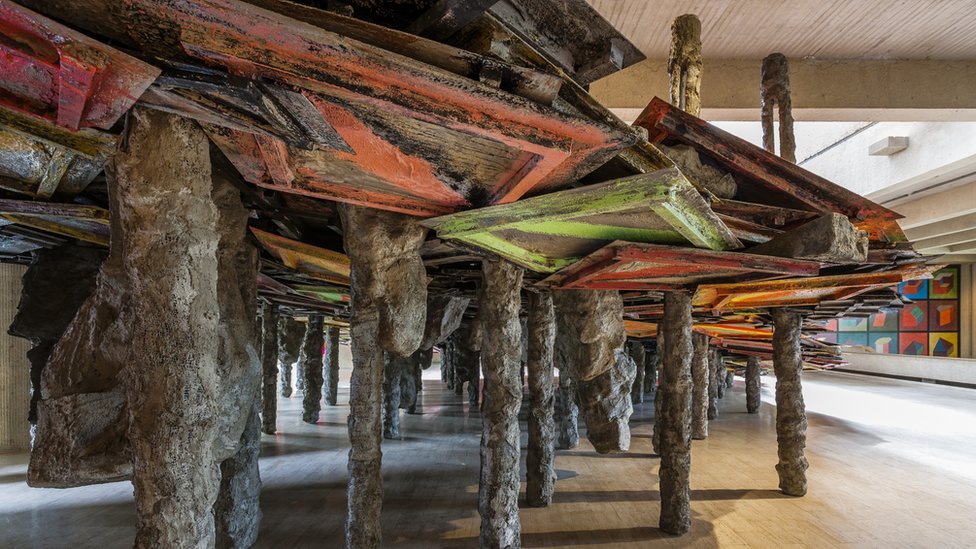 An exhibition showcasing four artists in the running for a £30,000 prize in honour of Barbara Hepworth opens.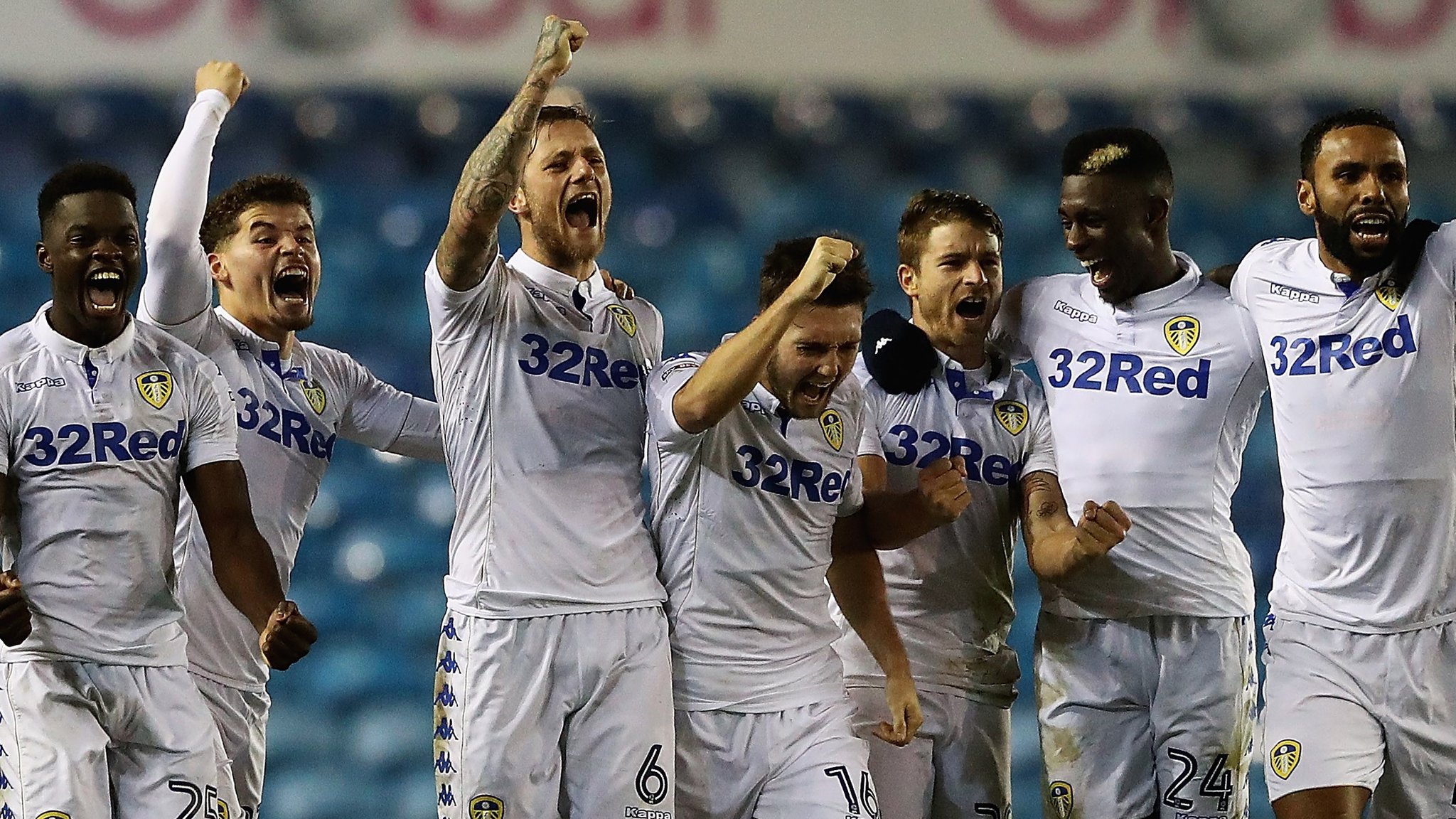 Leeds reach the League Cup quarter-finals for only the second time in 20 years with a penalty shootout win over Norwich.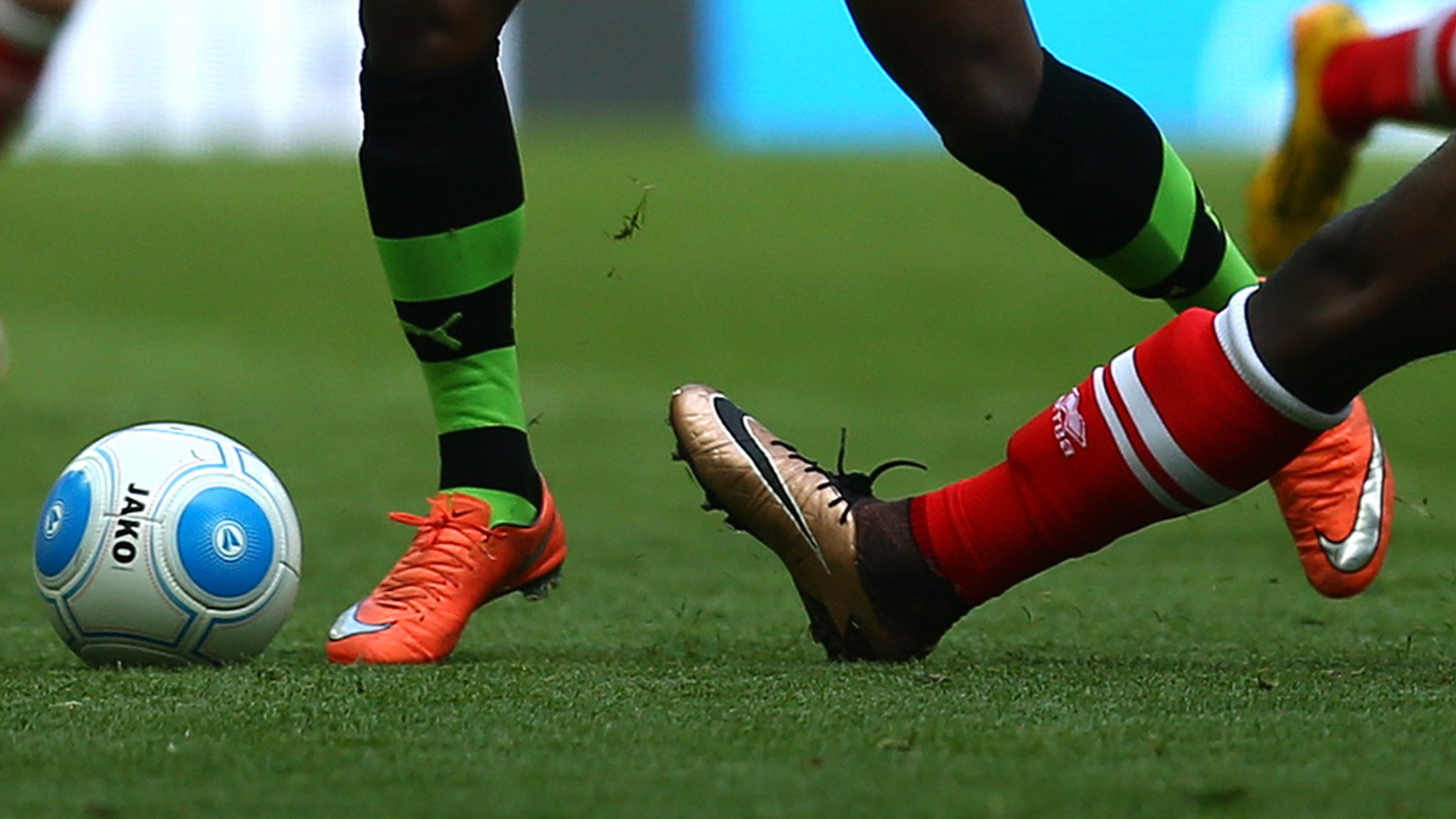 Struggling Guiseley are denied a crucial victory by a late goal from Gateshead's Danny Johnson.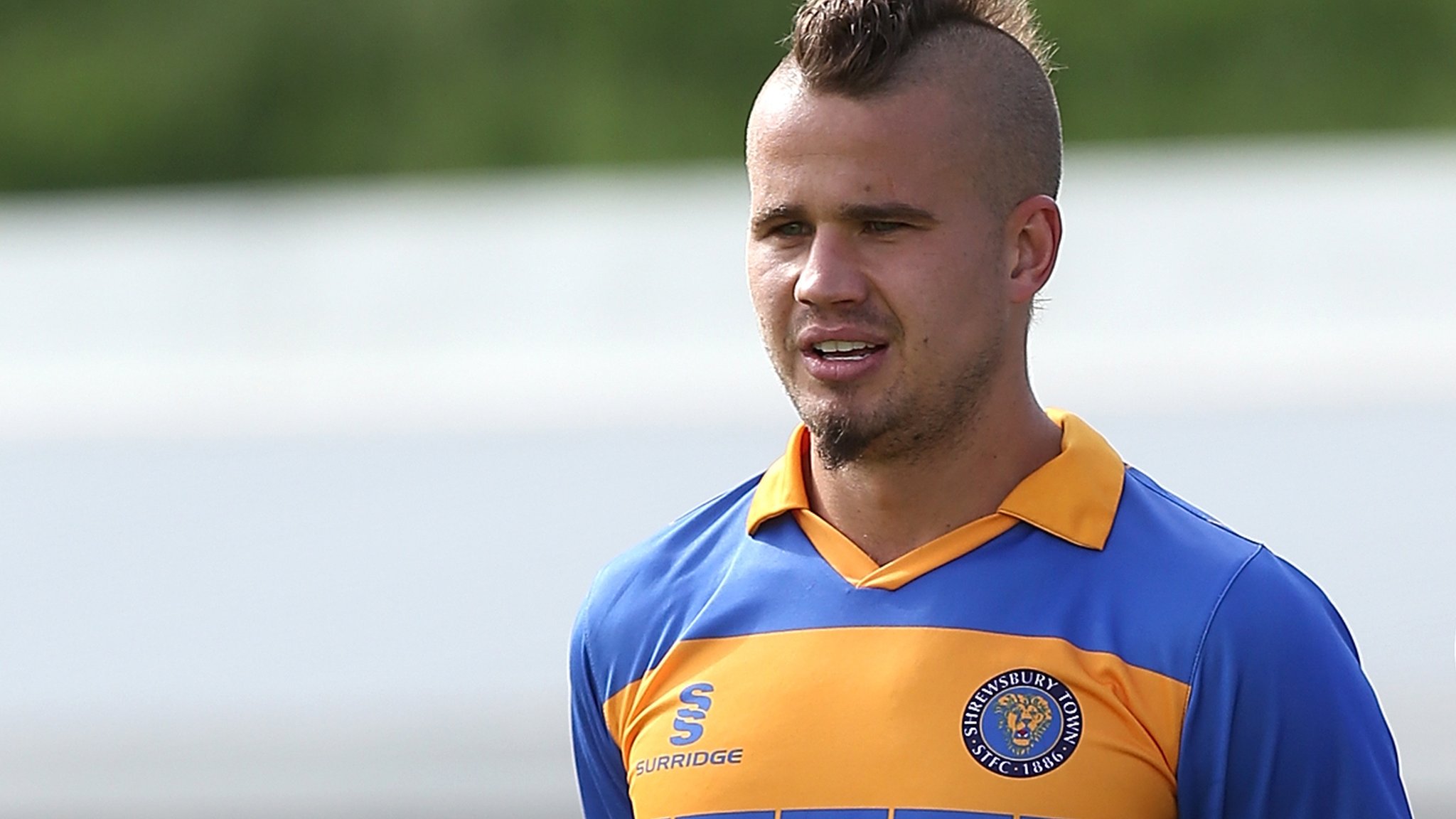 National League strugglers Guiseley sign former Shrewsbury midfielder James Wesolowski.