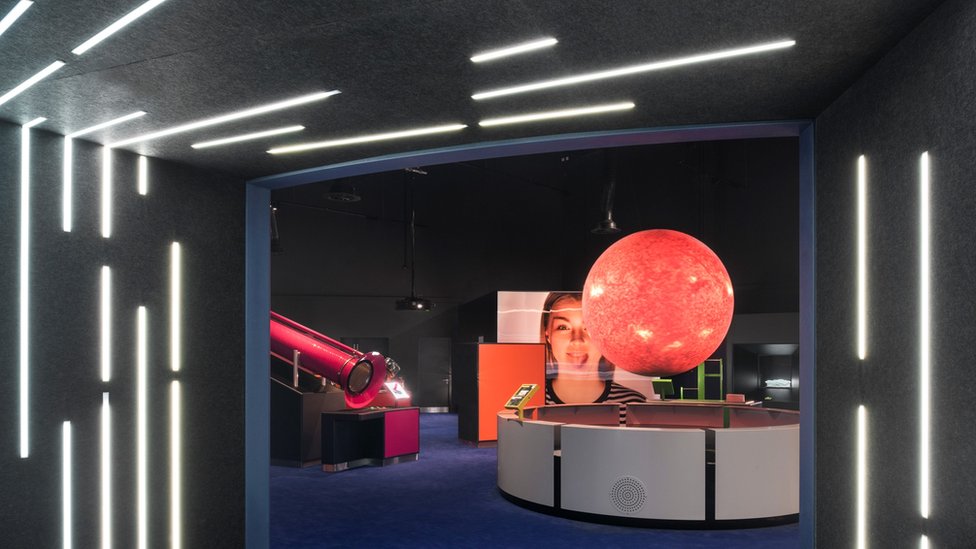 The Wonderlab gallery will explore the science of light, sound and images, bosses say.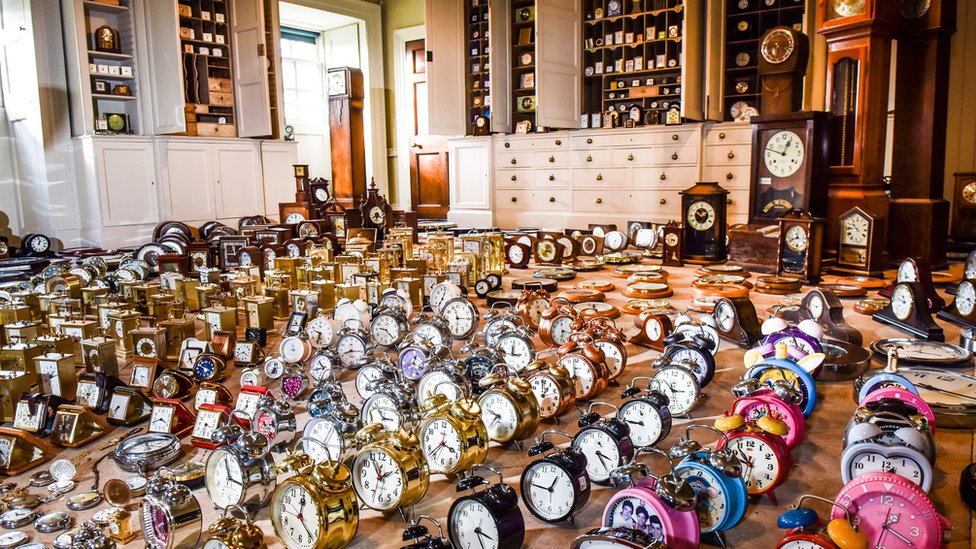 The display features more than 2,000 ticking clocks and takes up an entire room at the estate.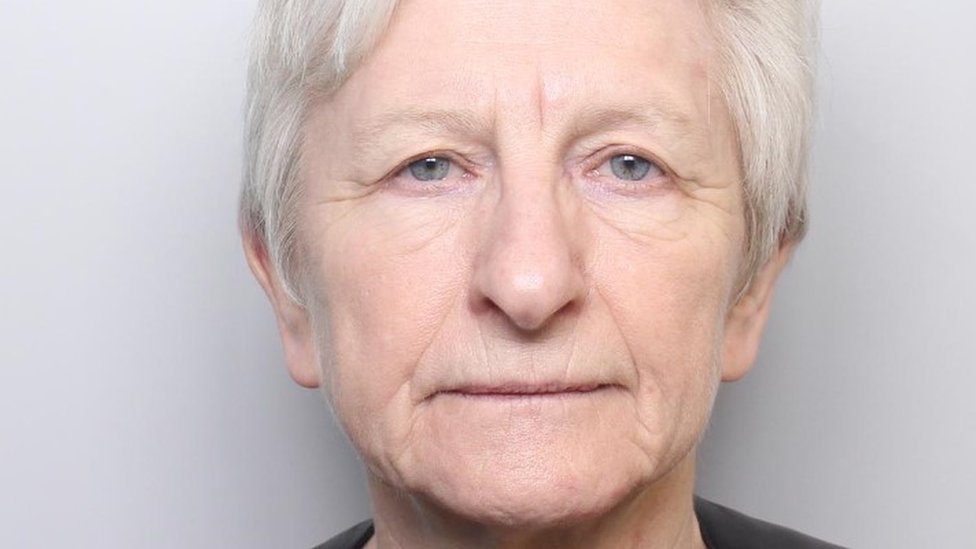 Linda Box, who stole millions from the estates of dead people, is jailed for seven years.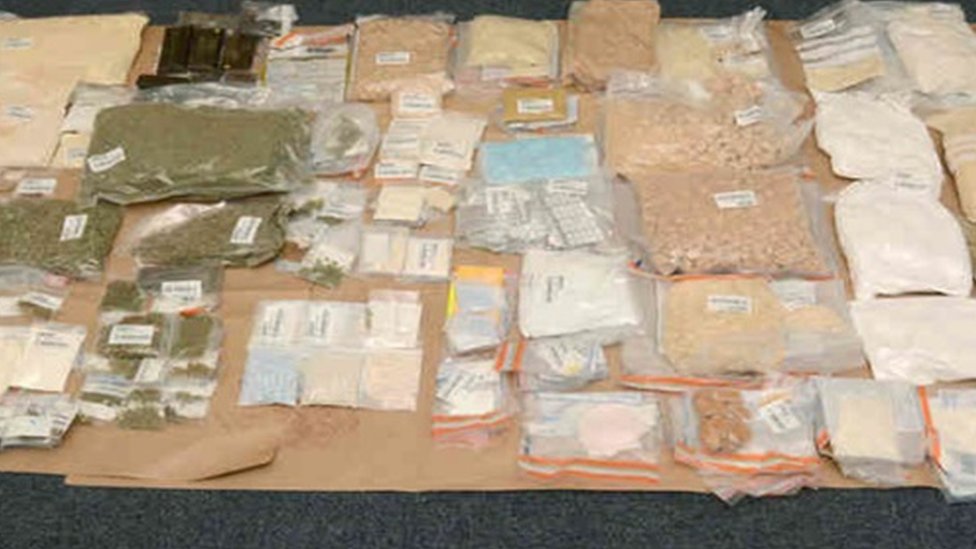 Inspector Keith Boots jailed for 26 years over 11kg of cocaine stashed in his washing machine.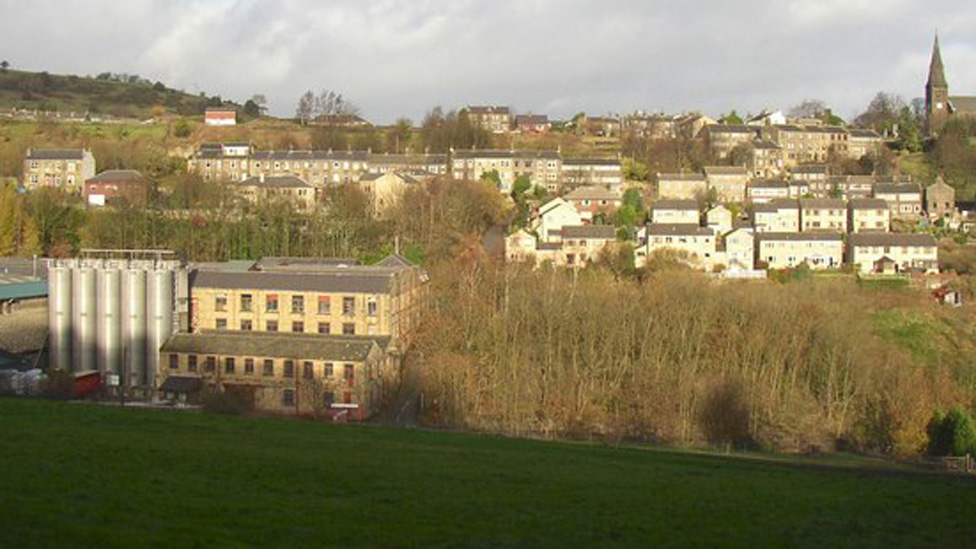 Police say they are investigating the "work-related death" of a 51-year-old man.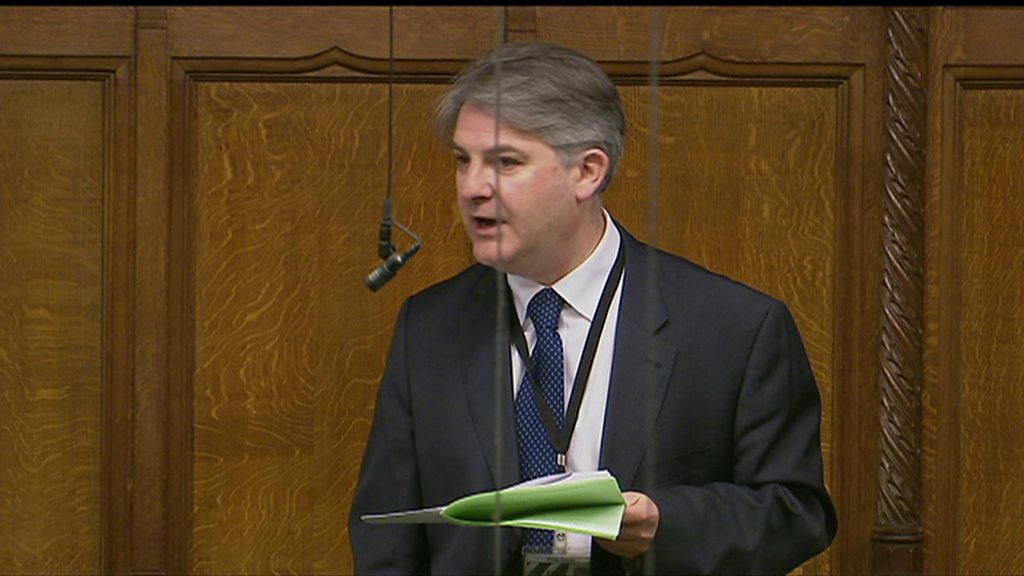 Conservative MP for Shipley says going on Twitter was "probably one of the worst things I ever did".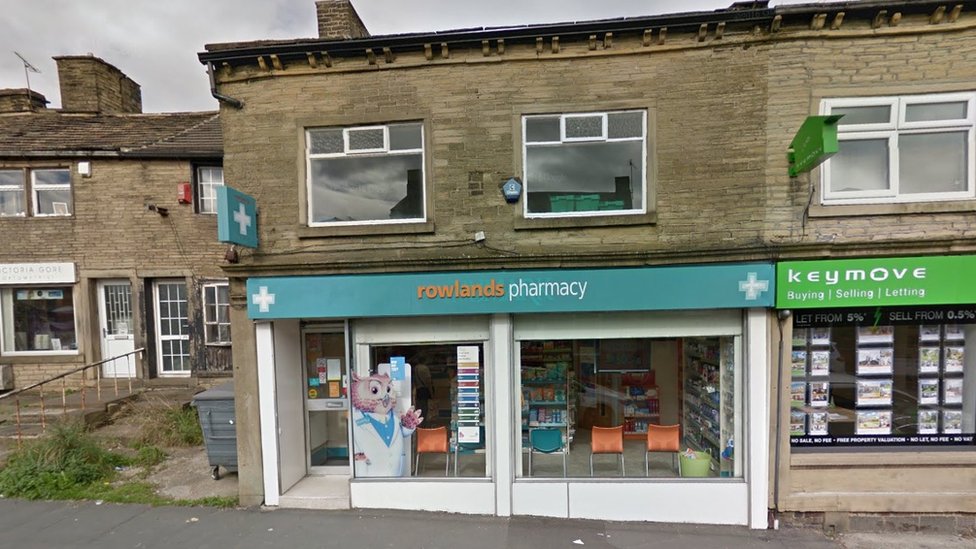 Police said it appeared the man might have been there for several weeks.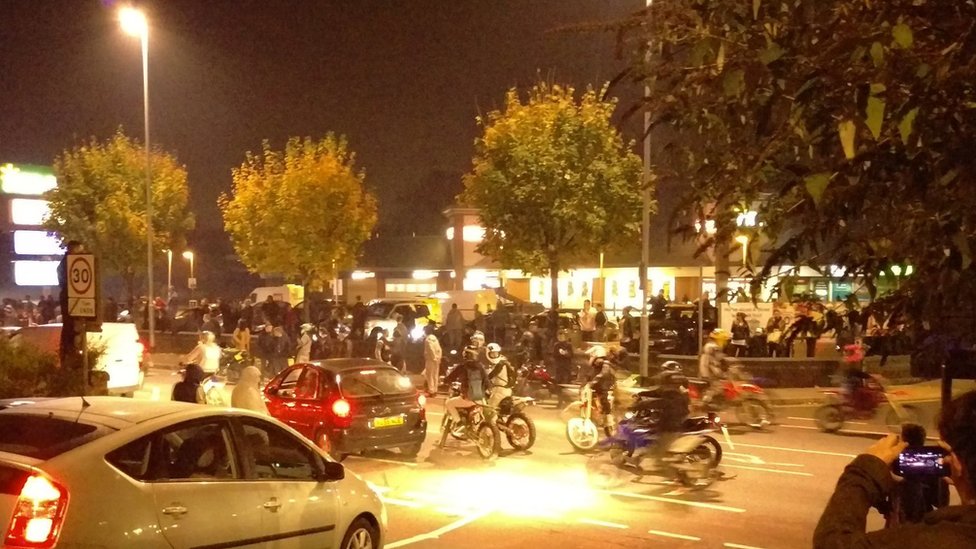 Thirteen men and one woman are accused of causing a public nuisance on the streets of Leeds.
An increase in people voting under someone else's name contributes to a rise in voter fraud reports to police.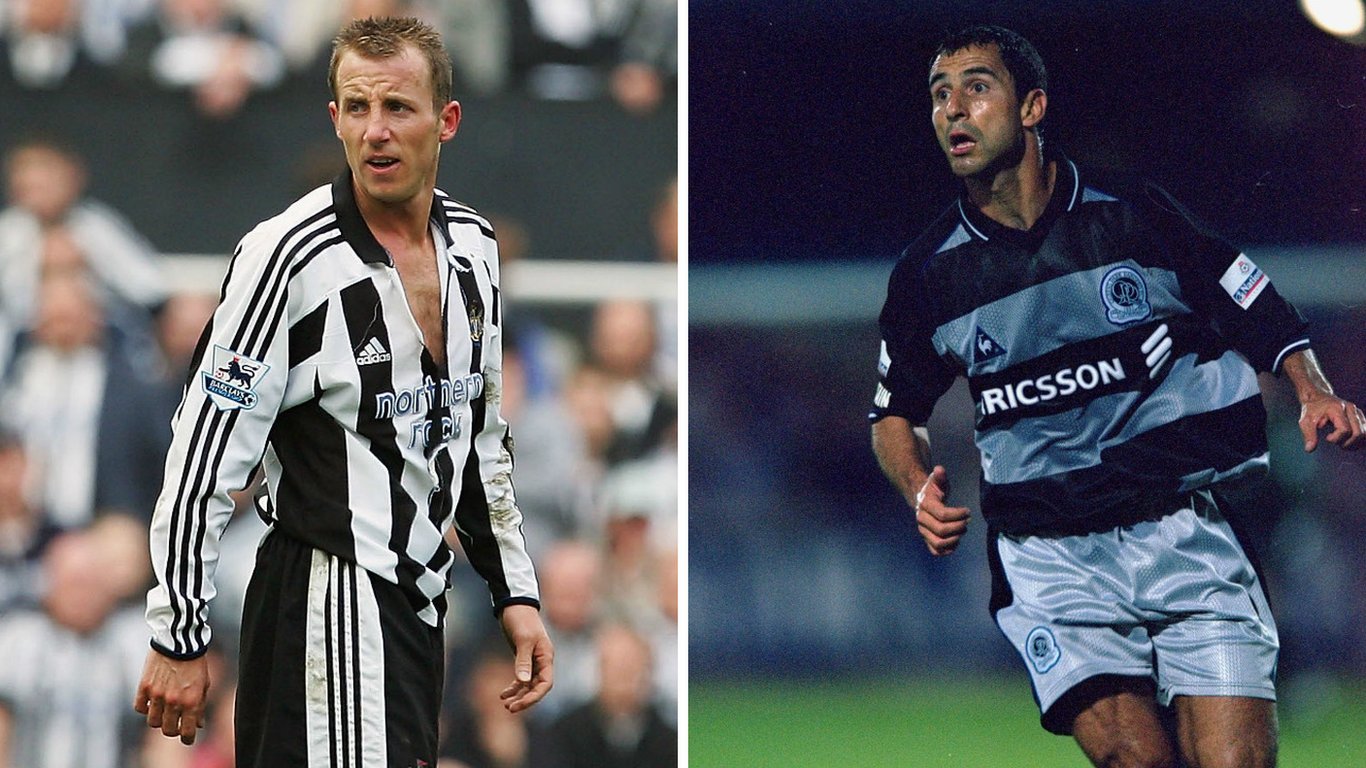 BBC News takes a look at what happened next for some of the sports stars of yesteryear.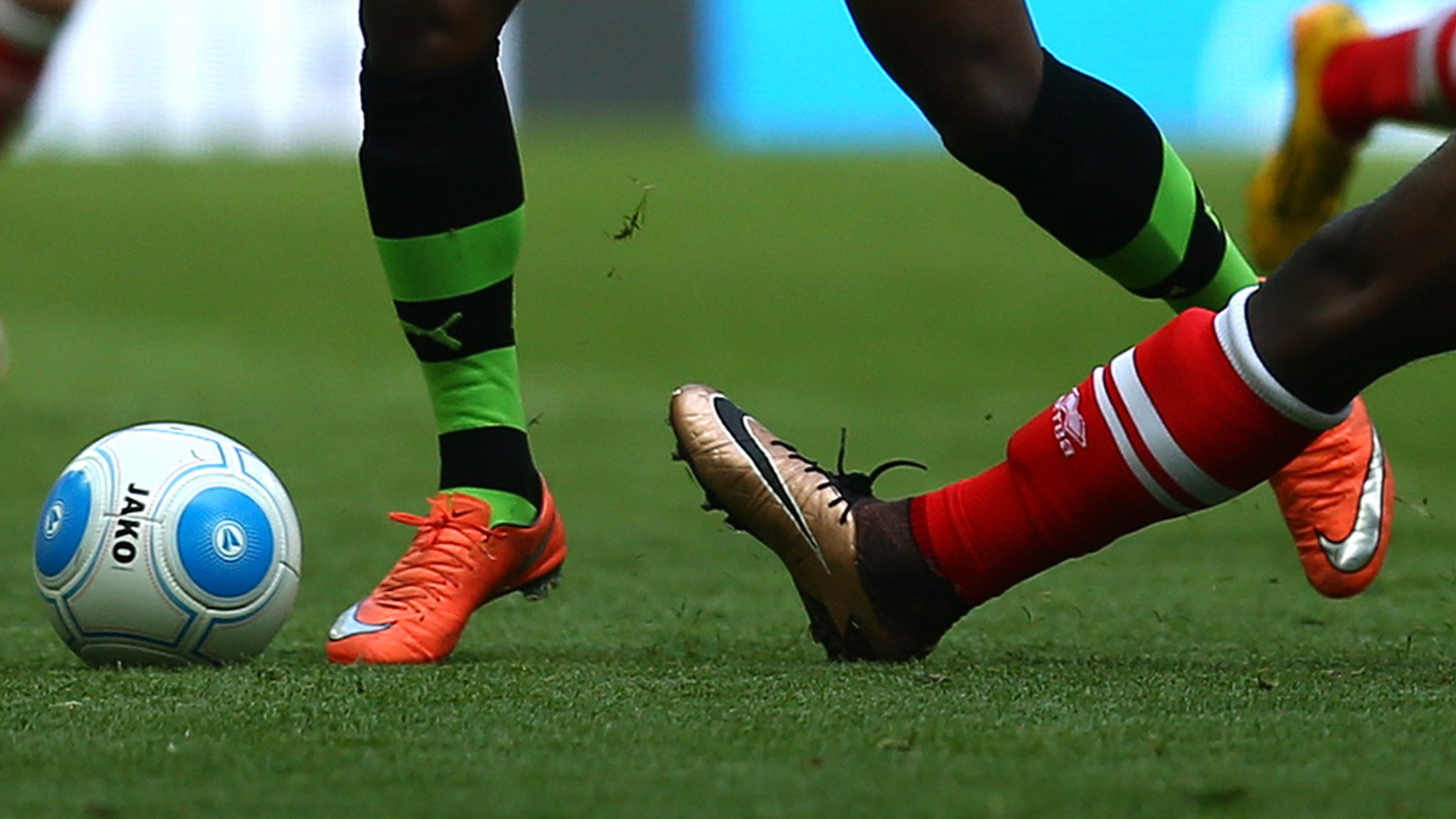 Ricky Miller scores twice as Dover boosted their National League play-off hopes with victory at in-form Guiseley.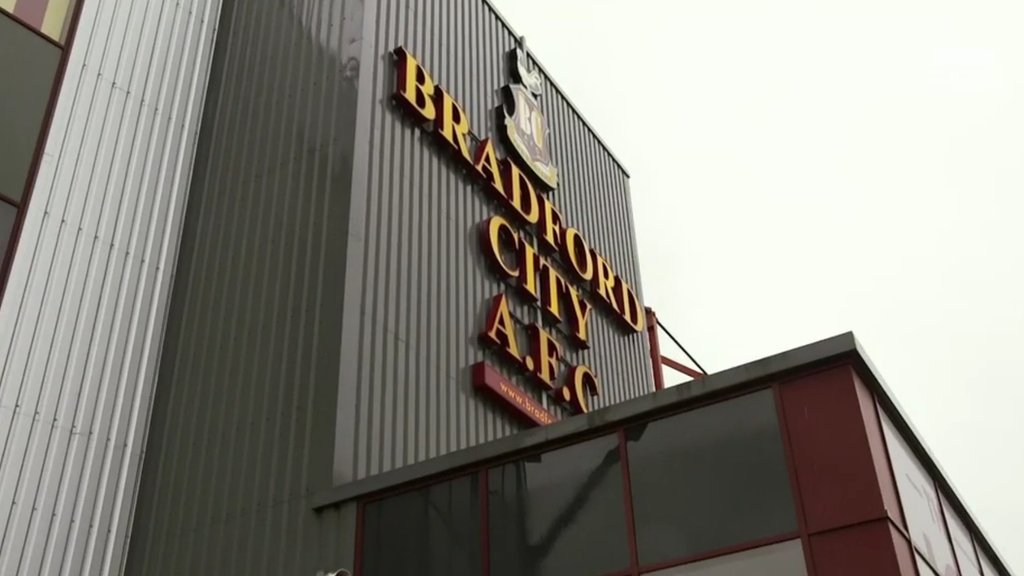 Bradford City's German owner Edin Rahic and manager Stuart McCall speak to Football Focus about their ambitions for the season and the club's reputation for affordable season tickets.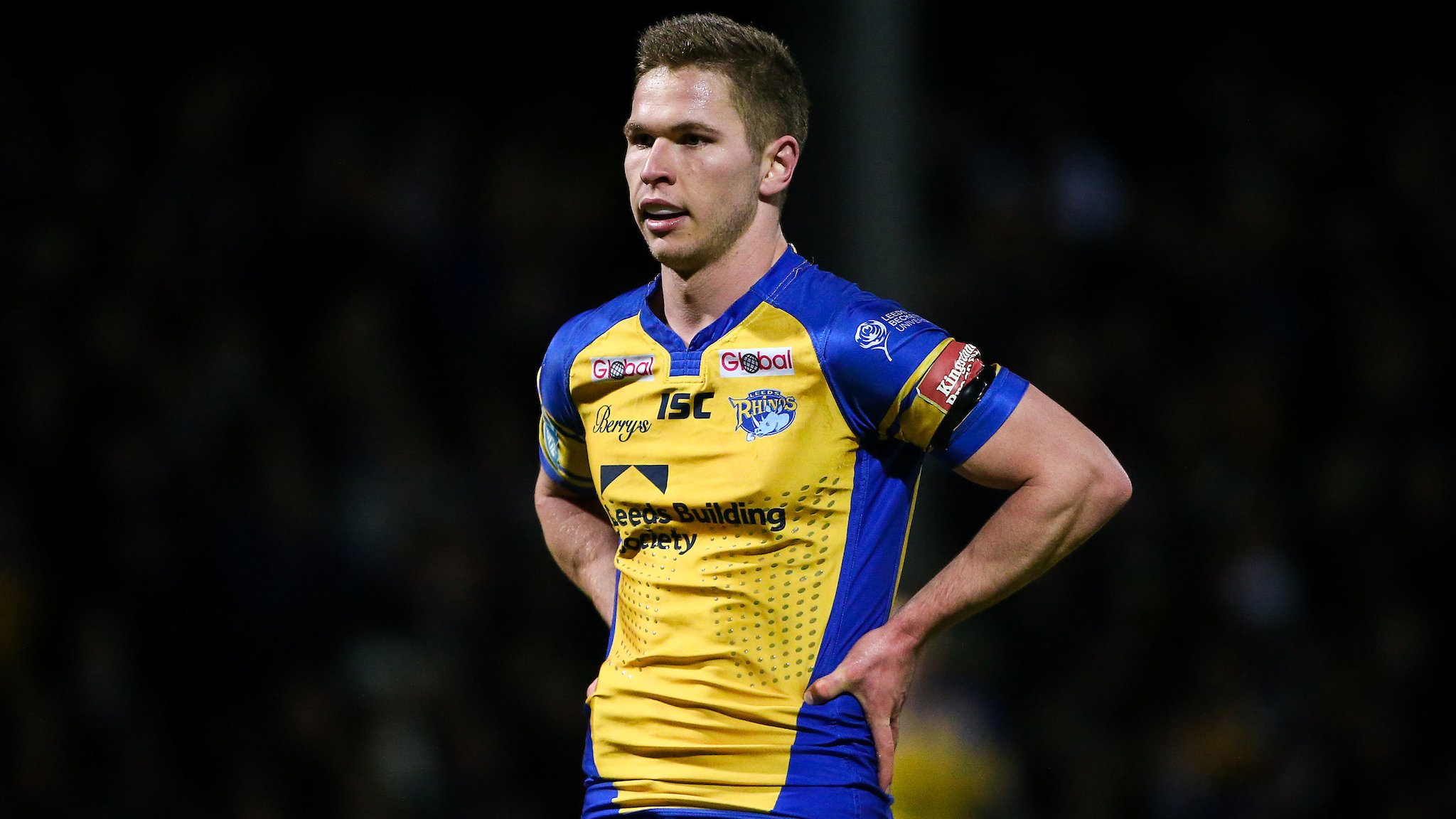 Leeds Rhinos record their third straight Super League win, at the expense of West Yorkshire rivals Huddersfield Giants.