The body of Leo, the Staffordshire bull terrier, was found in a suitcase in a cemetery in Leeds.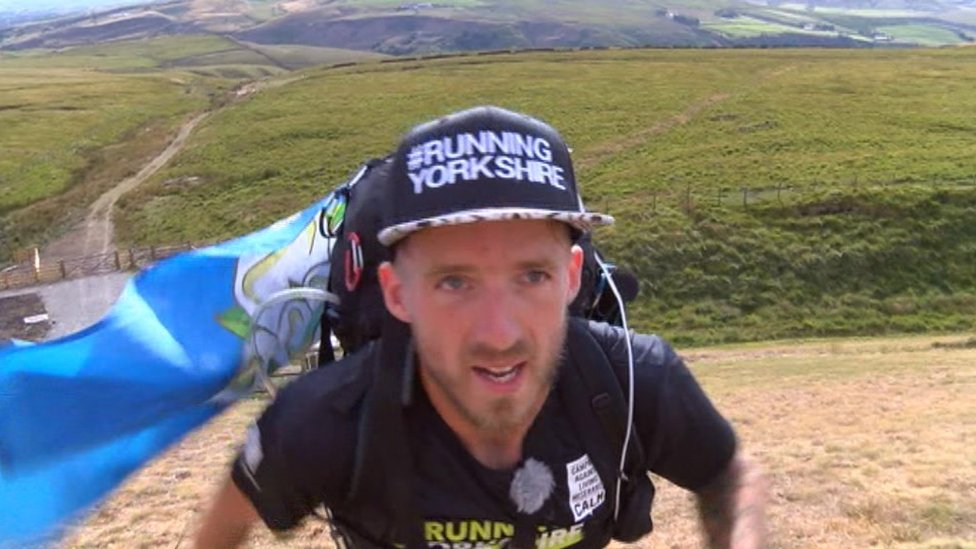 Ben Dave runs 18 consecutive marathons around the county and raises more than £23,600 for charity.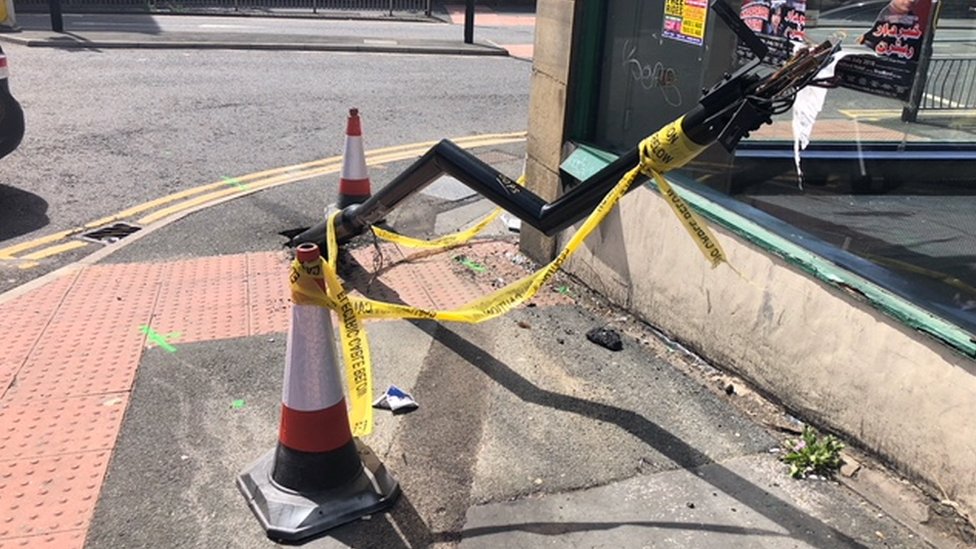 Janet Kaywood, of Bradford, dies in hospital after being hit by the traffic light earlier this month.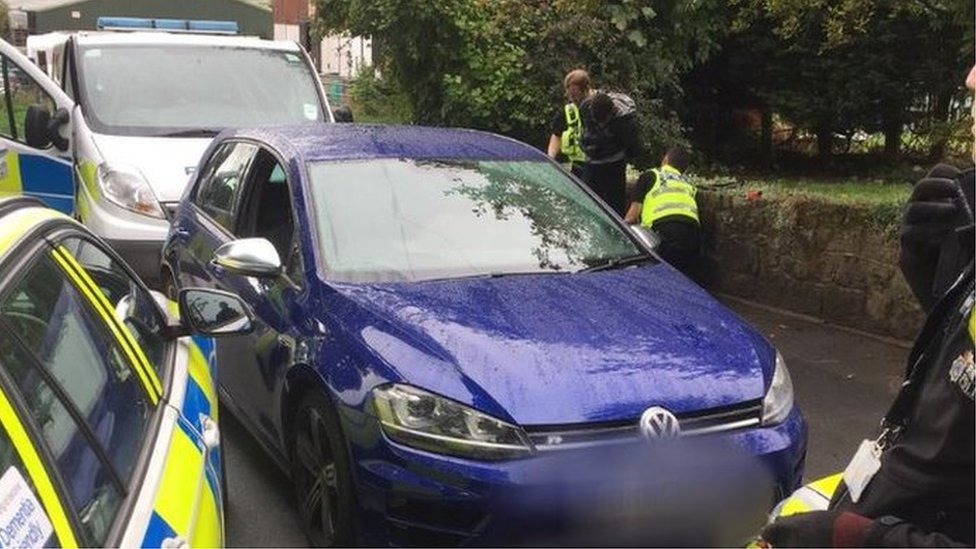 Police arrest four people found sleeping in a stolen car, after boxing it in with their vehicles.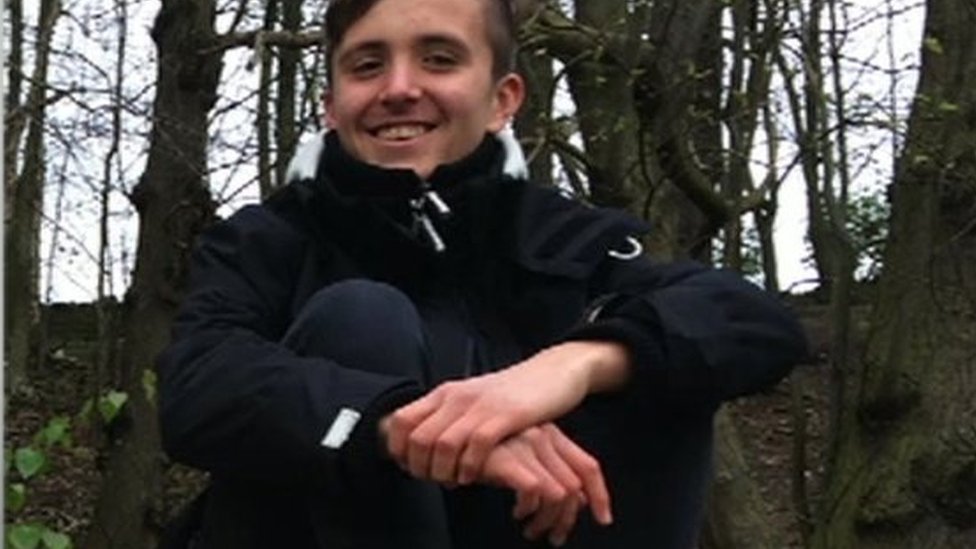 Evan Hawksworth's family will walk from Wakefield to Wembley in memory of the 14-year-old.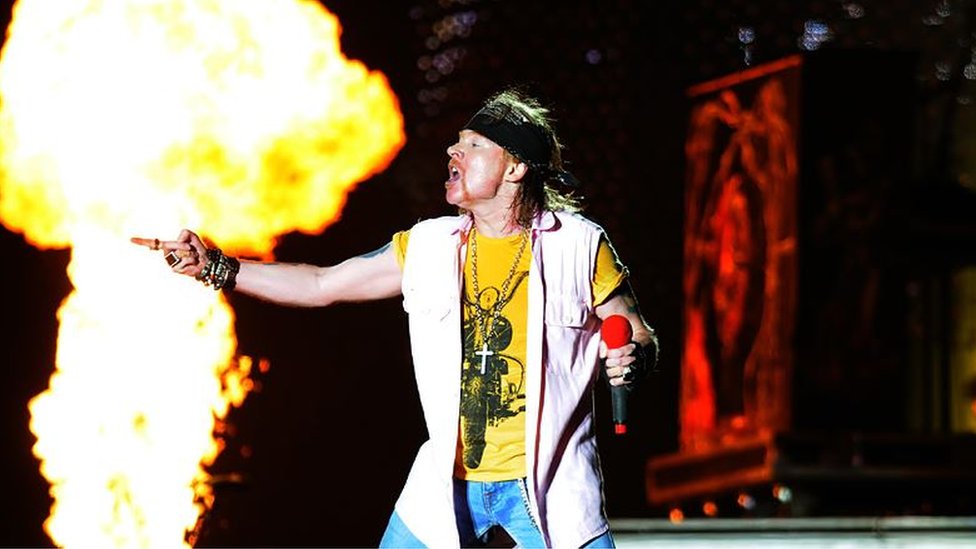 It will include a tequila bottle belonging to Guns N' Roses, dentures and a "bong mask".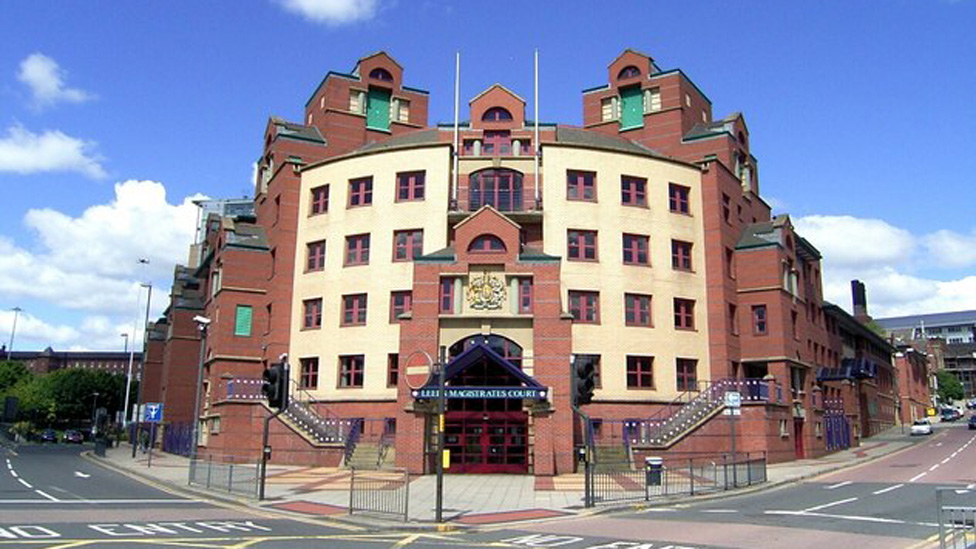 The boy accused of researching and attempting to build a makeshift explosive device.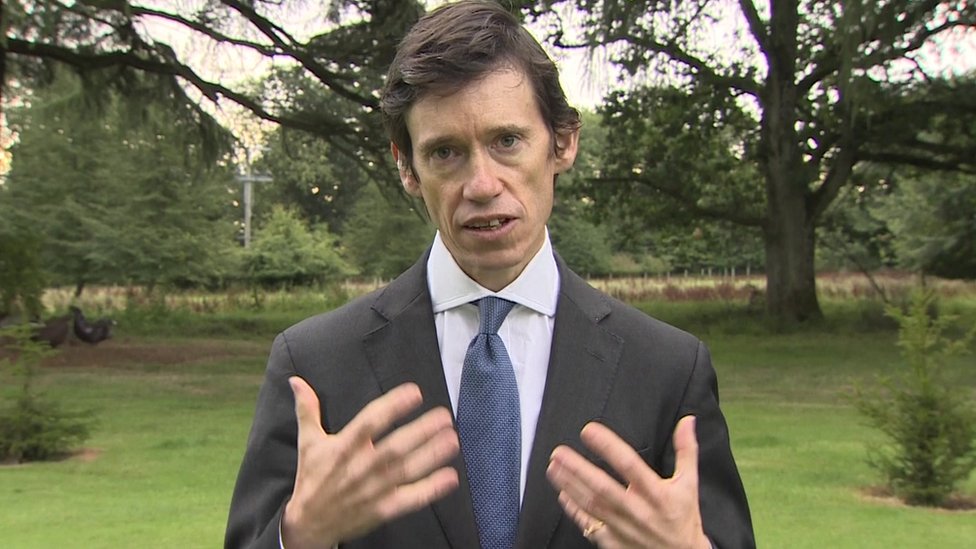 Rory Stewart gives himself a year to reduce the level of drugs and violence in 10 English prisons.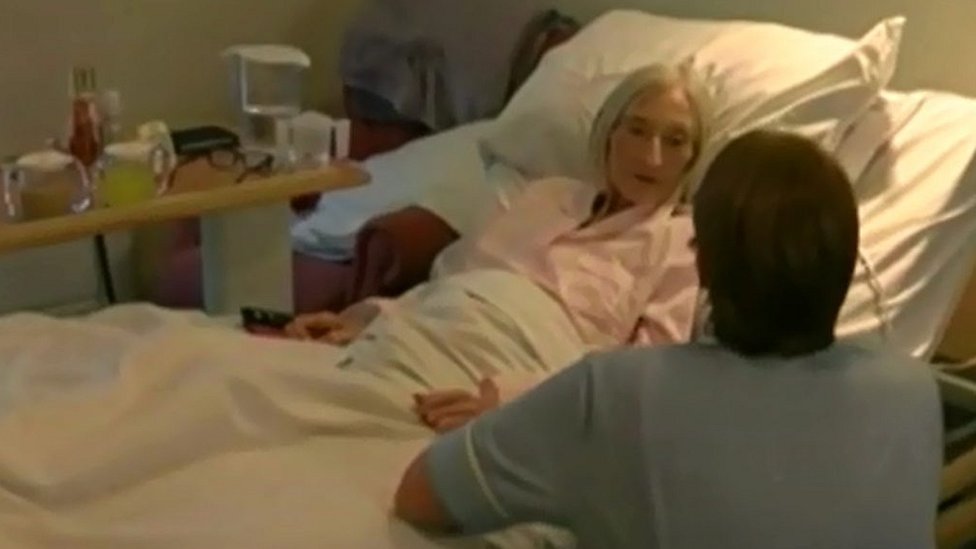 Denise Richards, a patient at Wheatfields, talks to the BBC about the help she has received.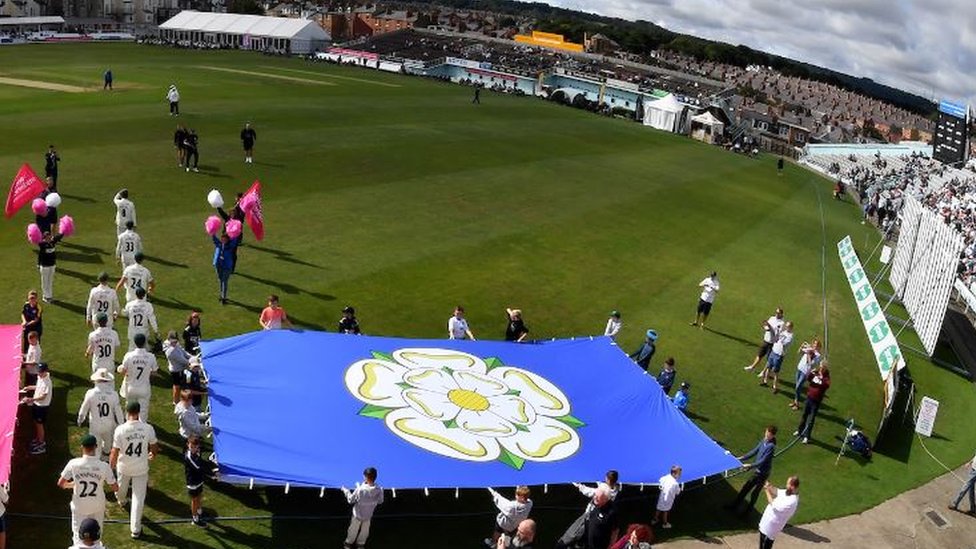 The giant Yorkshire flag was on show at the 132nd annual Scarborough Cricket Festival.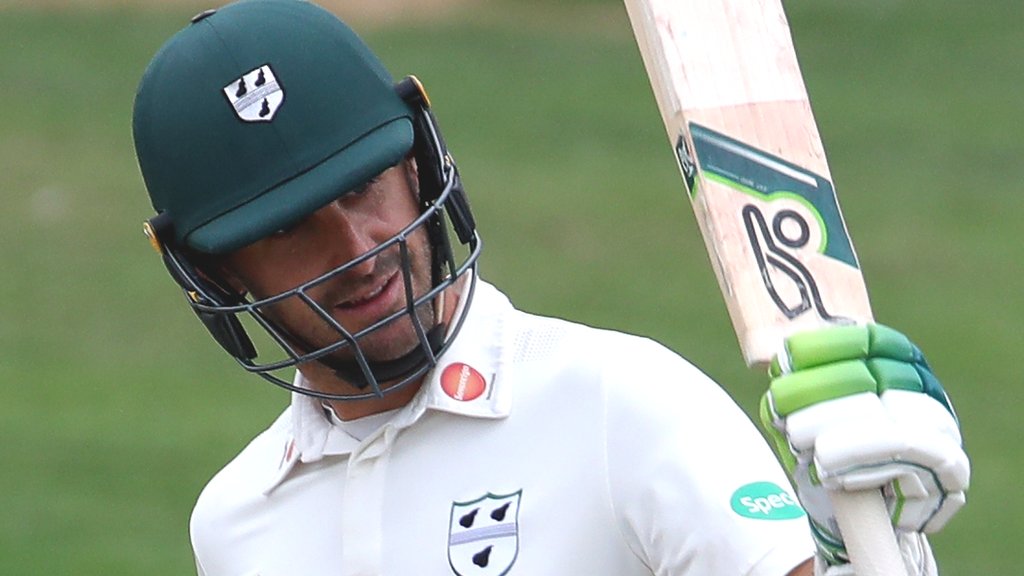 Centuries from Moeen Ali and Daryl Mitchell put bottom club Worcestershire in a commanding position against Yorkshire.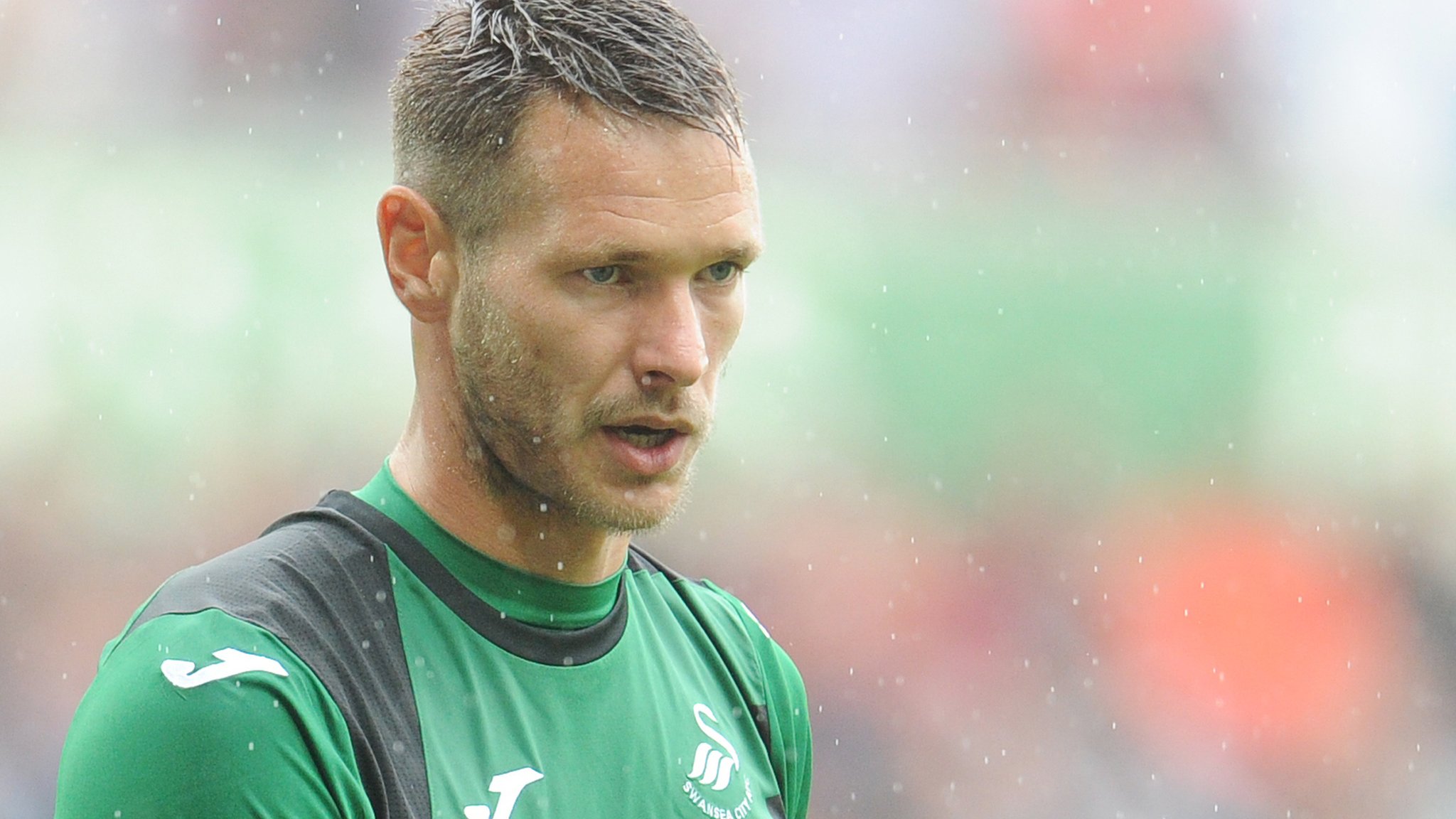 Preview followed by live coverage of Tuesday's Championship game between Swansea City and Leeds United.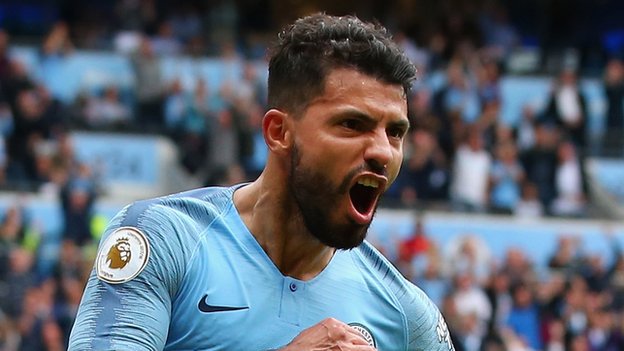 Sergio Aguero scores a hat-trick as Manchester City put six past Huddersfield to go top of the Premier League.