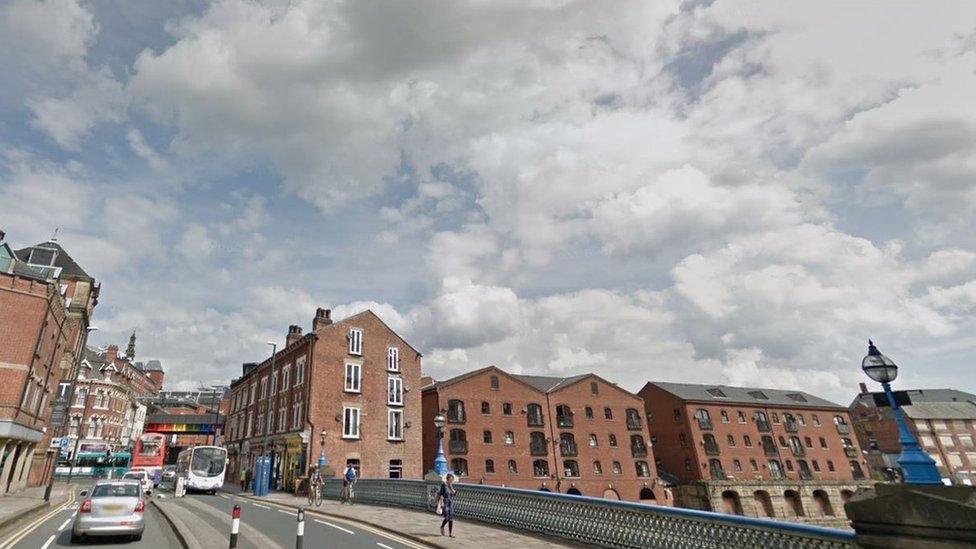 The maintenance work on the listed bridge over the River Aire will last for 16 months.
The three men and two women are taken to hospital after the crash in the early hours of the morning.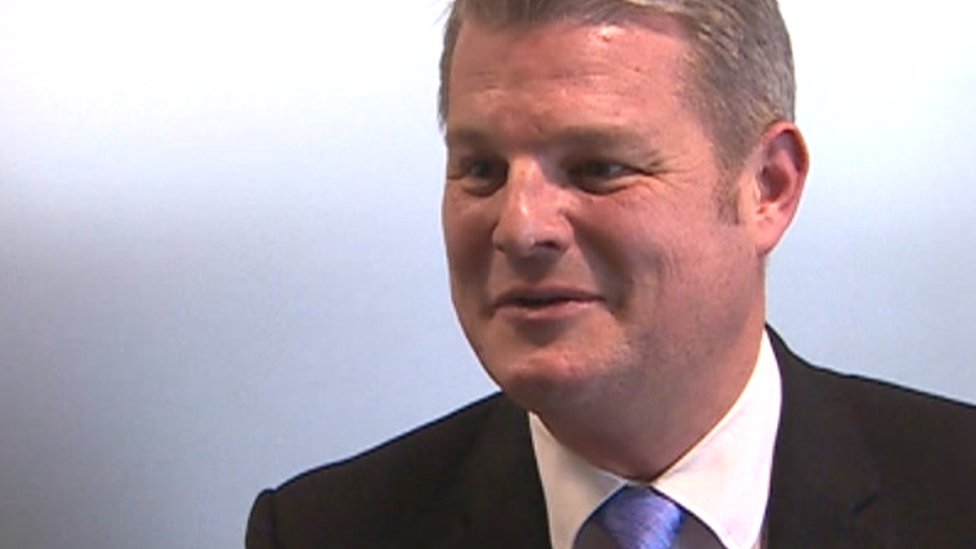 New minister Stuart Andrew says he sees no conflict with his role as Conservative MP for Pudsey.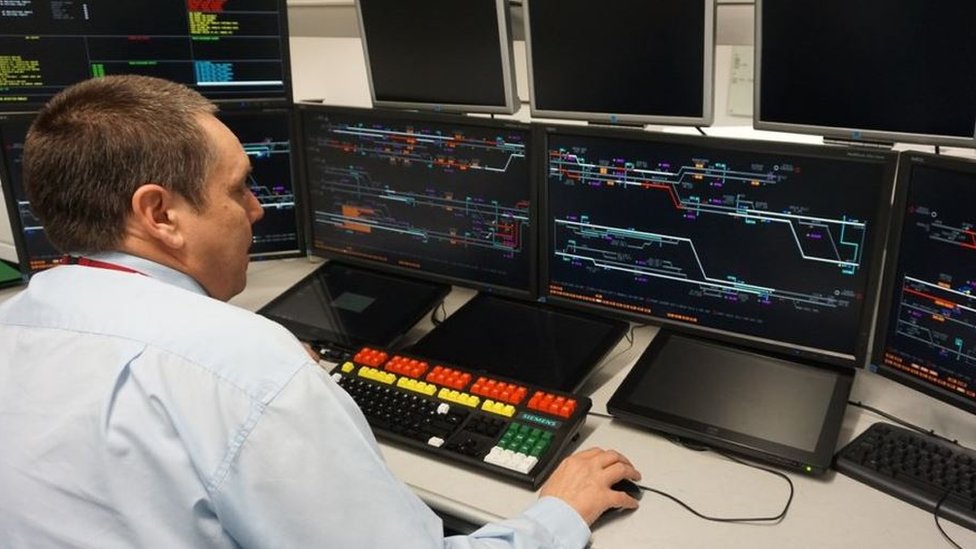 Huddersfield and Dewsbury stations are closed for signalling work to take place.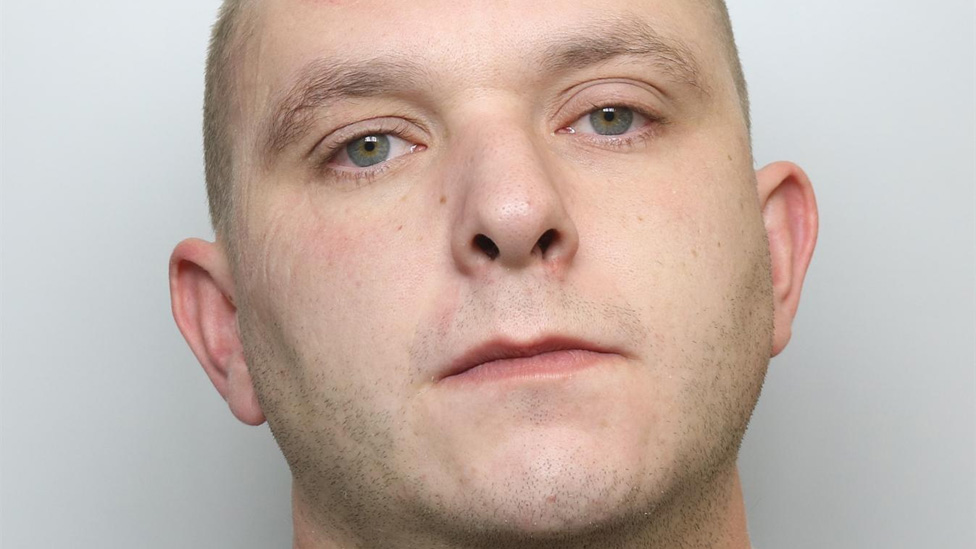 Jessica King's body was found by police at the family home in Halifax.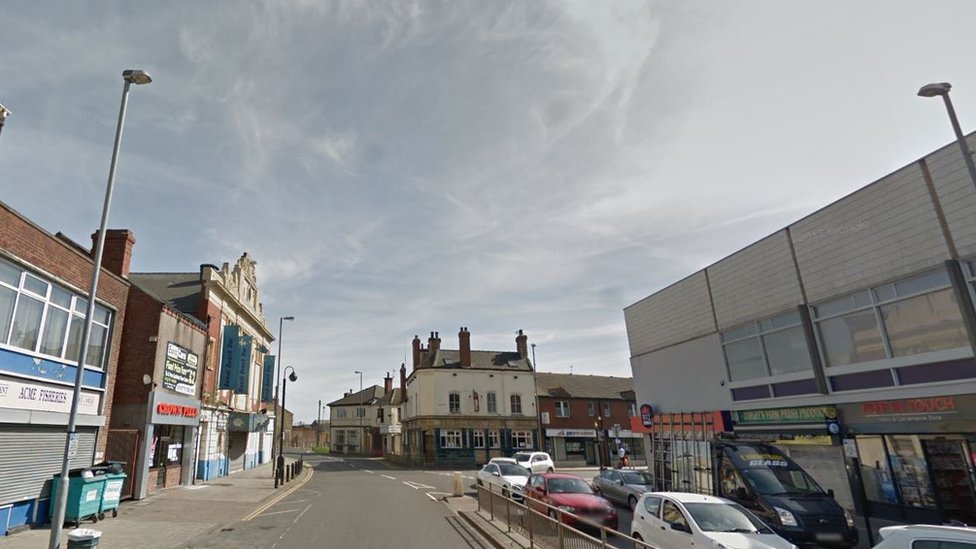 Police say the victim was found with serious injuries in the street and died later in hospital.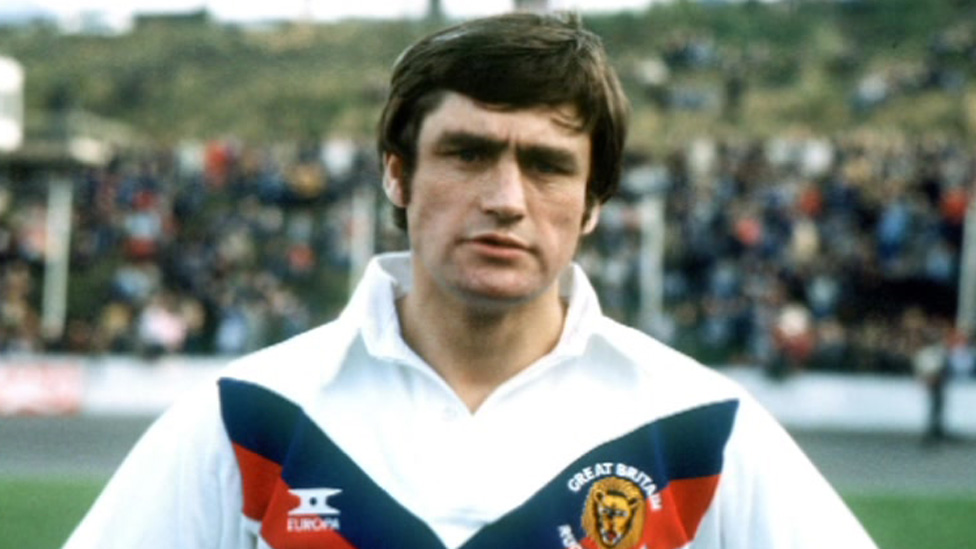 John Atkinson died last month after developing Alzheimer's five years ago.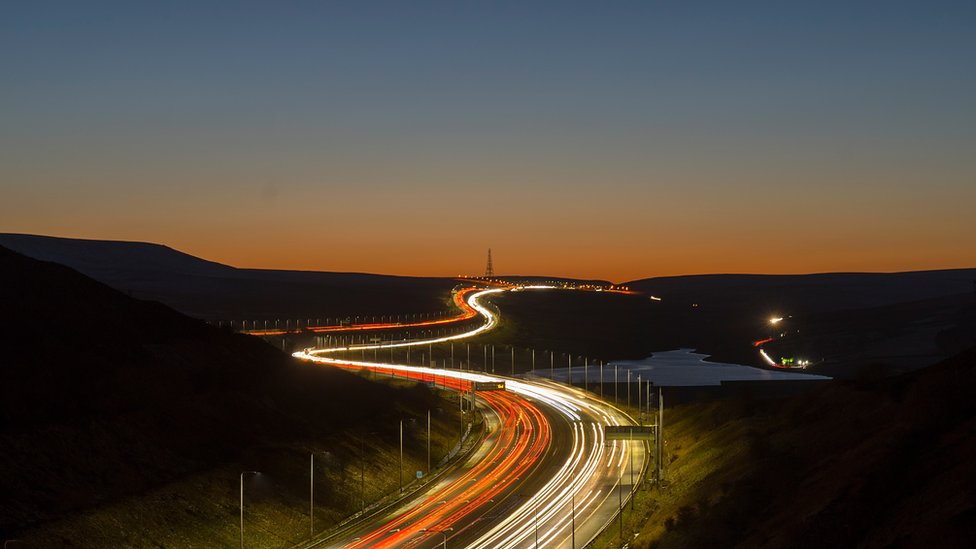 Those navigating road and rail share tales of jack-knifed lorries, crammed trains and tired eyes.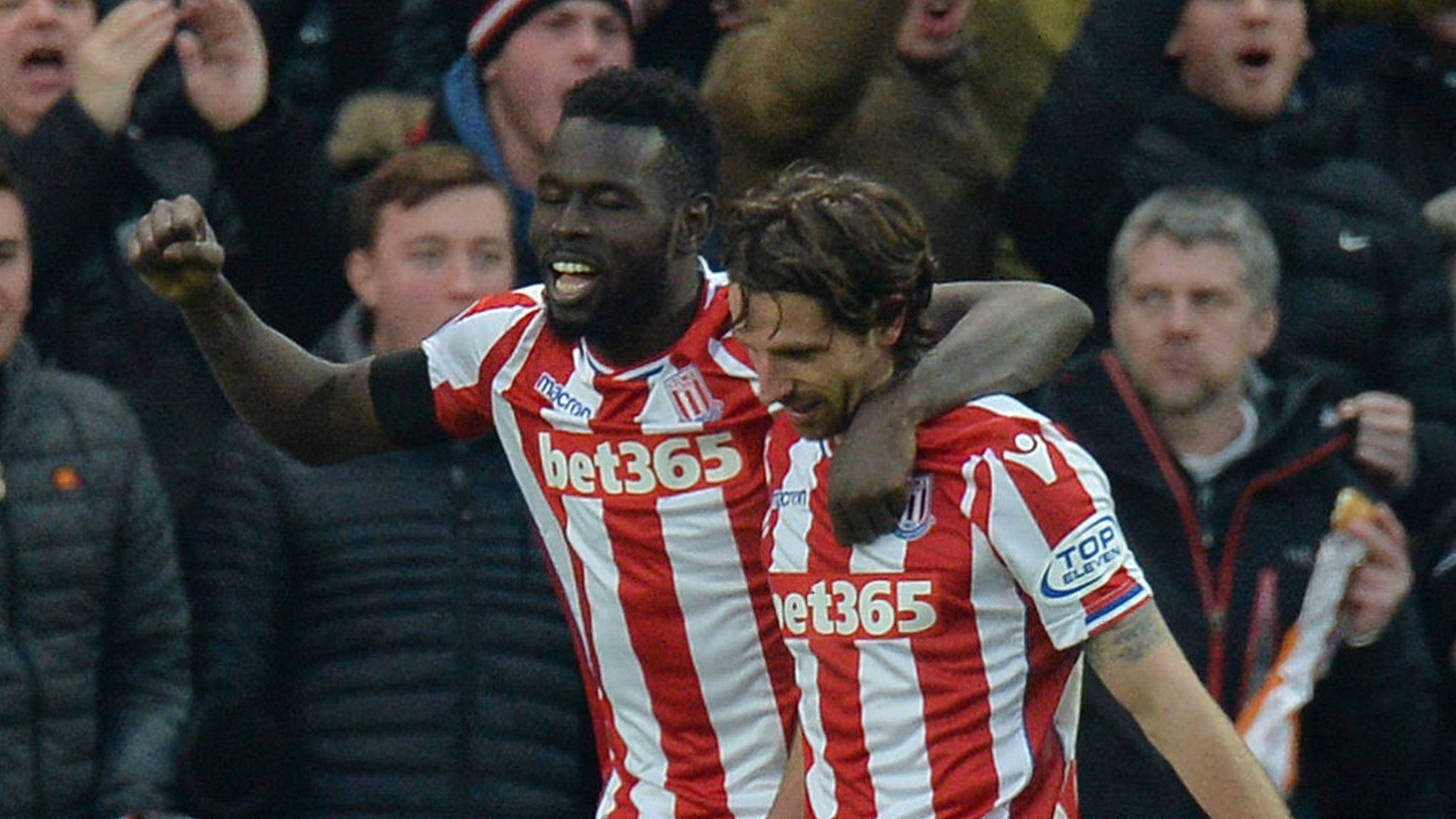 New Stoke boss Paul Lambert joked he has "forgotten what it was like" to be a manager, after his side beat Huddersfield.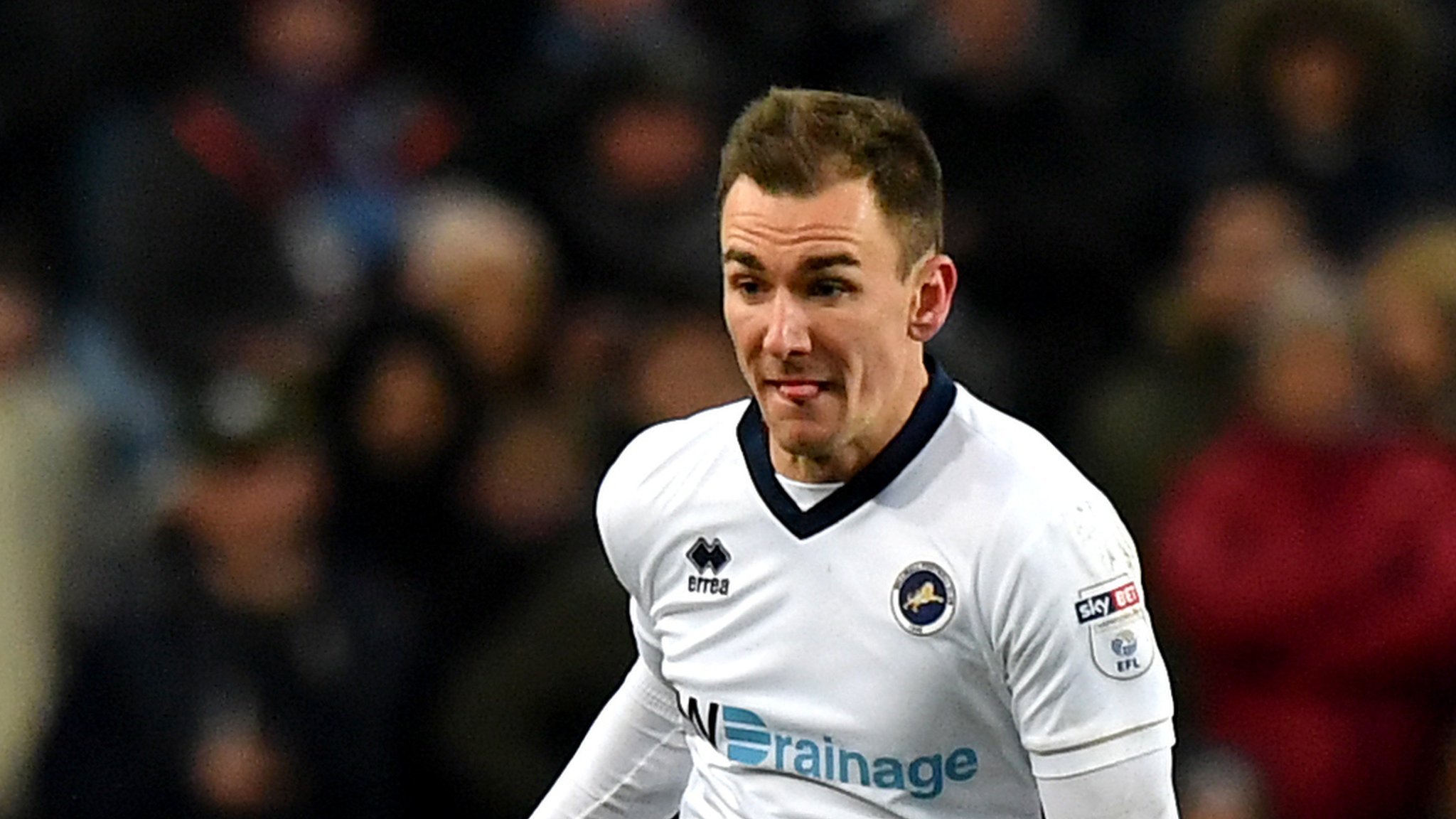 Jed Wallace's stoppage time strike gives Millwall an astonishing win in a thrilling game against 10-man Leeds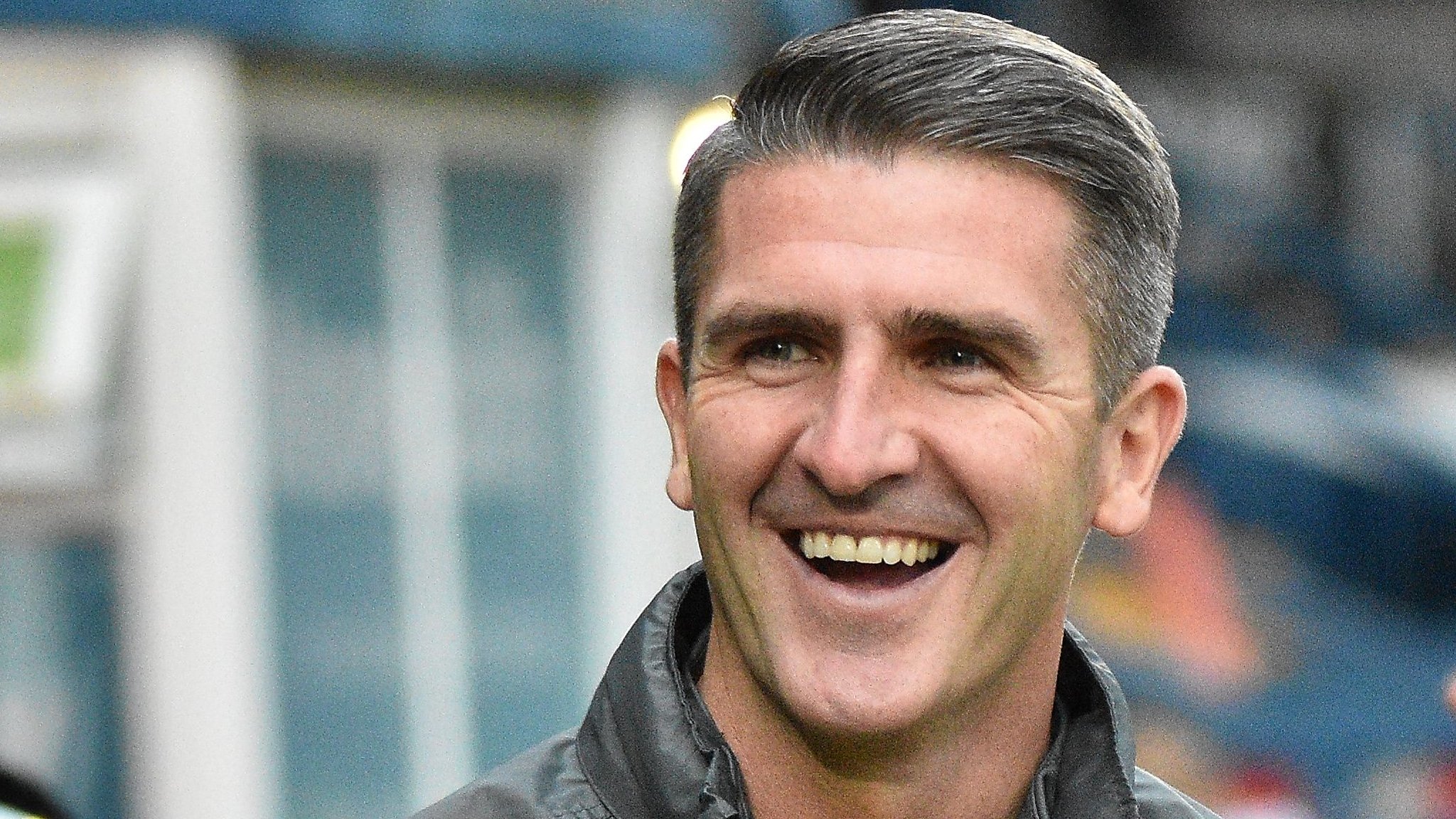 Red cards, a Yeovil player's shattered dreams and plenty of dramatic late goals were among the quirks of a busy day in the EFL.