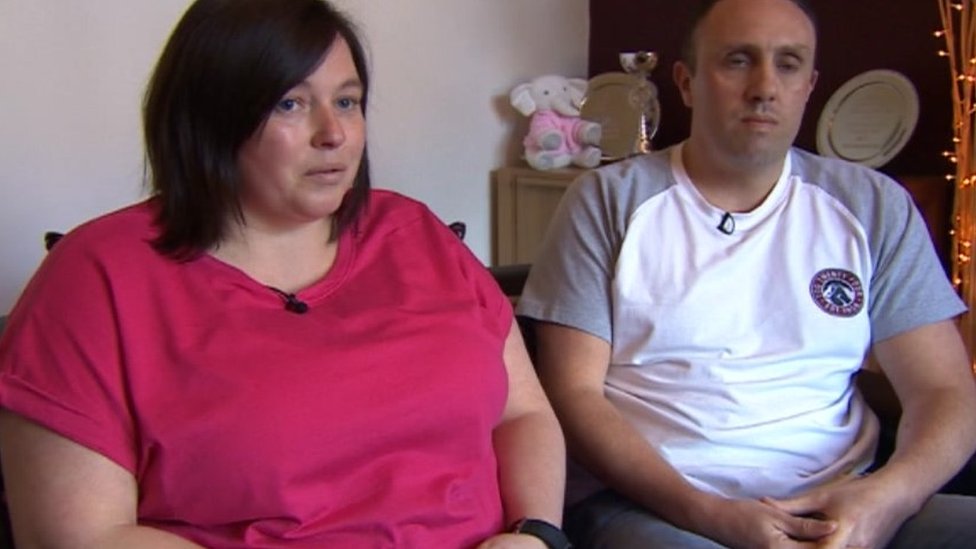 Left untreated, gestational diabetes can increase the risk of a stillbirth and other complications.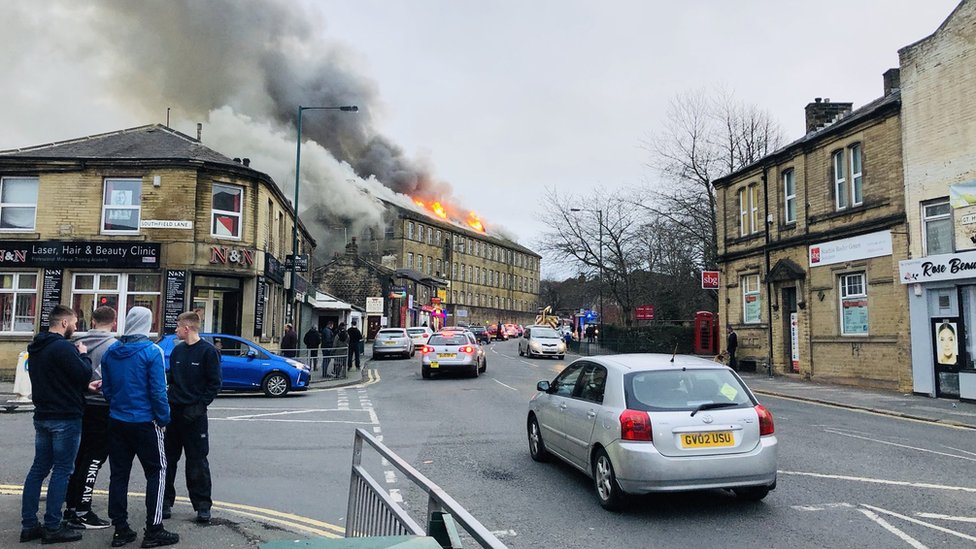 Some 50 firefighters were at the scene of the blaze in Great Horton Road, Bradford.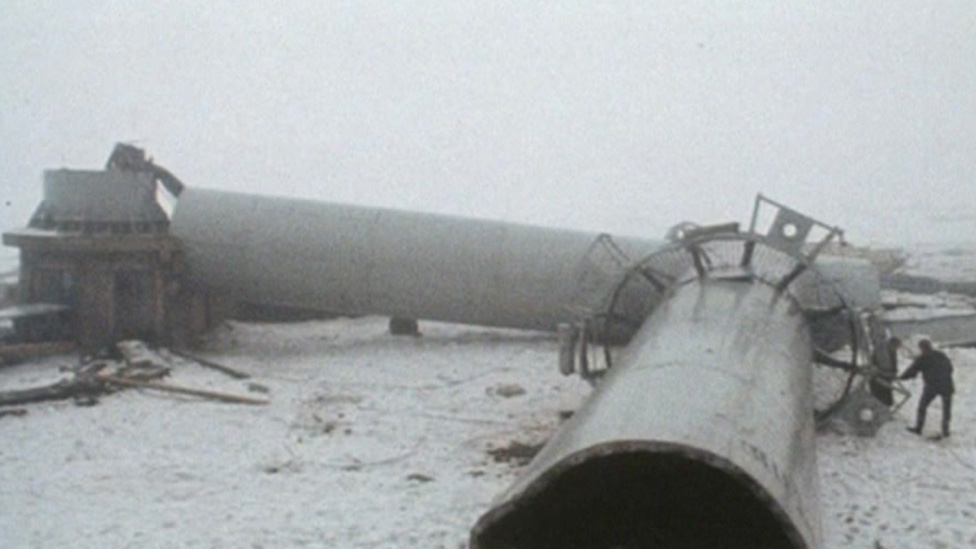 The 1,265ft (386m) high metal mast collapsed when ice built up on its support cables.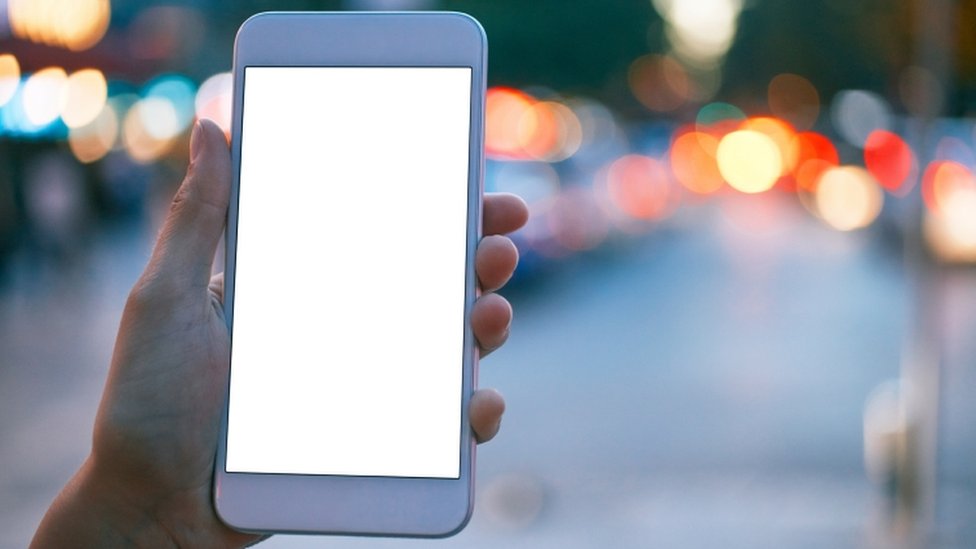 The 11 suspects were held on suspicion of child sexual exploitation offences in Bradford.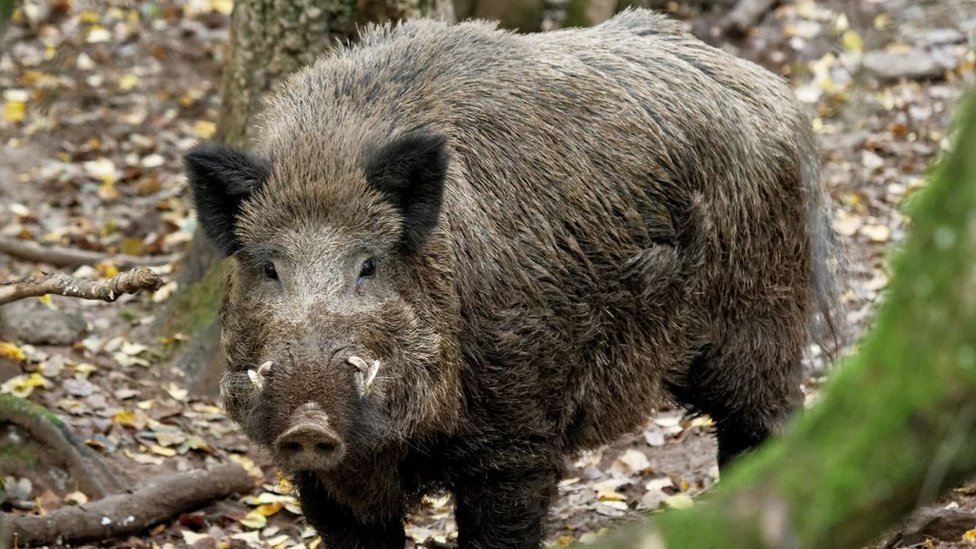 Symbols of a boar appear all over Bradford, but why is the city associated with a wild pig?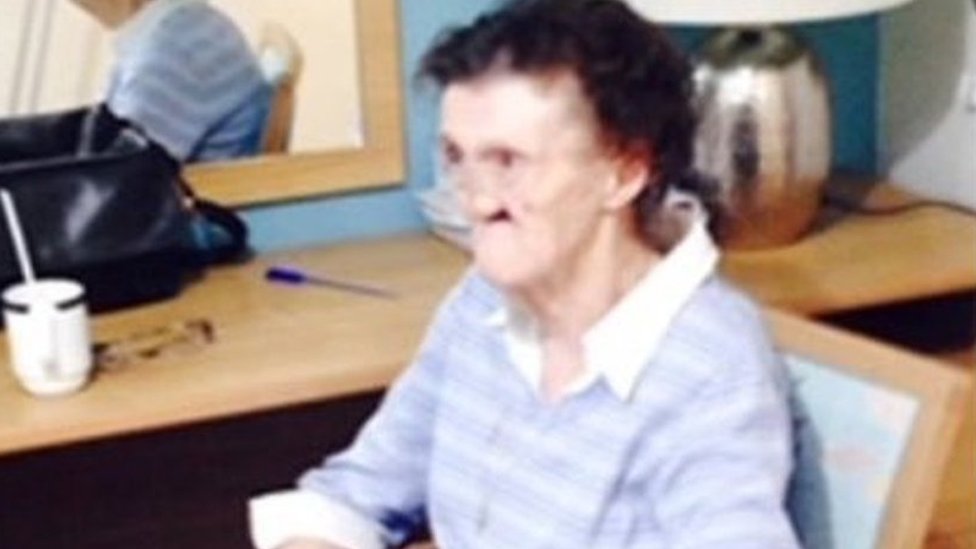 Eileen Cowles, 86, was told to take daily what should have been a month's dosage, an inquest hears.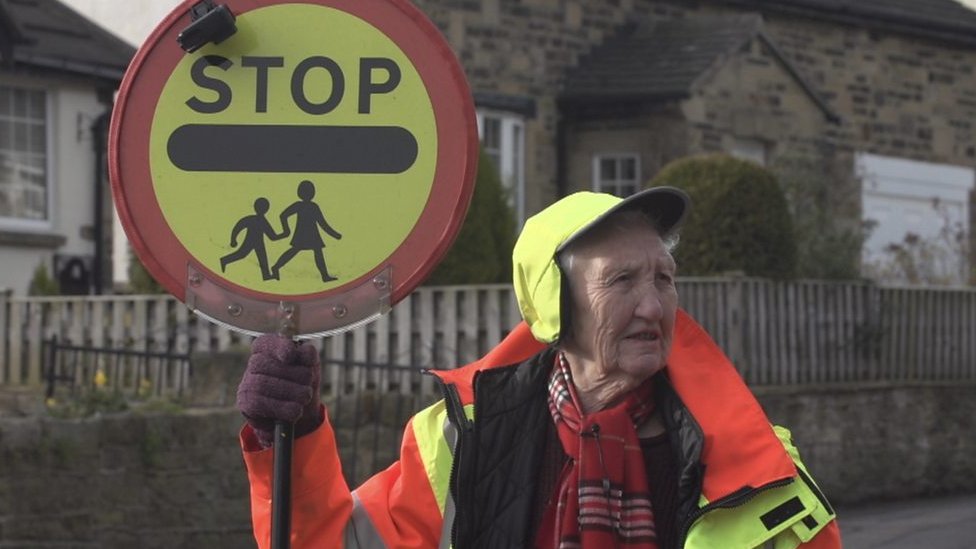 Betty Timbrell has been helping children cross the road for more than 26 years.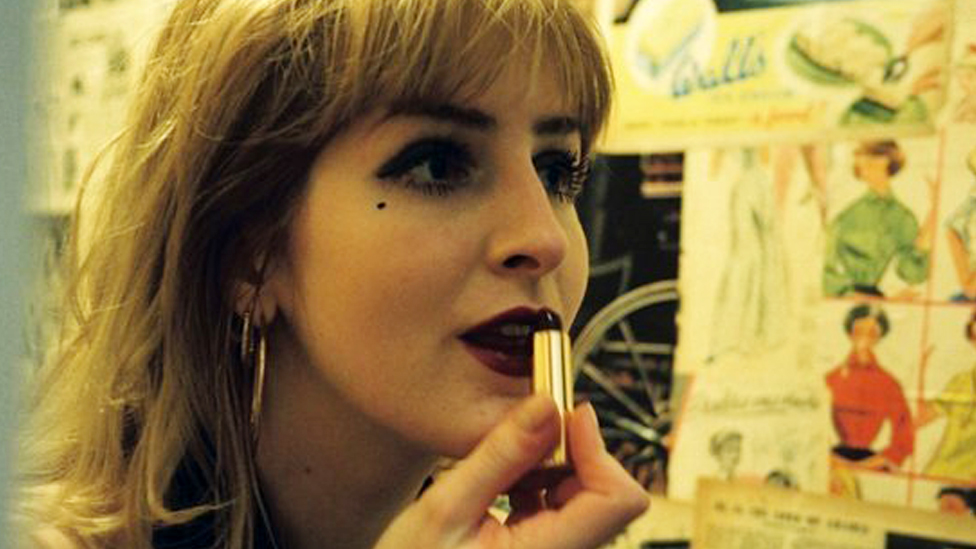 Samantha Jagger has been documenting what goes on within the four walls of the women's toilets.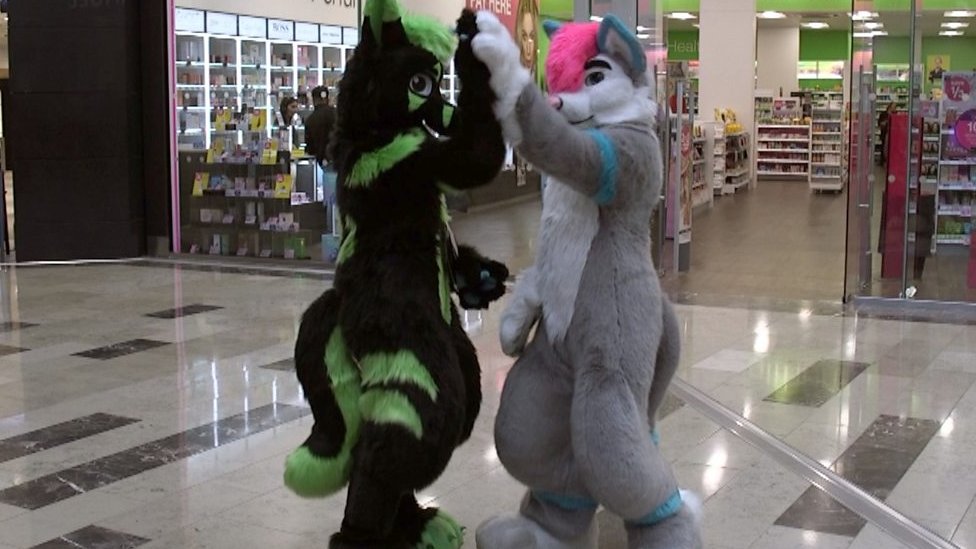 Two teenage girls from Bradford talk about what it means to be part of the "Furries" movement.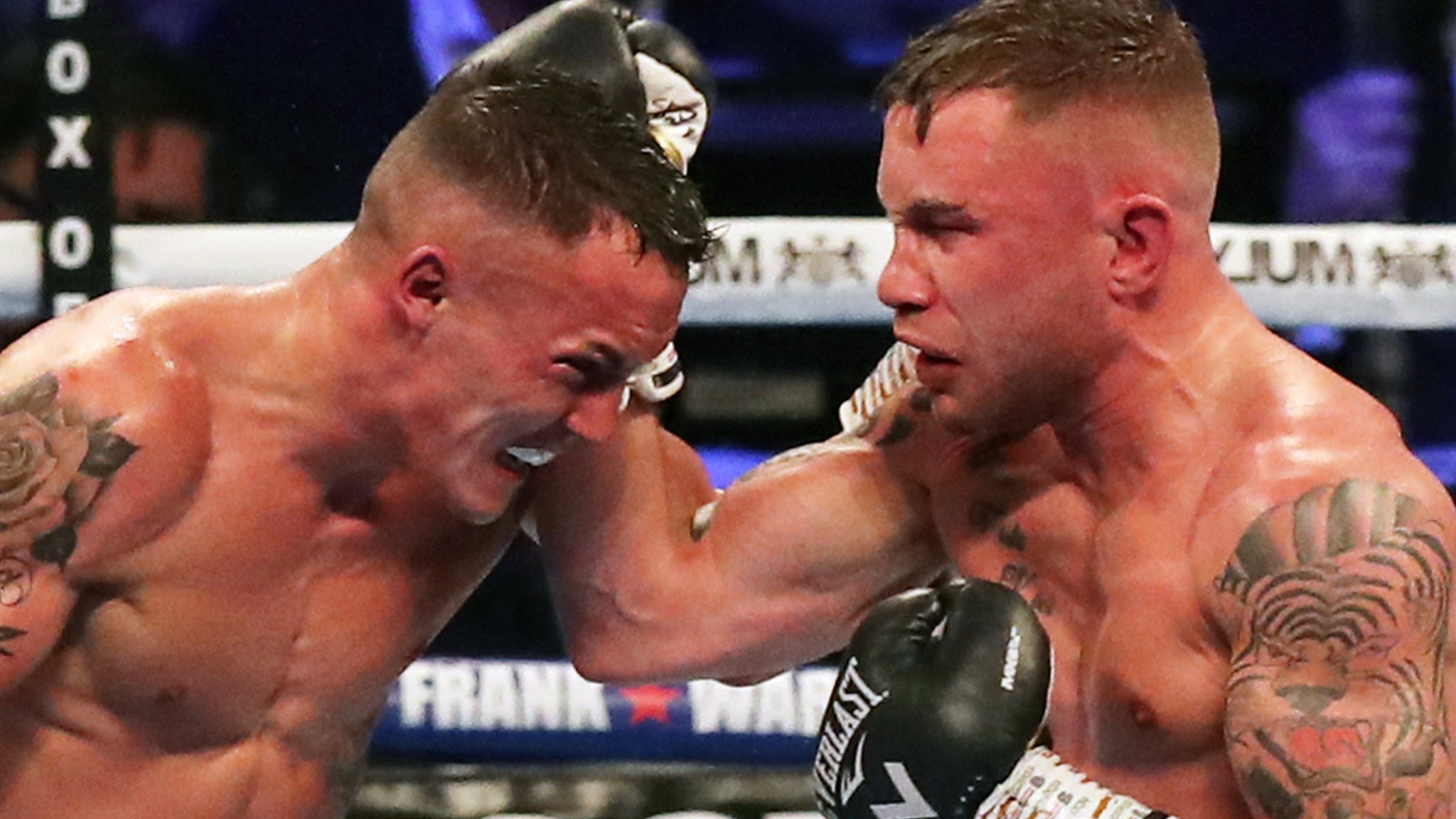 Josh Warrington is open to a rematch against Carl Frampton but only if the Northern Irishman has a world title to defend.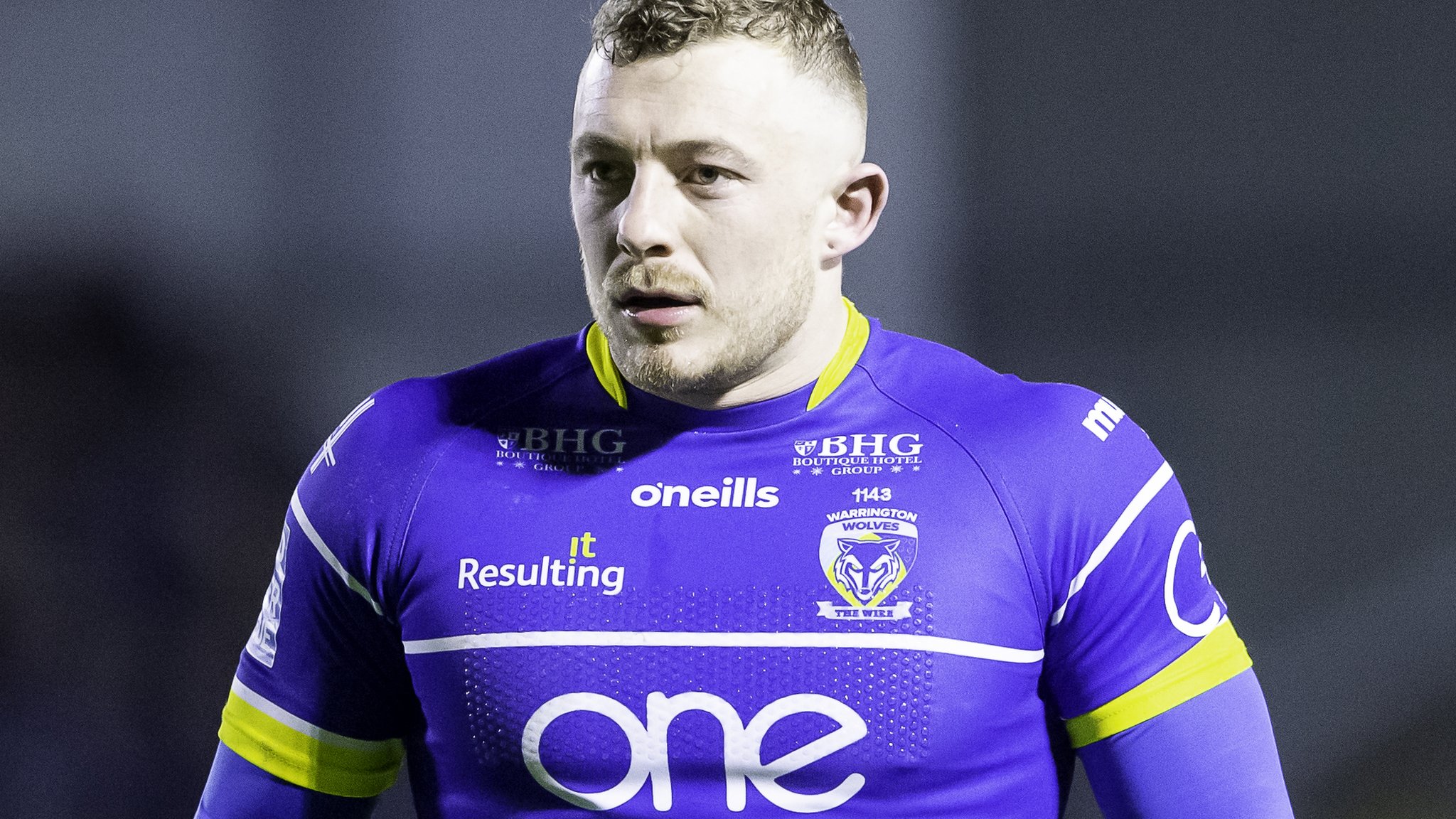 Team news as Wakefield Trinity host Warrington Wolves in Thursday's Super League fixture at Belle Vue (19:45 GMT).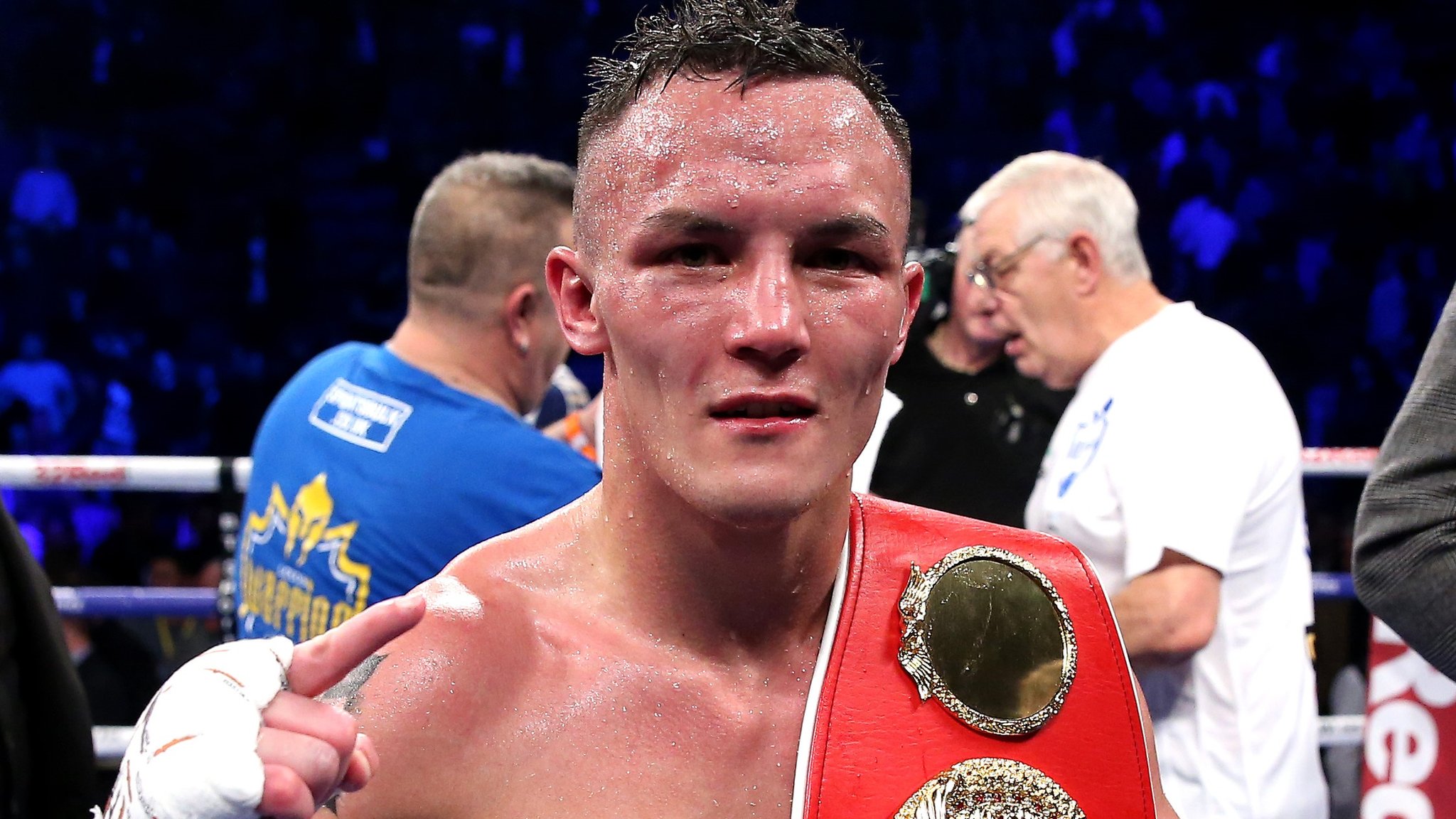 Josh Warrington will defend his IBF world featherweight title against mandatory challenger Kid Galahad on 15 June at Leeds Arena.