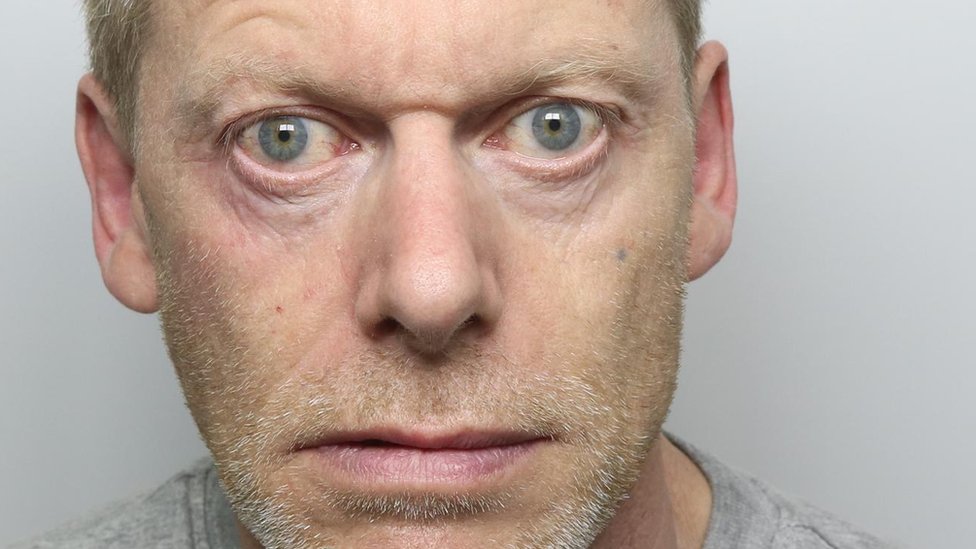 Malcolm Lockwood subjected his victim to a "prolonged and terrifying" attack, prosecutors said.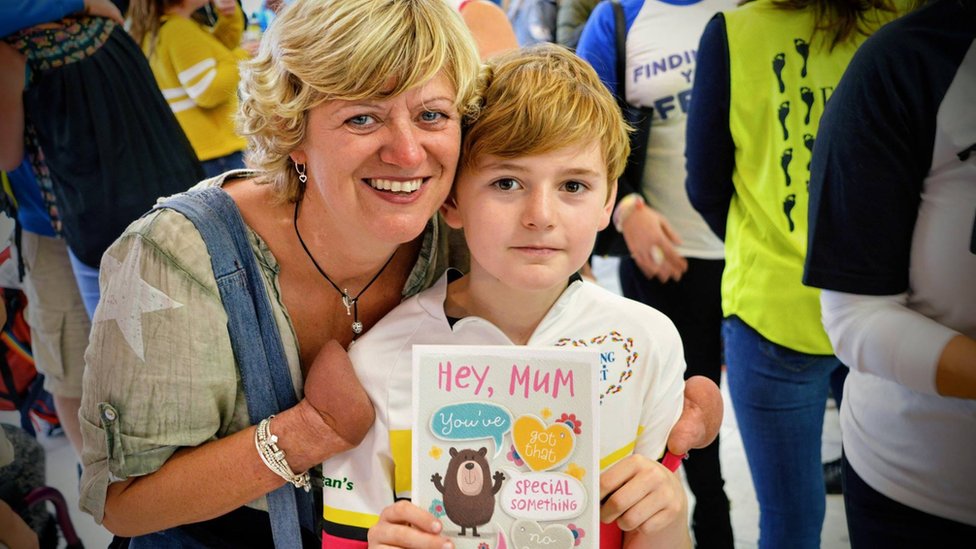 Quadruple amputee Corinne Hutton is clear on the first milestone she wants to reach with her two new hands.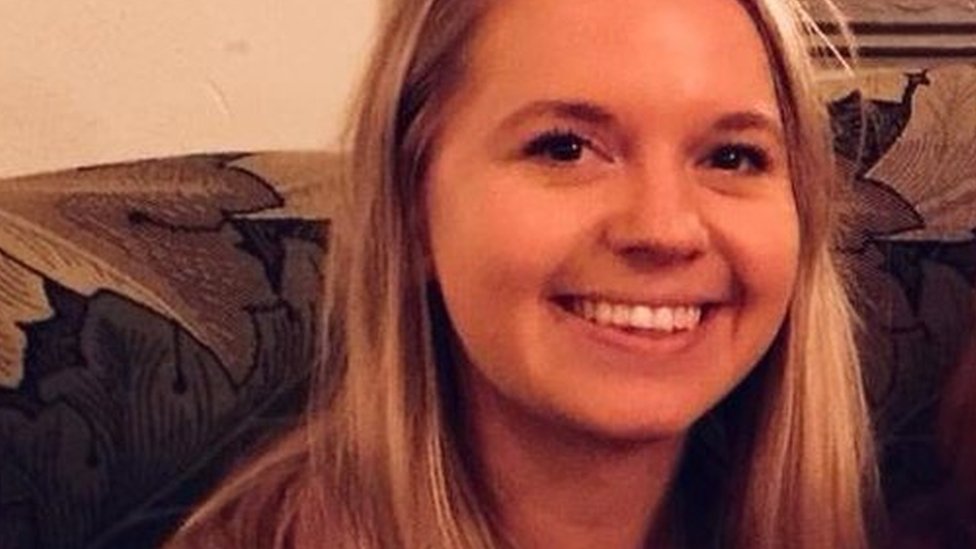 Joe Atkinson, 25, pleads not guilty to the murder of Poppy Devey-Waterhouse in a flat in Leeds.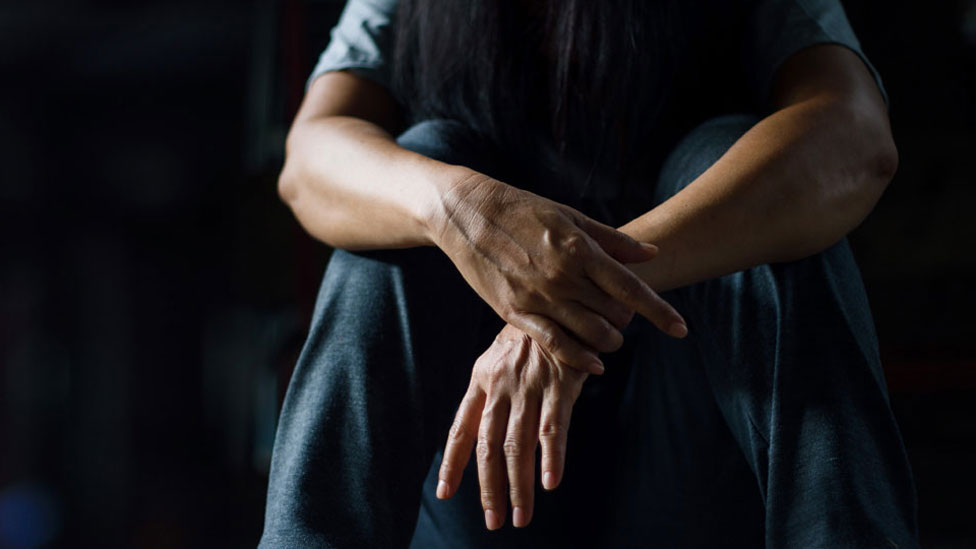 Five years on from forced marriage being made illegal, a charity says many remain unaware of the law.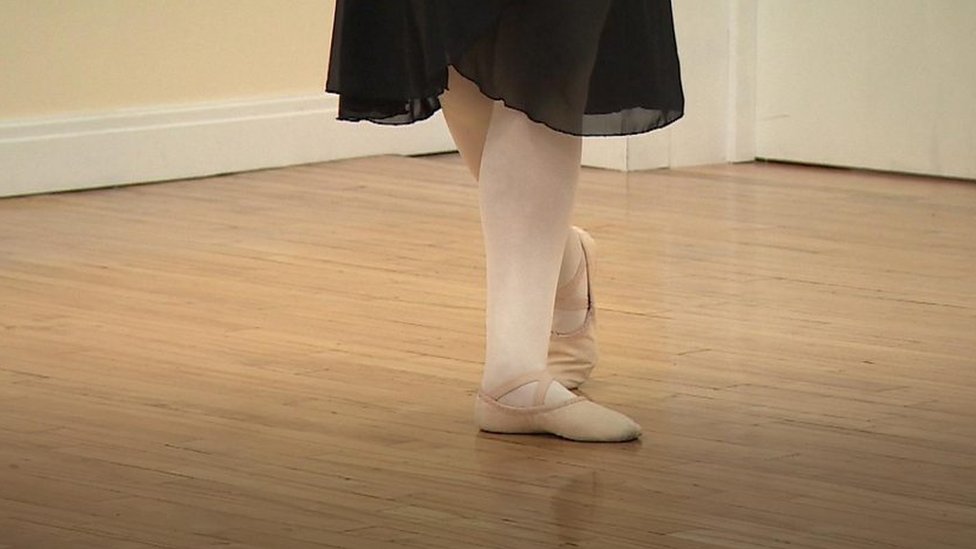 Barbara Peters, 81 has just completed her grade 8 ballet exam despite being an experienced dancer.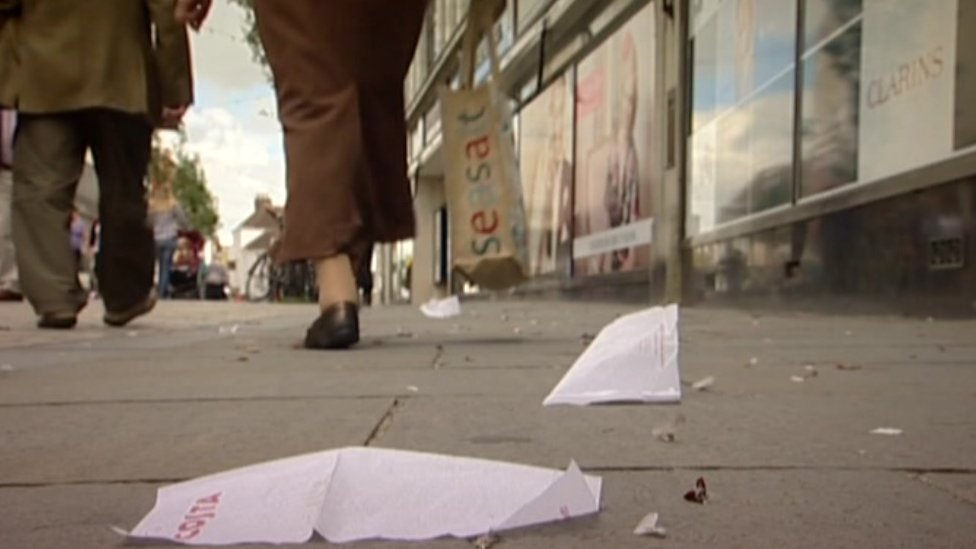 Bradford council employees will take over the patrols from the departing private company 3GS.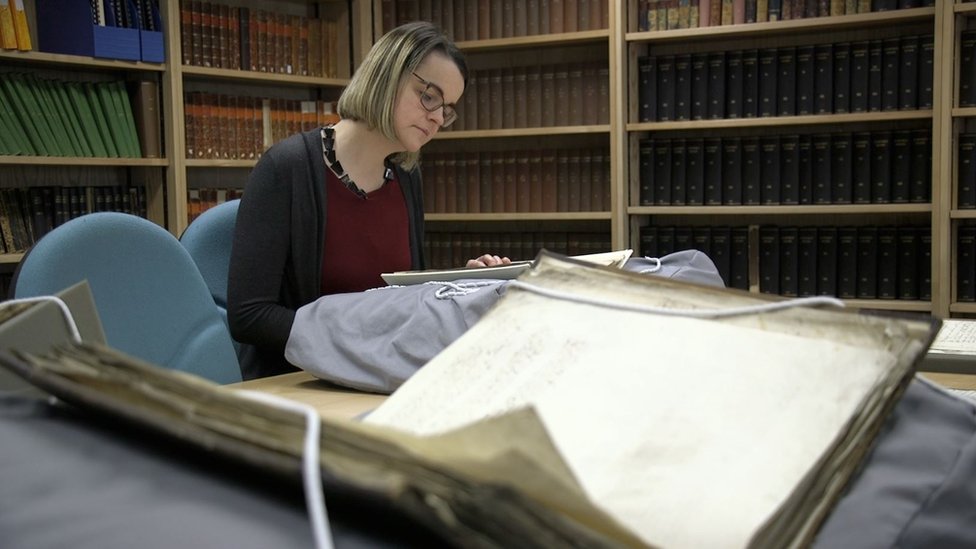 This and other ancient words are included in a new dictionary of Yorkshire dialect.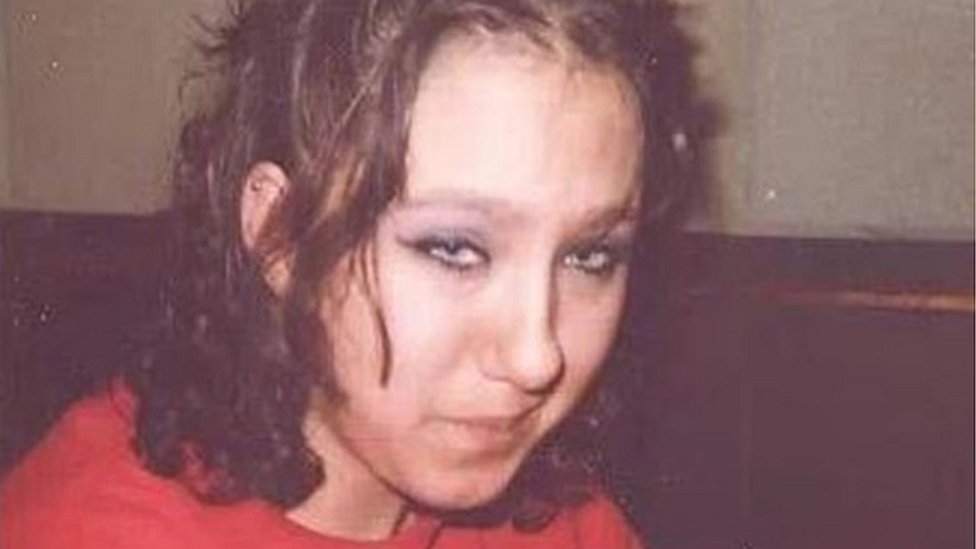 Rebecca Hall disappeared in 2001 and her body was found almost two weeks later in an alleyway.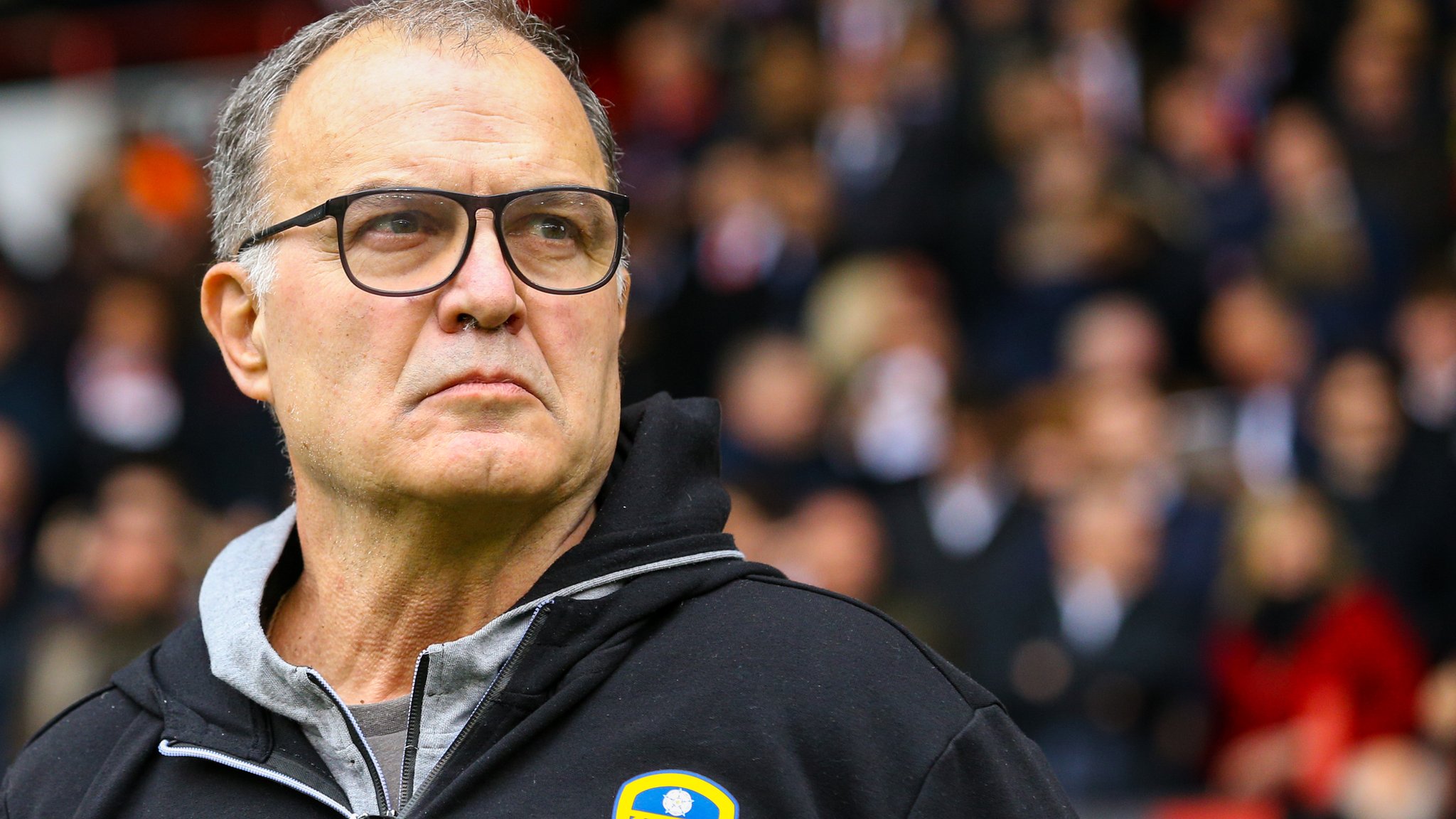 Leeds boss Marcelo Bielsa says he has sent a member of staff to watch every team the Whites have played this season train.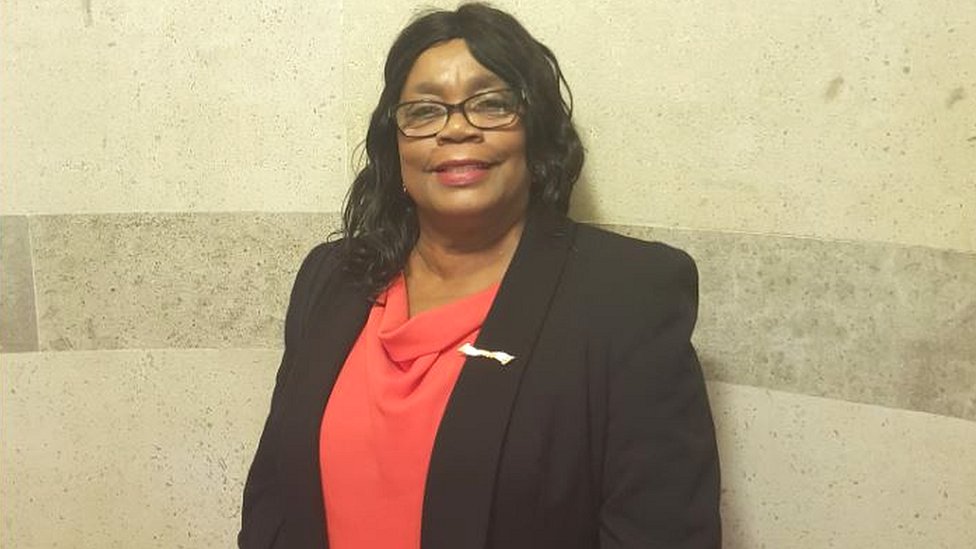 Eileen Taylor's father came to England as part of the Windrush generation in the early 1960s.
Described as a "coaching masterclass", what exactly did we learn from Leeds head coach Marcelo Bielsa's PowerPoint presentation?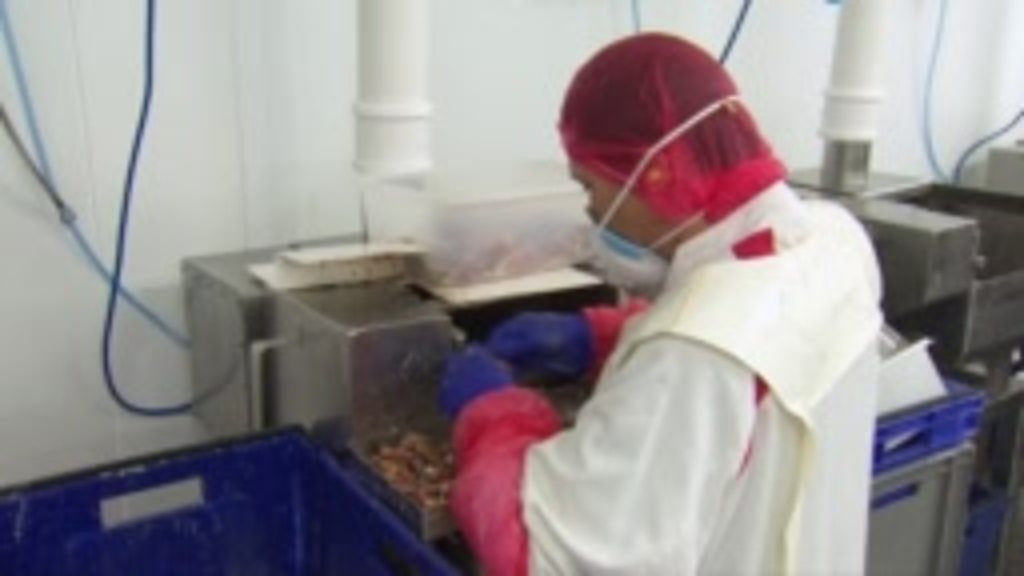 Employers warn of labour shortages after Brexit because of new rules for low-skilled migrant workers.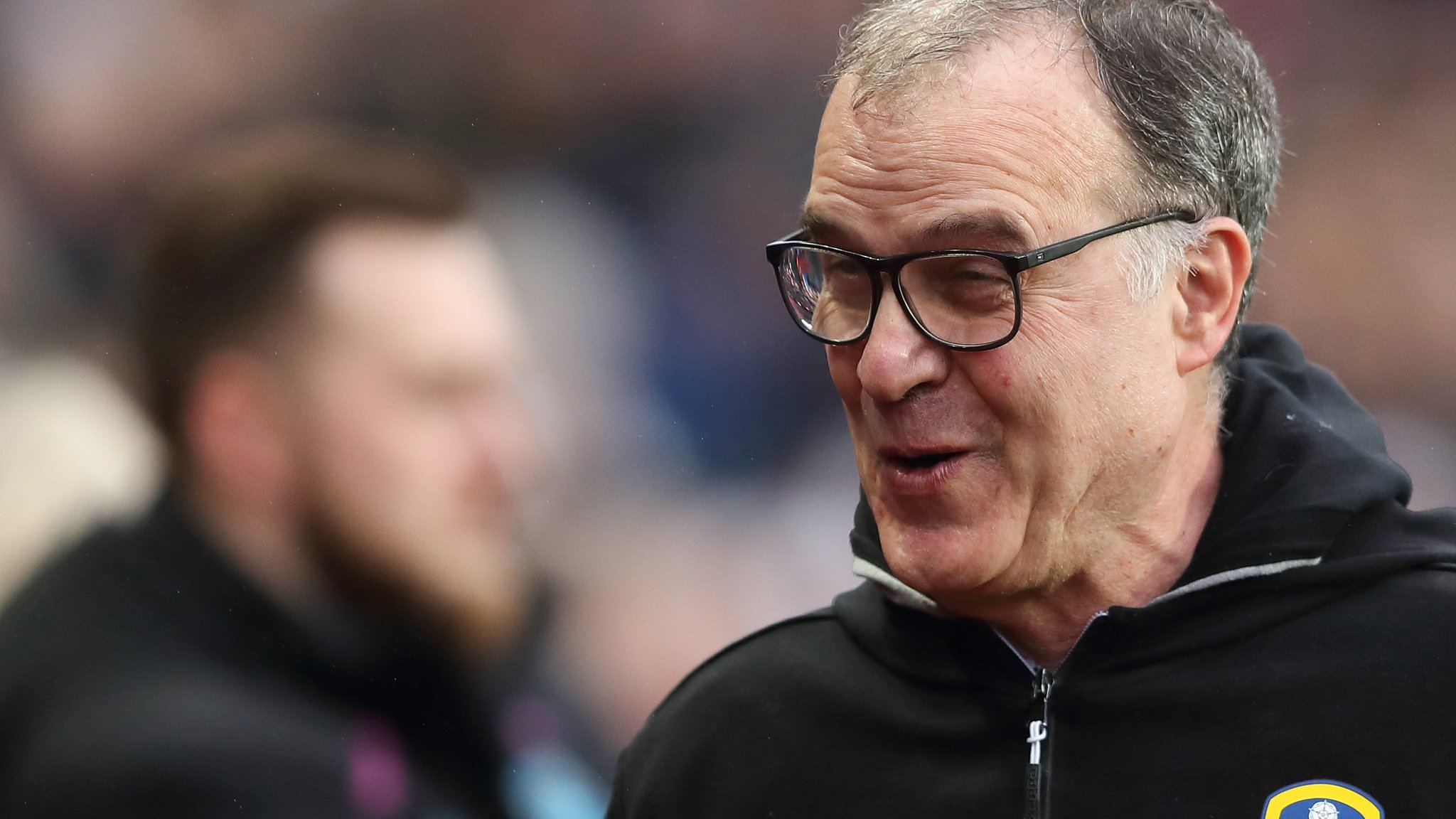 Fellow managers have their say on "spygate" and Leeds boss Marcelo Bielsa's hour-long tactical presentation to the media.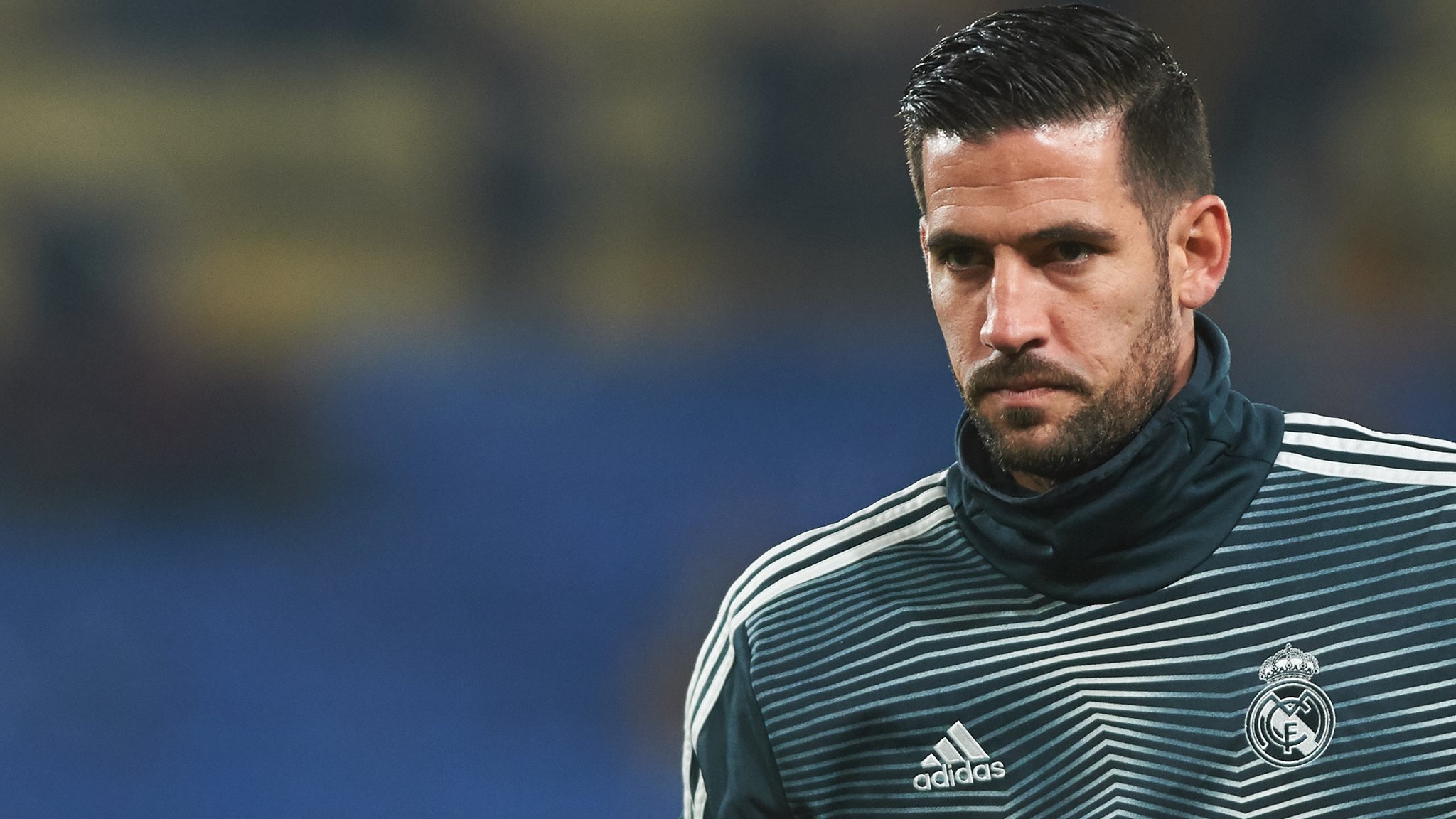 Championship leaders Leeds United sign Real Madrid goalkeeper Kiko Casilla on a contract until 2023.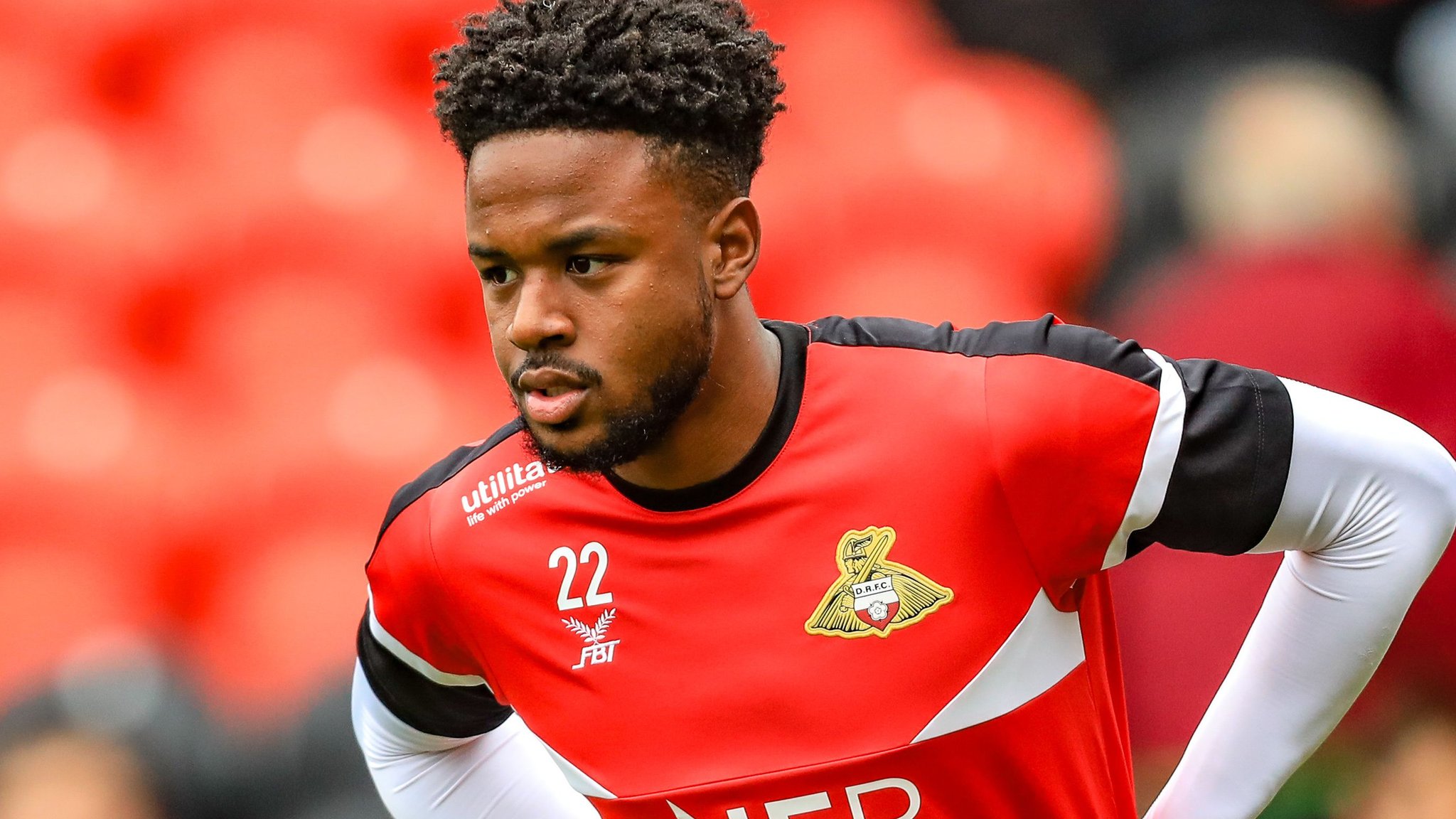 Bradford City sign Peterborough midfielder Jermaine Anderson on a deal until the end of the season.