Gemma Simpson's family say she "might be alive today" if her killer's treatment had been "properly managed".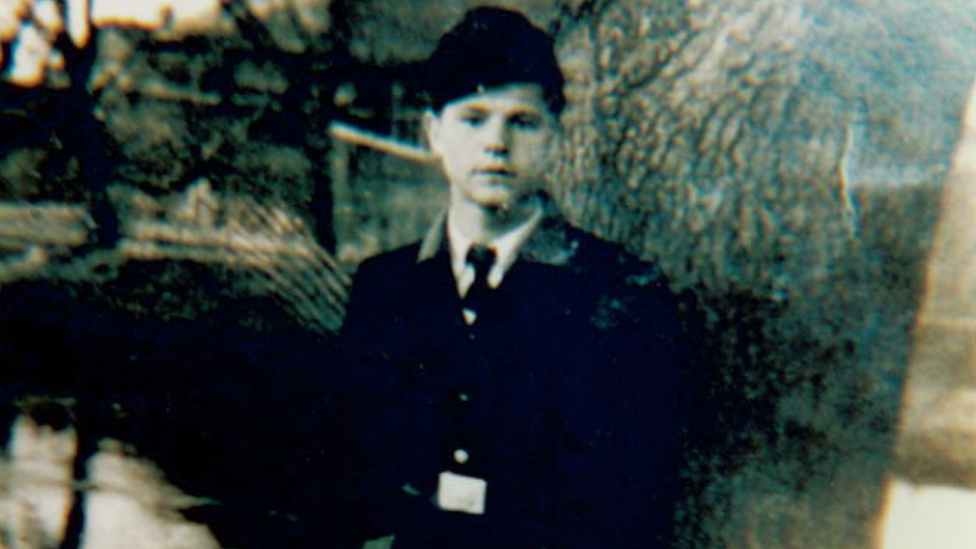 Stanislaw Chrzanowski died before he could be prosecuted over the deaths of civilians in Belarus.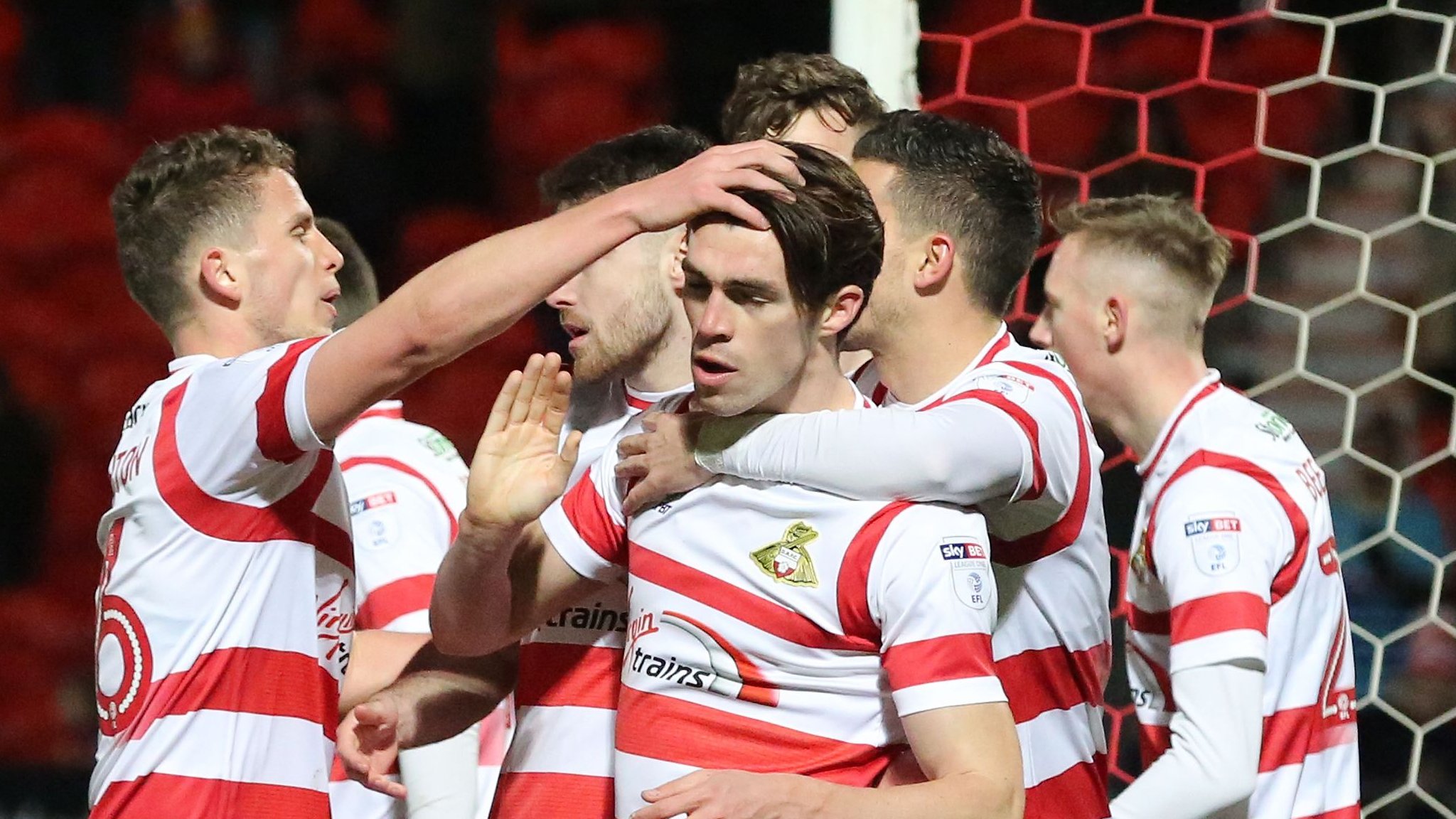 John Marquis scores twice as Doncaster ease their relegation concerns with victory against out-of-form Bradford.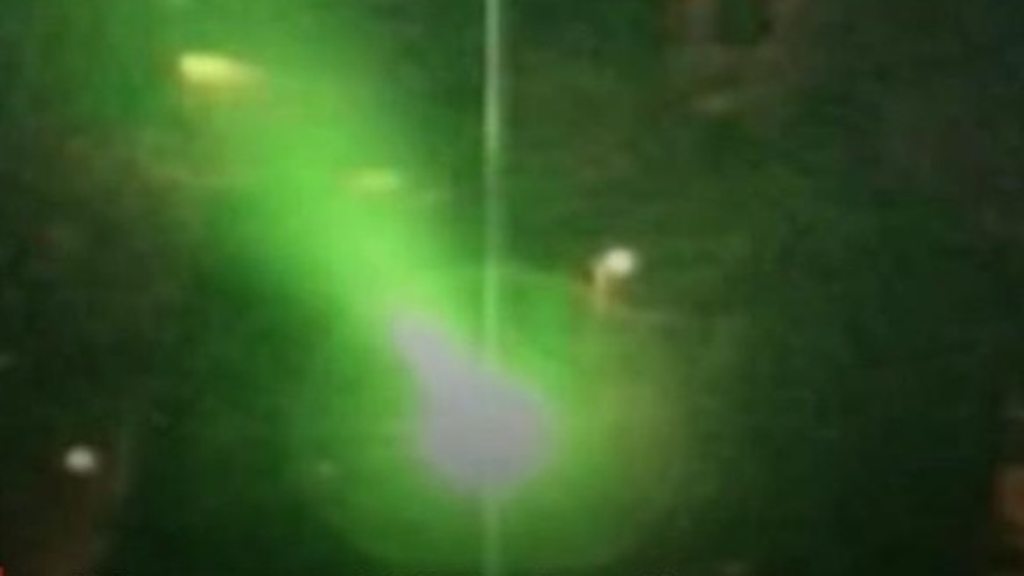 Goggles are being used by police pilots to protect themselves against any laser attacks.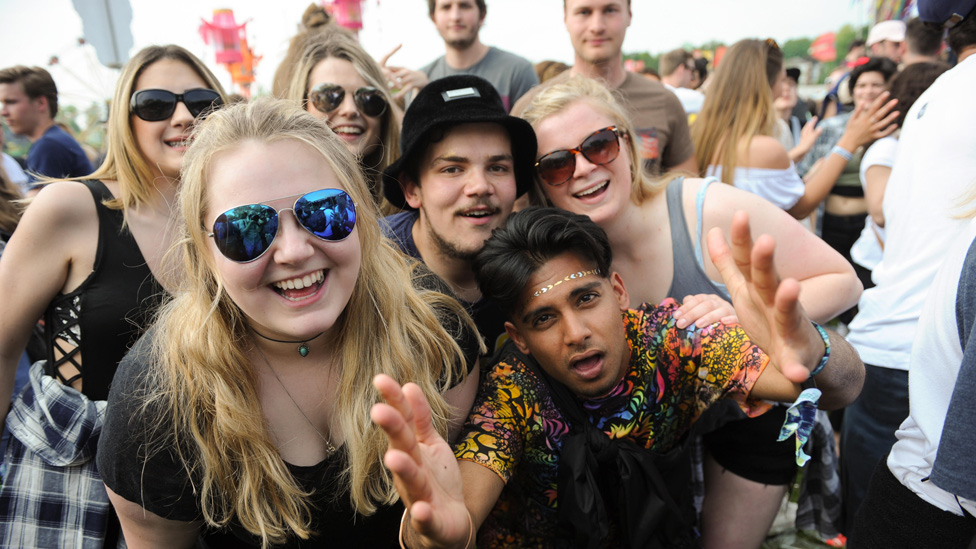 Cities are often thought of as places for the young, but that's not always the case.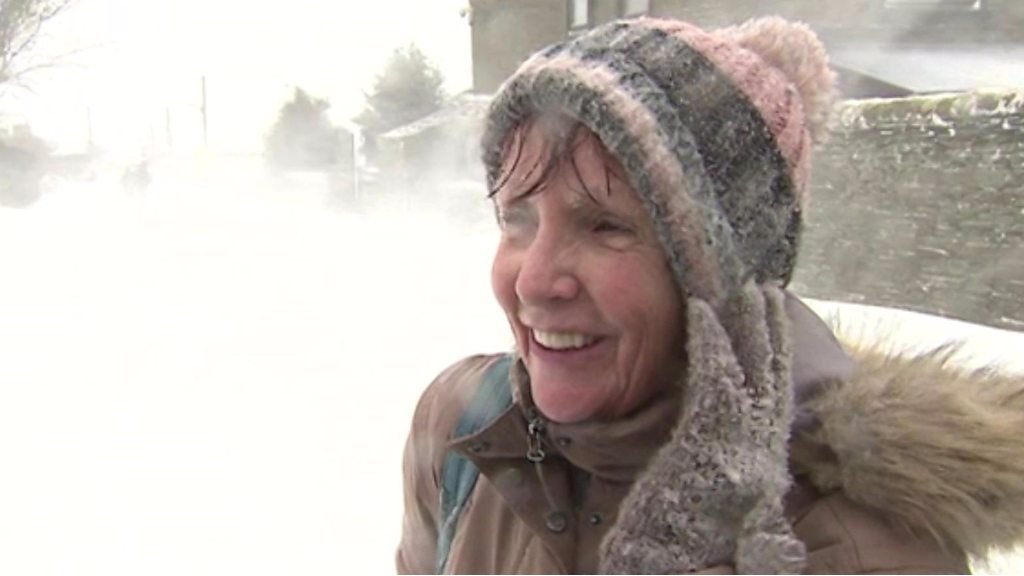 Pam Chapman, 70, worked extra hours in her job as a carer before walking the five miles home in a blizzard.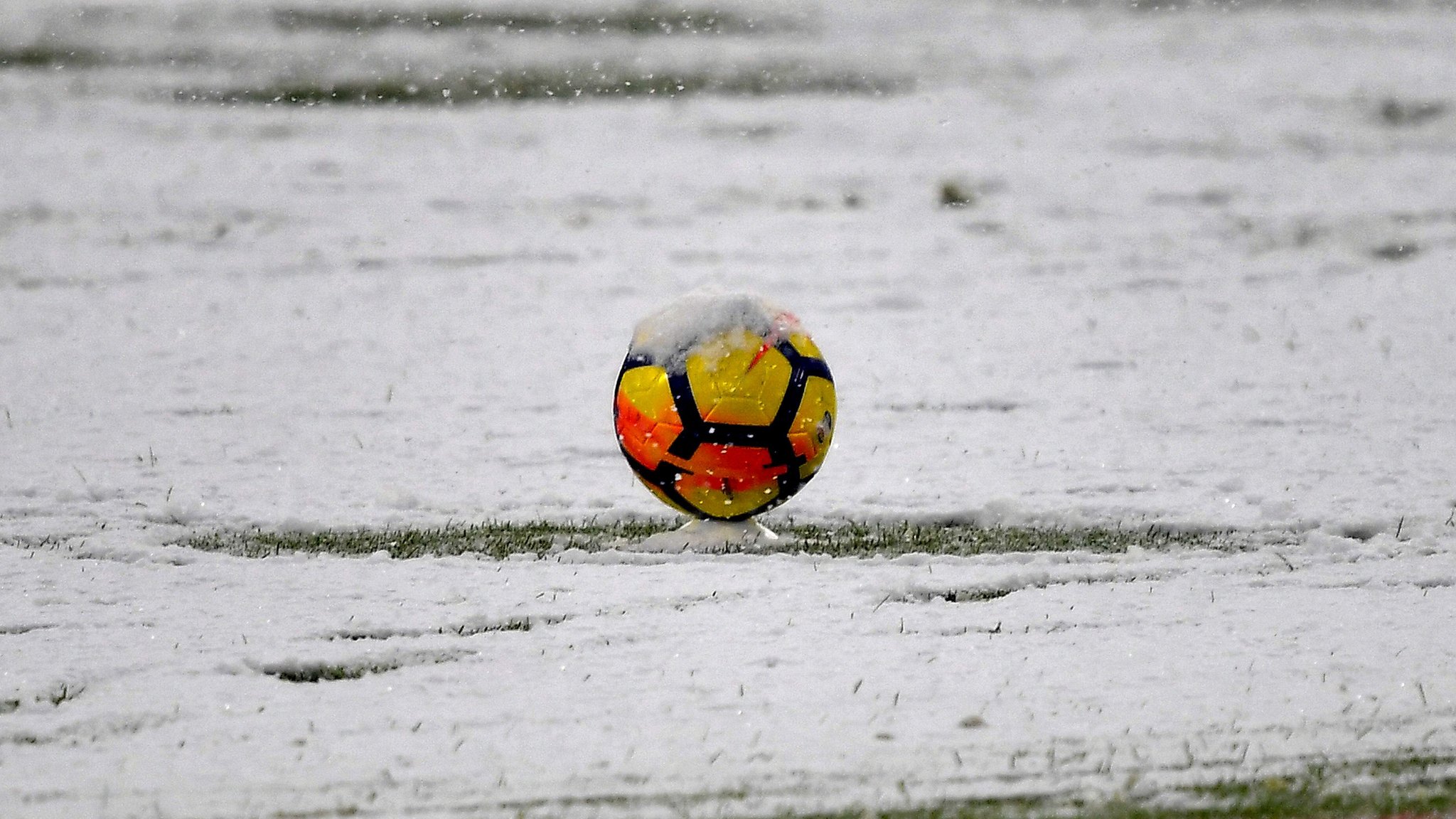 There are postponements to a number of sporting events on Sunday because of snow.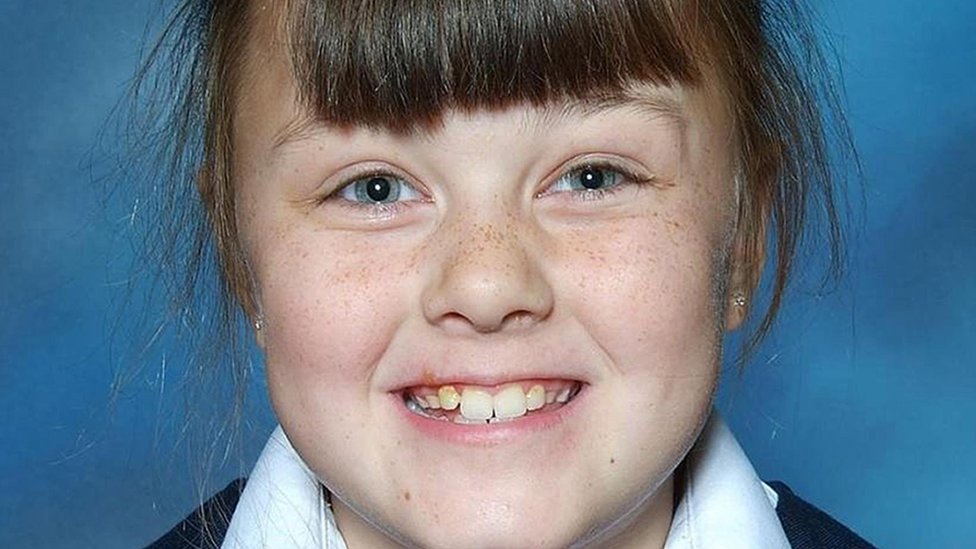 Ten years on since the kidnapping hoax, has the full story been revealed?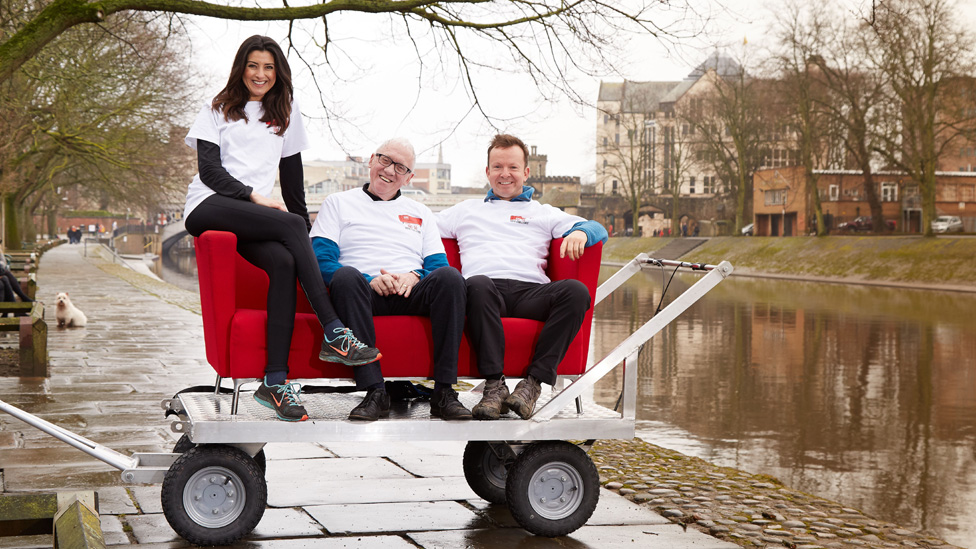 The sofa pull around Yorkshire in aid of Sport Relief marks Look North's 50th anniversary.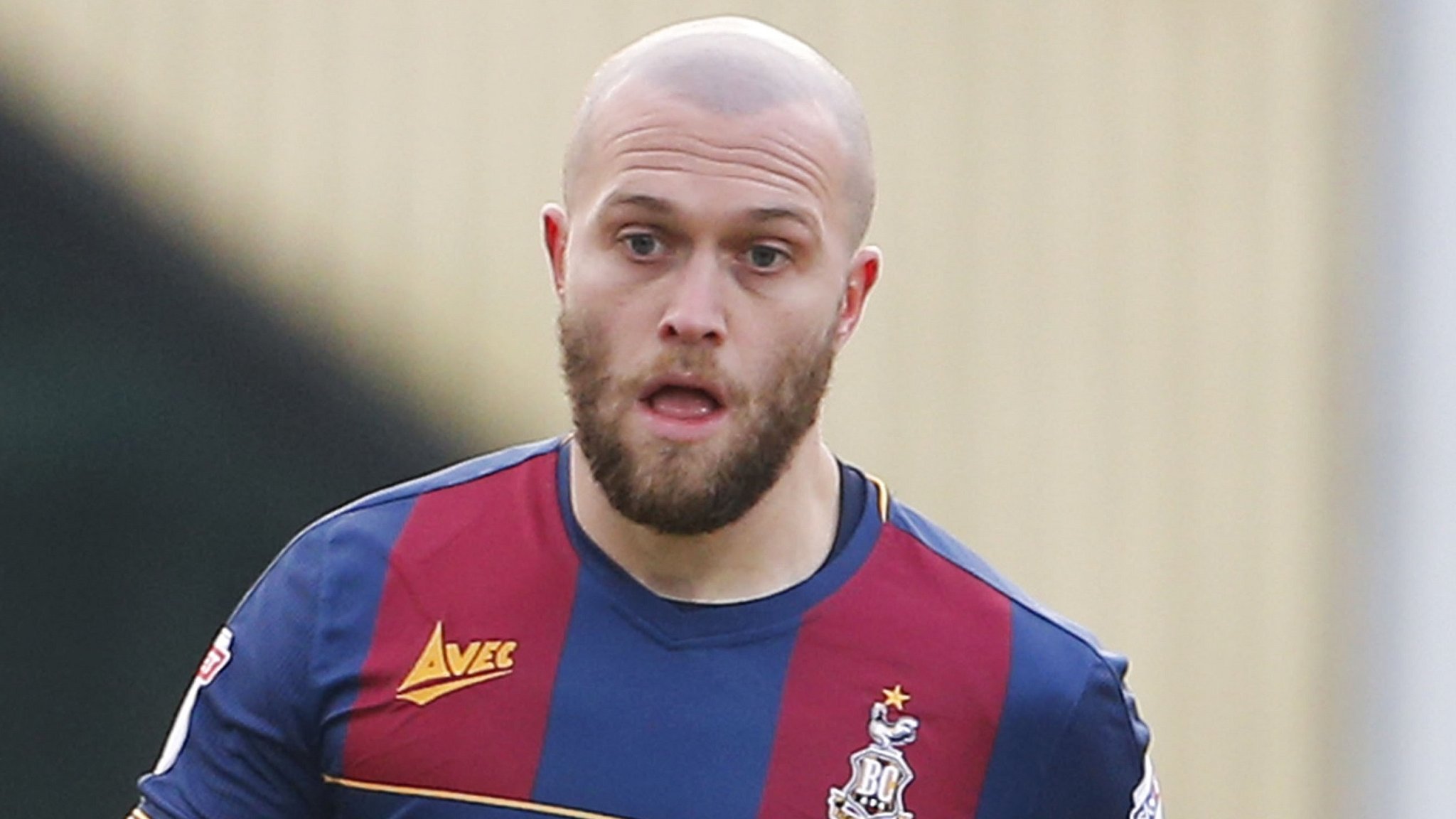 Bradford midfielder Nicky Law says the Bantams still have a chance to make the play-offs despite their recent struggles.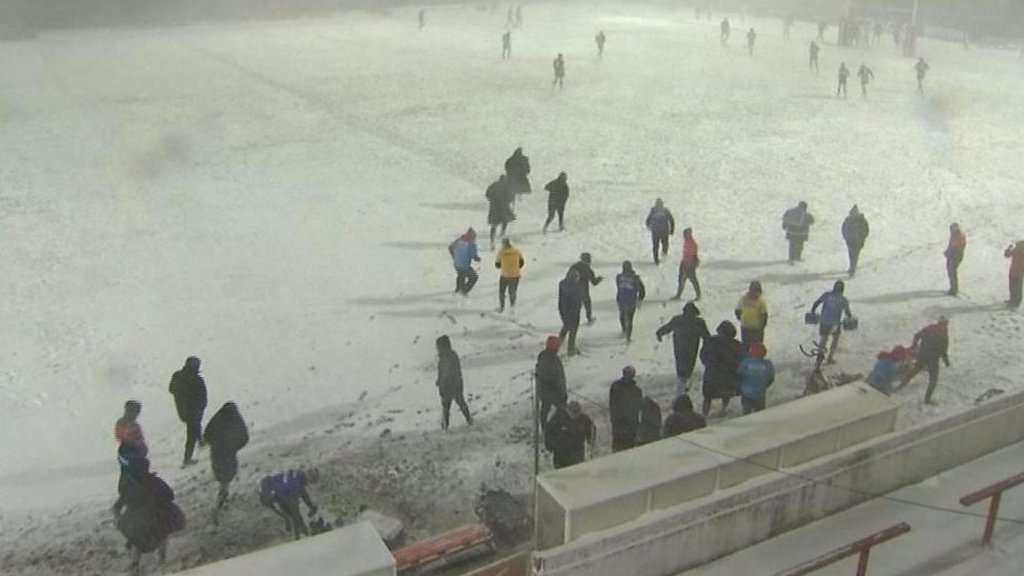 It takes a lot to bring rugby league match to an early close, but heavy snow did just that to Wakefield v Widnes on Saturday.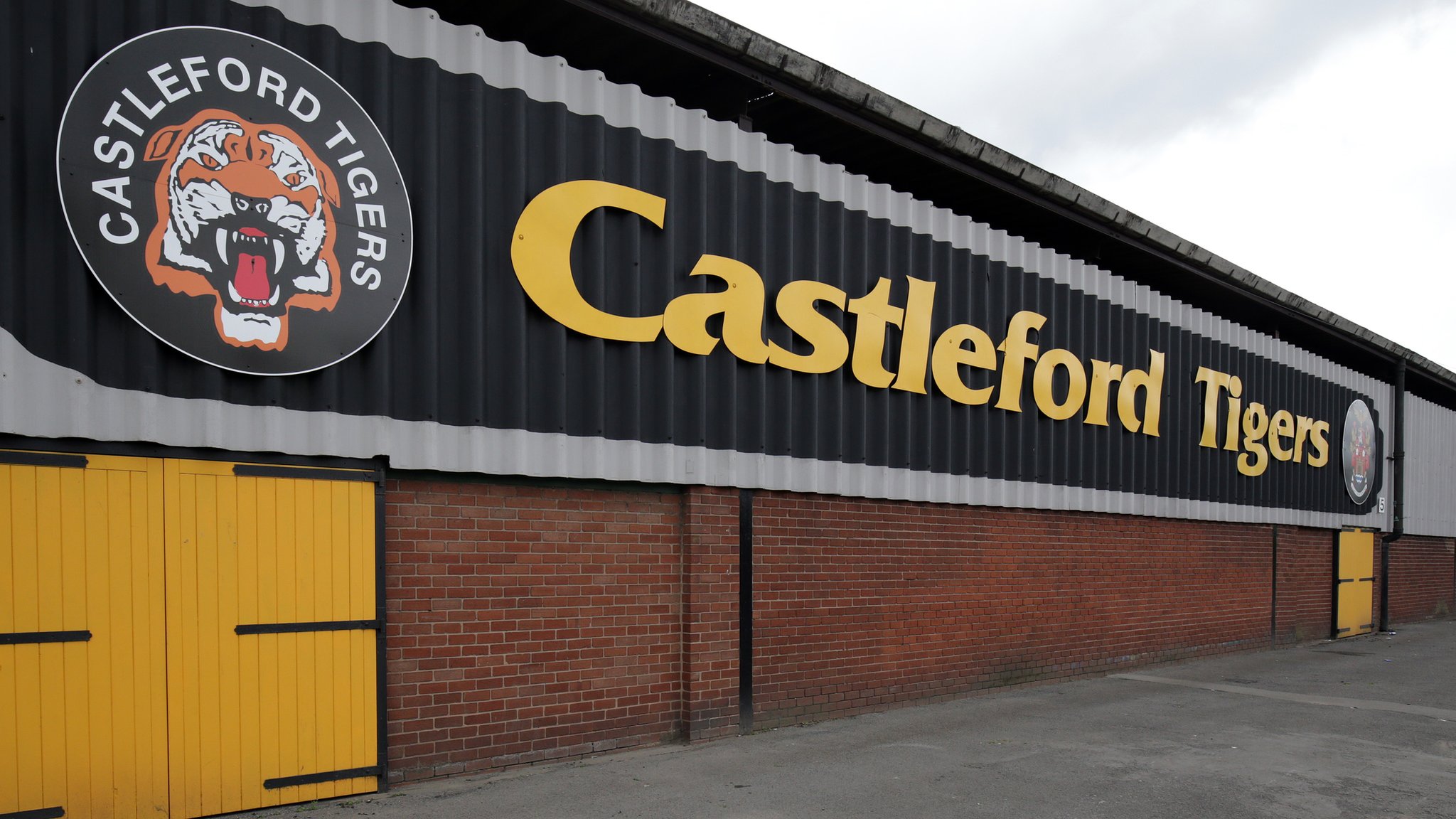 Sunday's Super League fixture between Castleford and Wigan is postponed because of safety concerns following overnight snow.