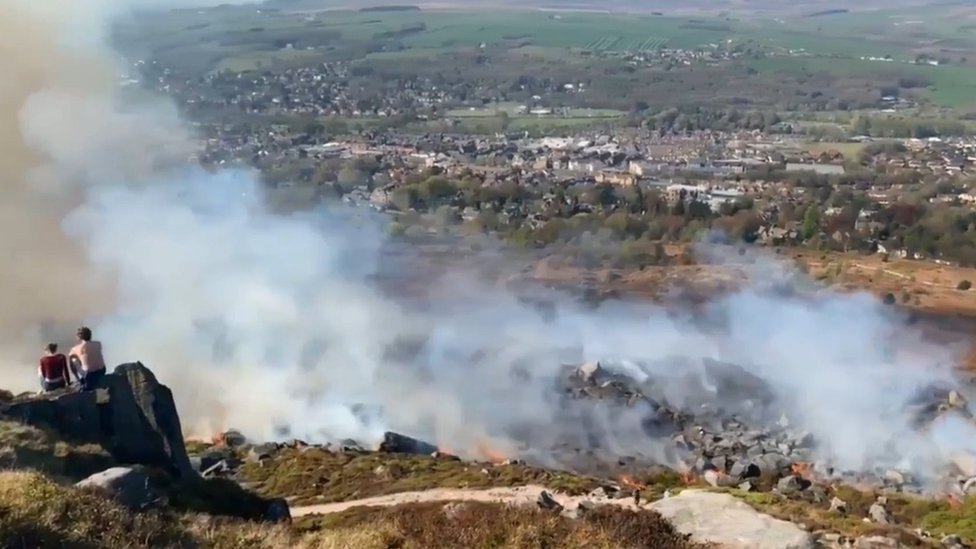 A man appears in court accused of starting a huge blaze on Ilkley Moor over the Easter weekend.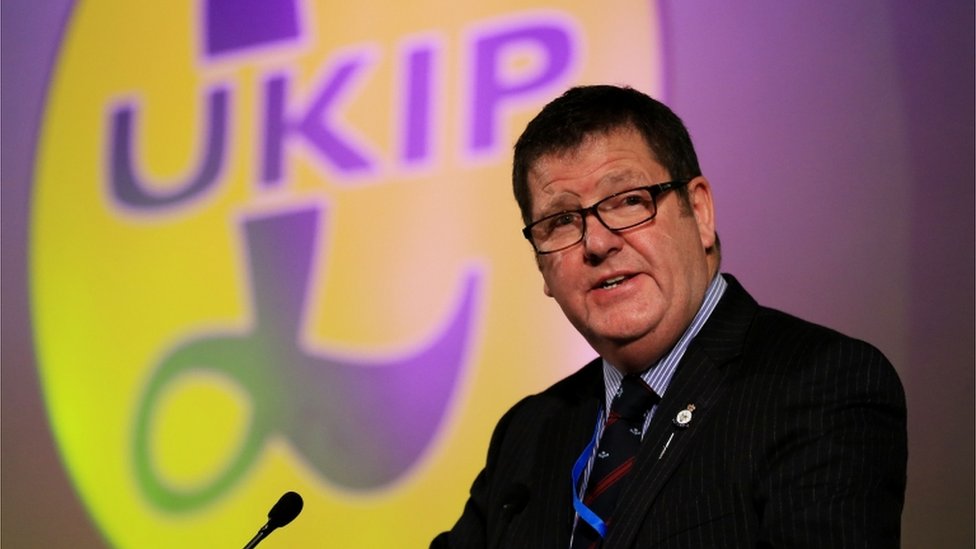 MEP Mike Hookem said leader Gerard Batten had "squandered our natural advantage".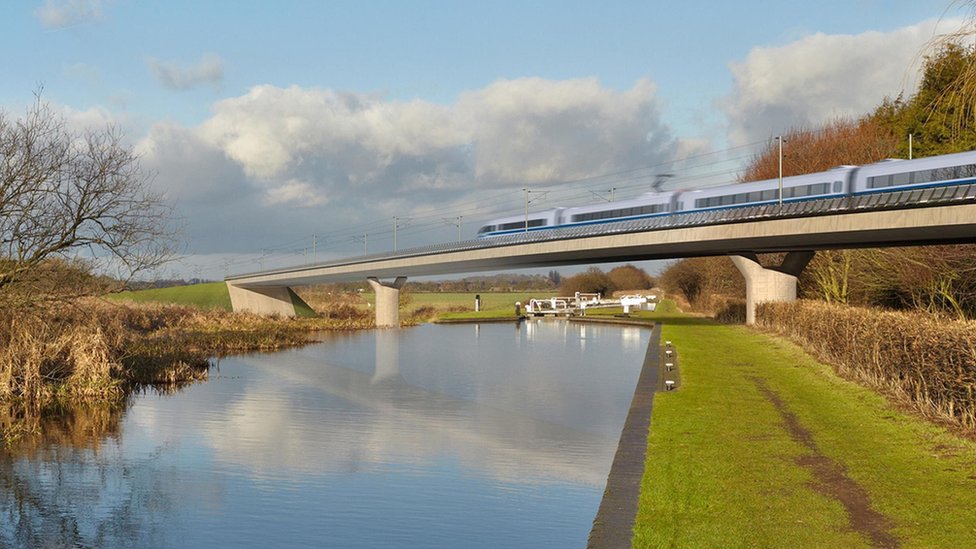 Mark Thurston says the "real prize" for the UK would be the completion of the high-speed rail network.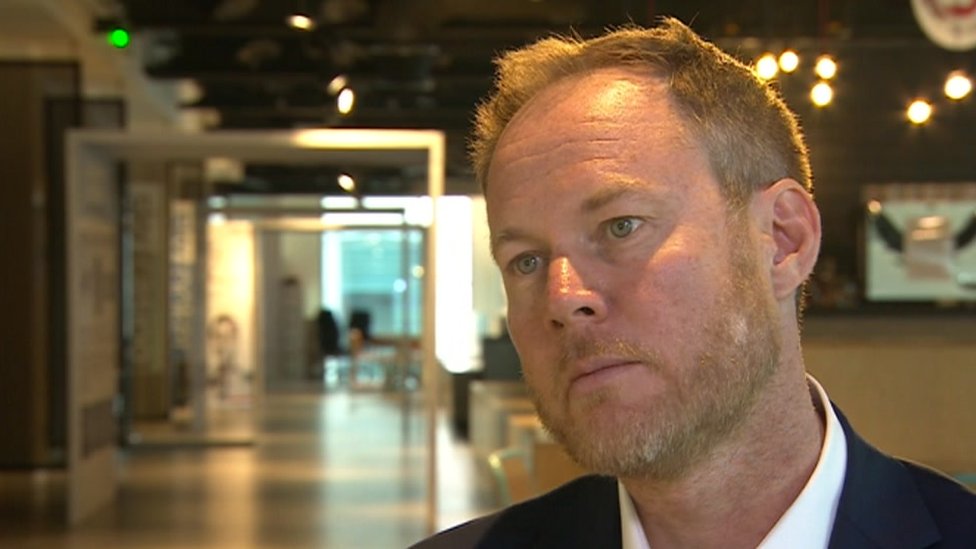 The boss of one of the UK's biggest betting companies says more needs to be done to help problem gamblers.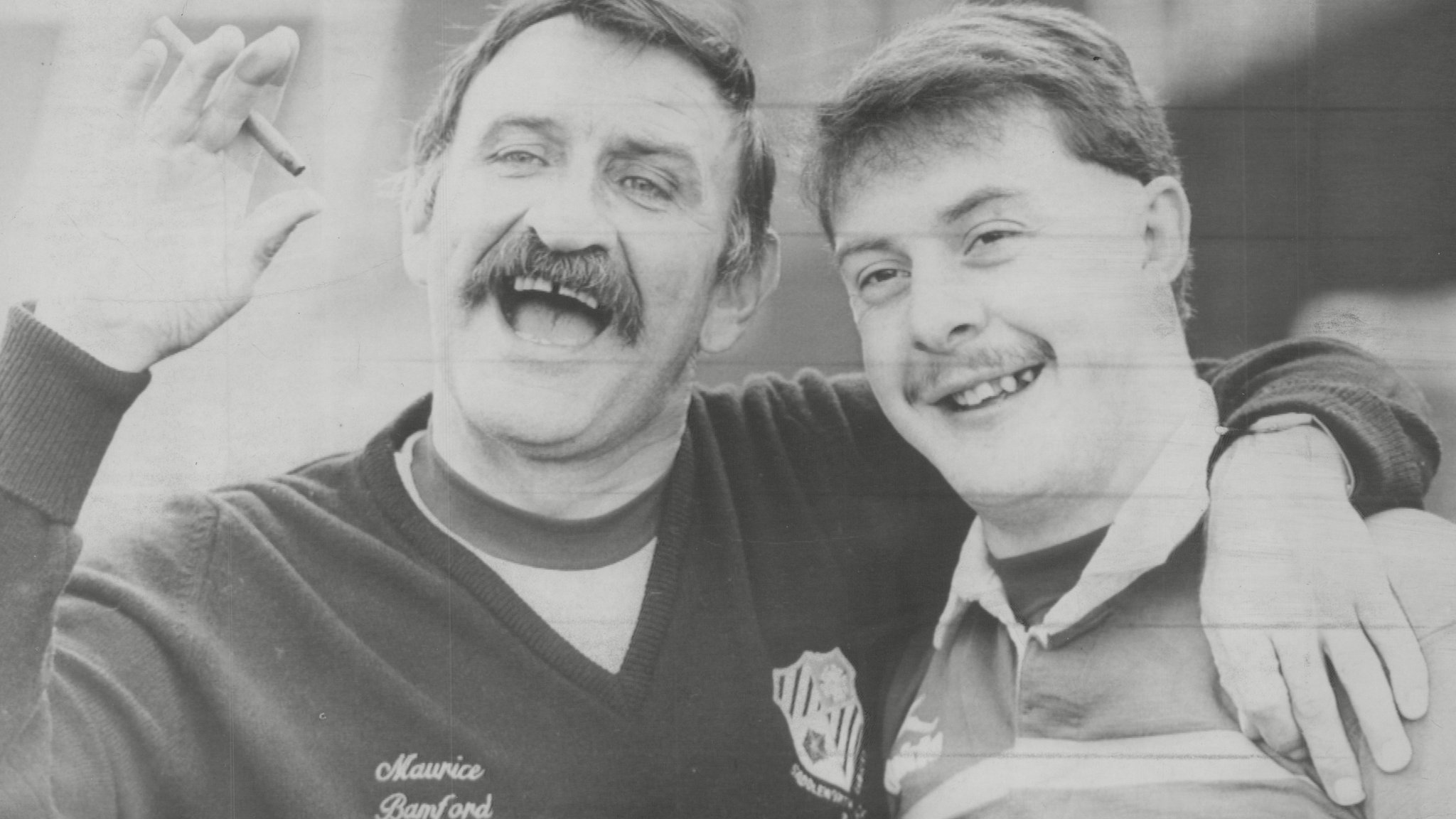 Former Great Britain and Leeds head coach Maurice Bamford dies at the age of 83.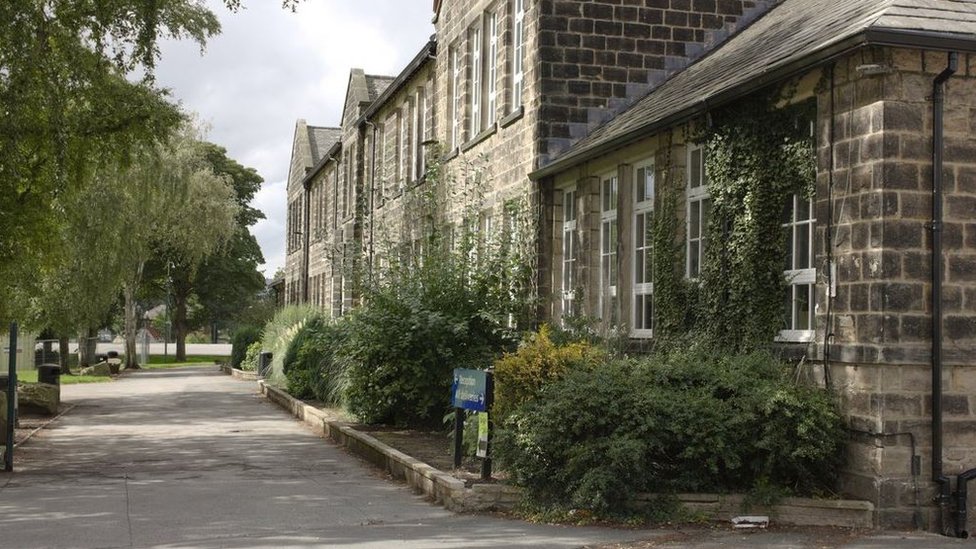 Students realised the error as they were sitting the religious studies GCSE exam.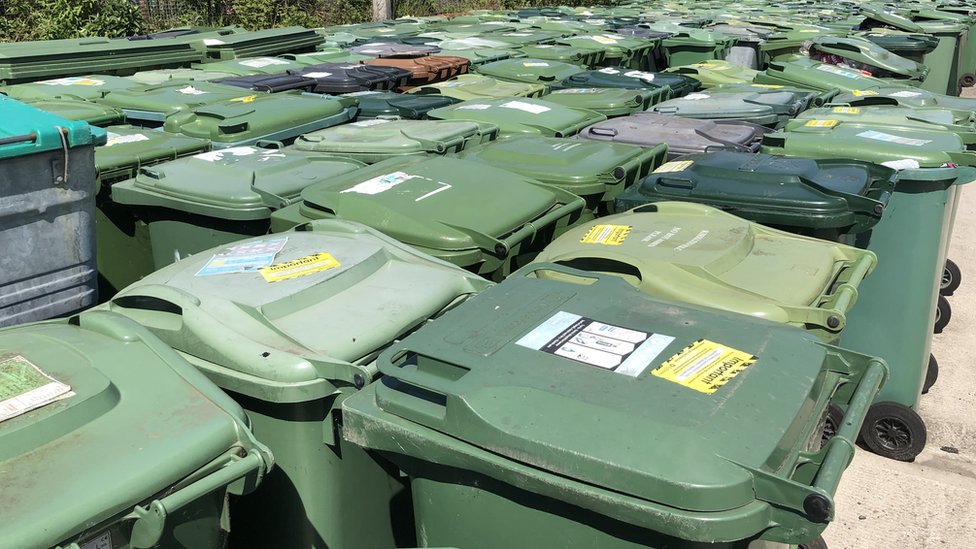 A resident removed a sticker from a bin and stuck it to a staff member's forehead, the council said.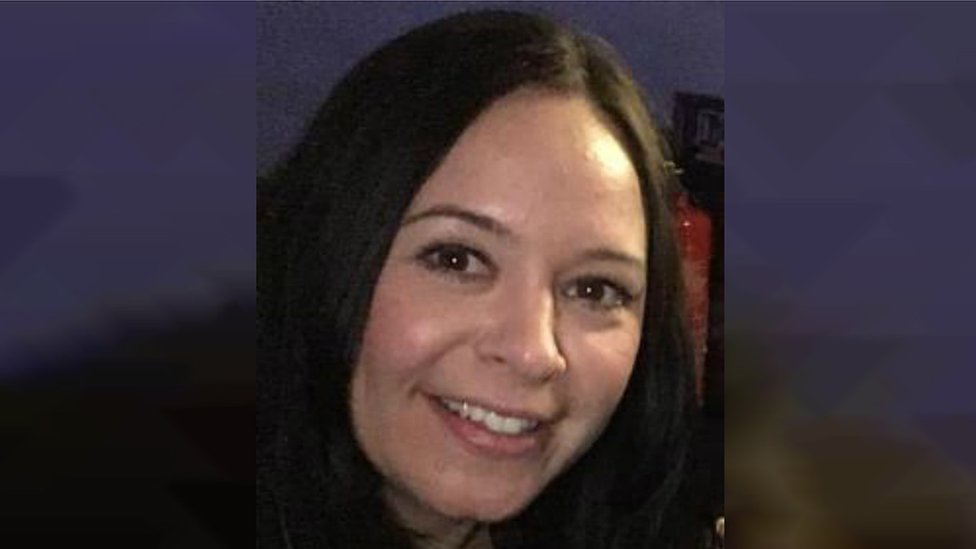 Kileo Mbega appears in court accused of murdering Sarah Henshaw whose body was discovered in a flat.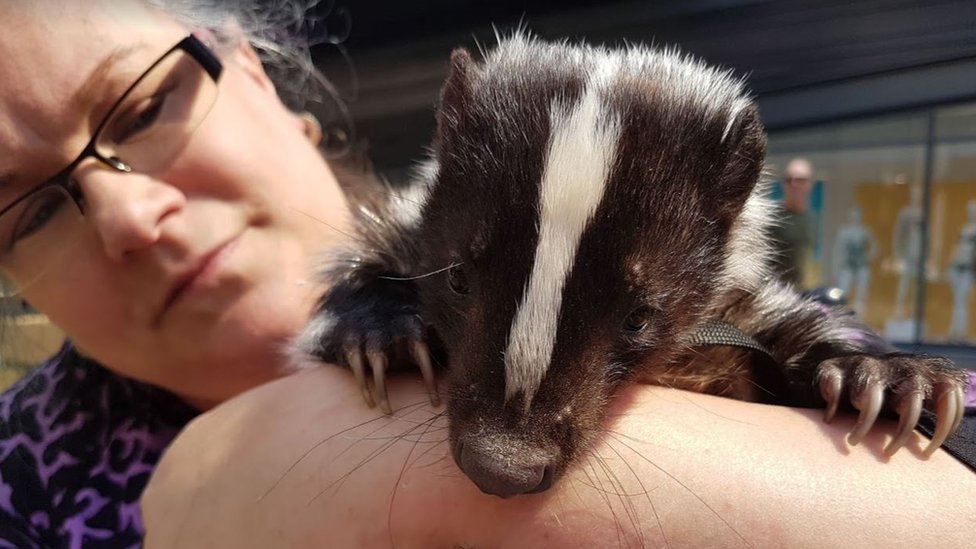 Pongo is Paula Bevill's emotional support animal and helps ease her anxiety when in public.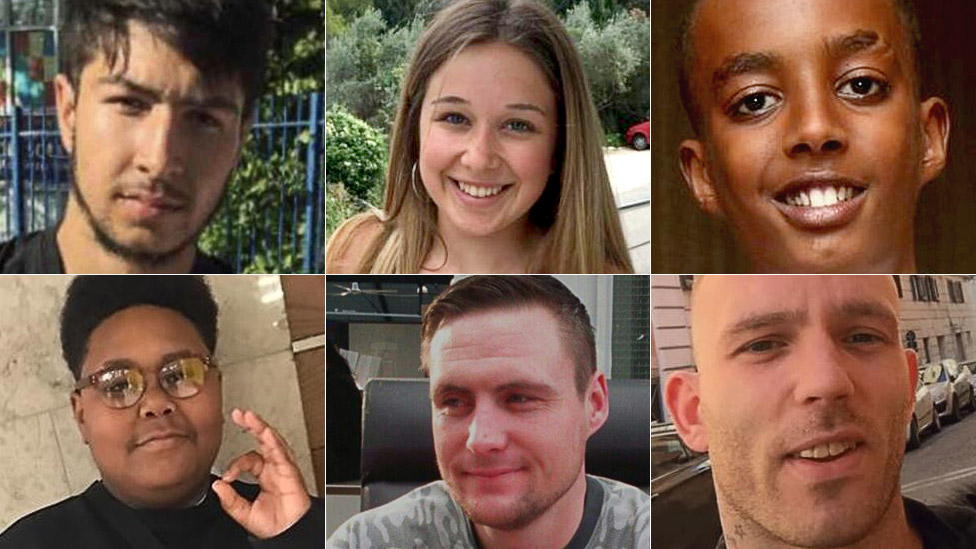 The BBC has tracked the killings to uncover the stories of those who have lost their lives.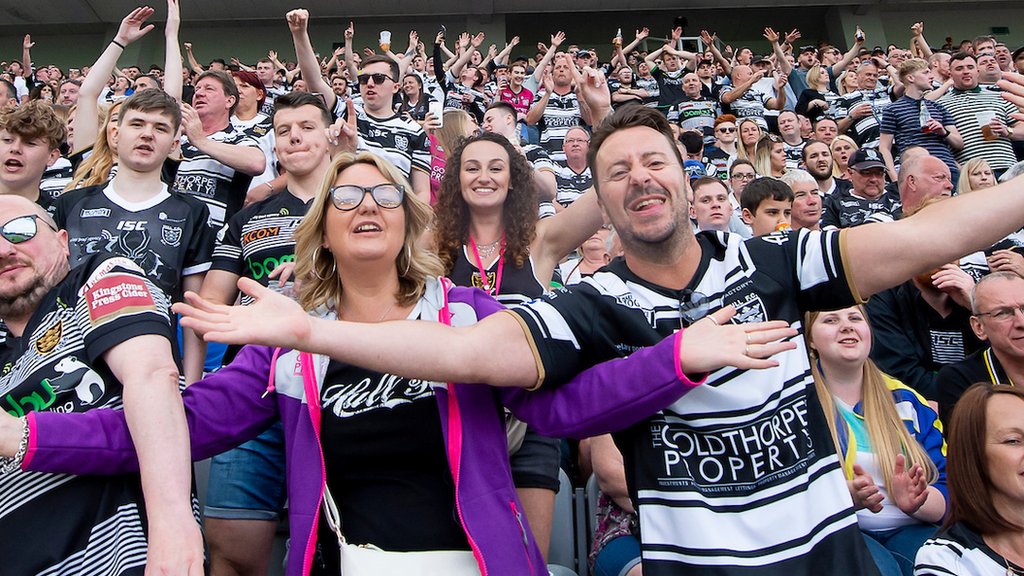 The rugby league posts are up at the Liverpool's Anfield stadium, as the Magic Weekend heads for Merseyside this weekend.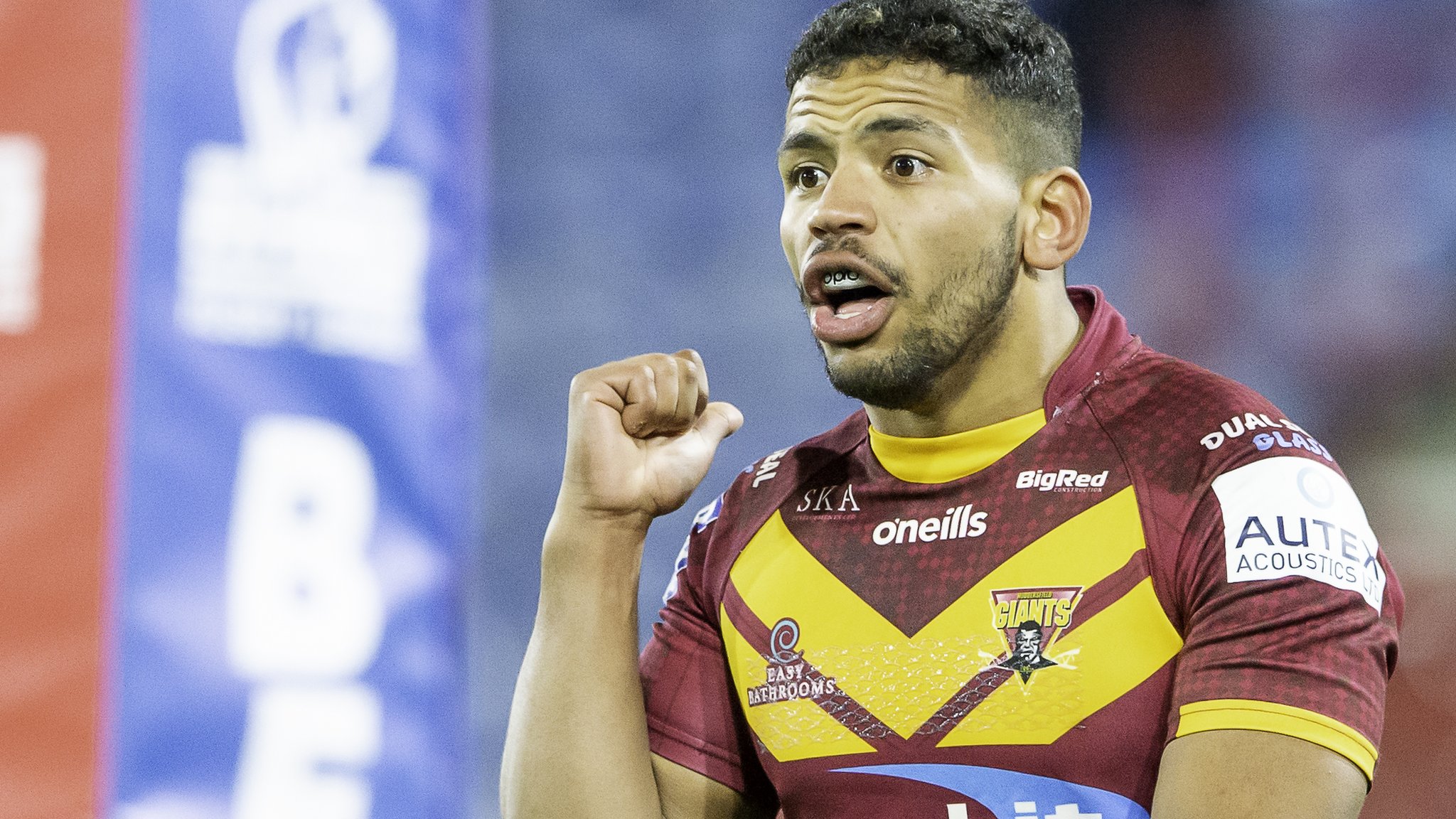 Team news as Hull FC host Huddersfield Giants in Saturday's Super League Magic Weekend fixture at Anfield (16:30 BST).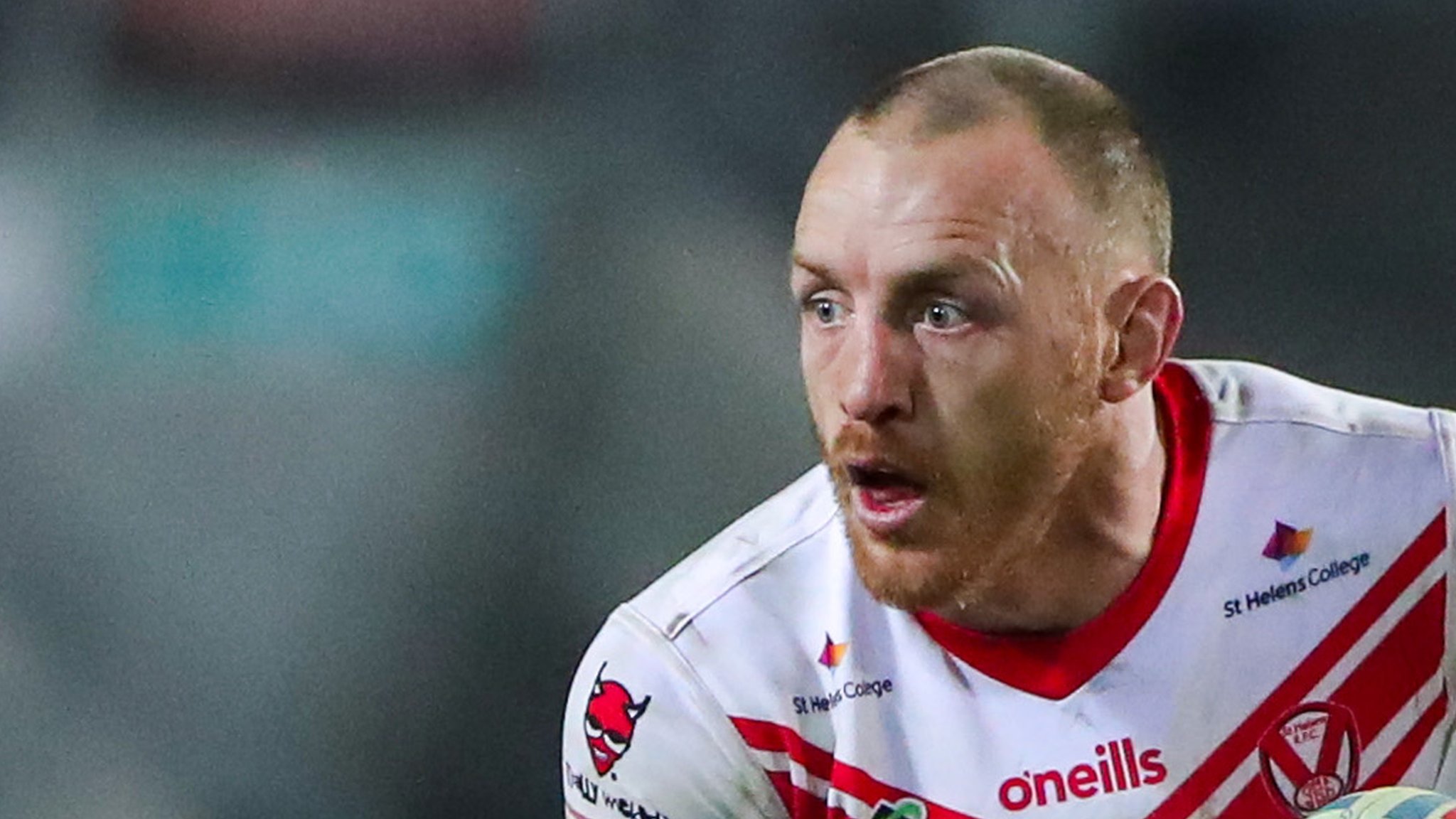 Team news as St Helens host Castleford Tigers in Sunday's Super League Magic Weekend fixture at Anfield (18:00 BST).