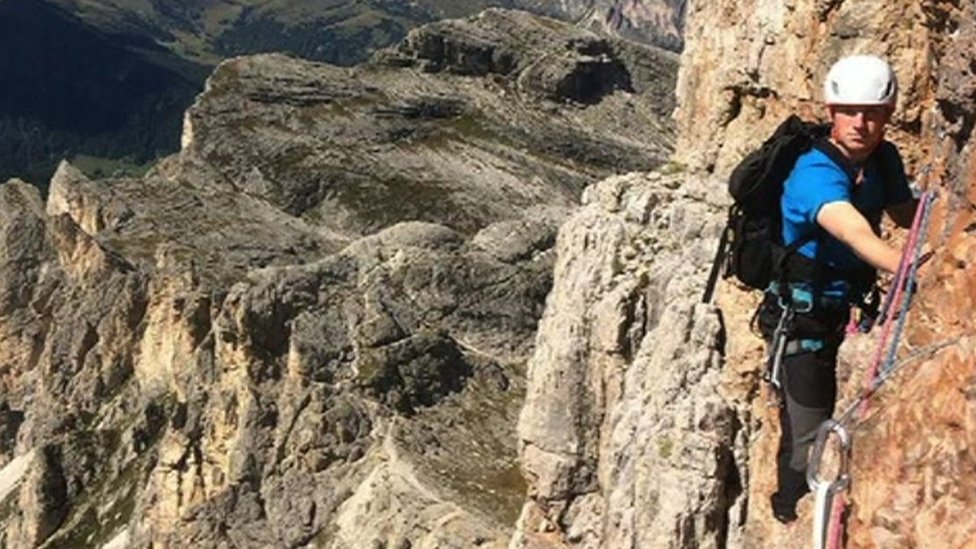 An inquest hears Patrick Boothroyd and his friend fell when a cornice broke off the mountainside.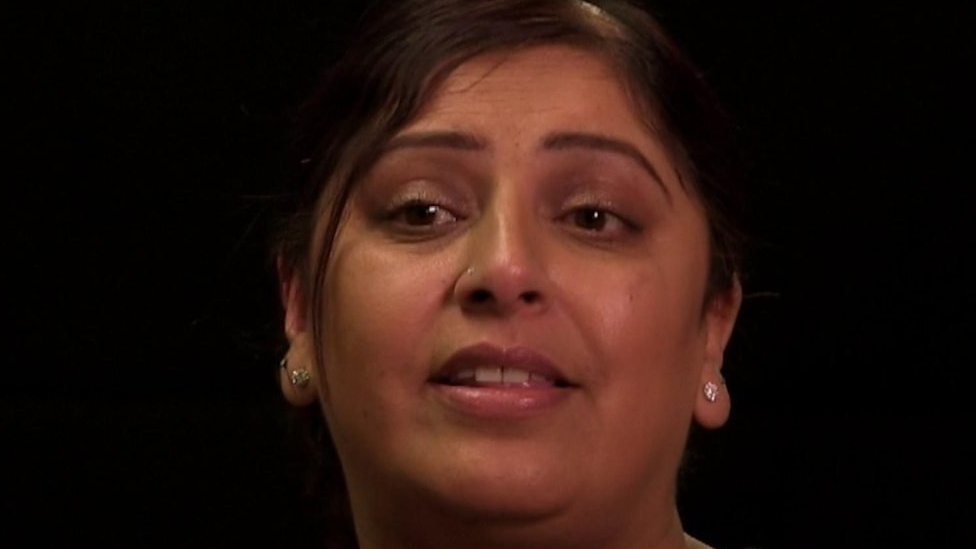 A Bradford woman speaks out against the stigma of organ donation within parts of the Asian community.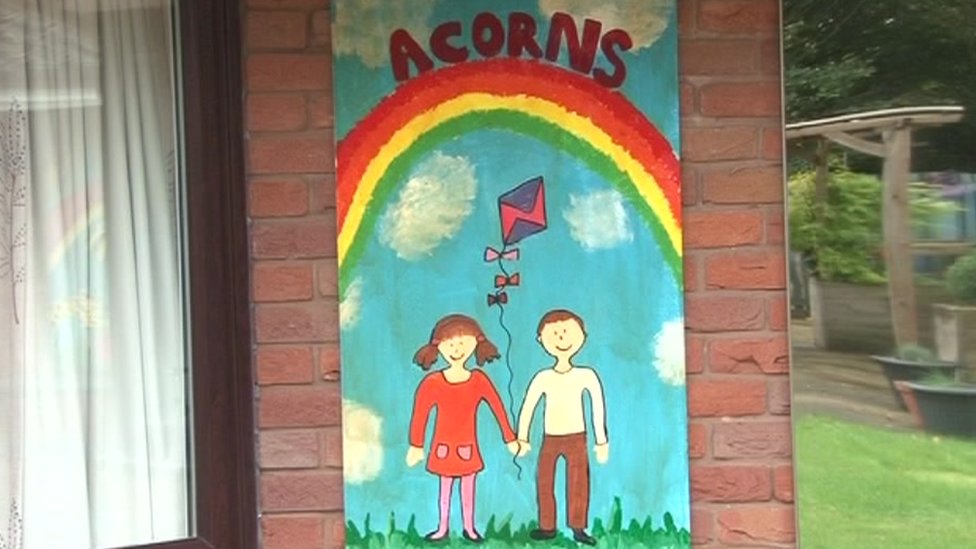 A charity for terminally ill children warns hospices are under threat unless the NHS increases funding.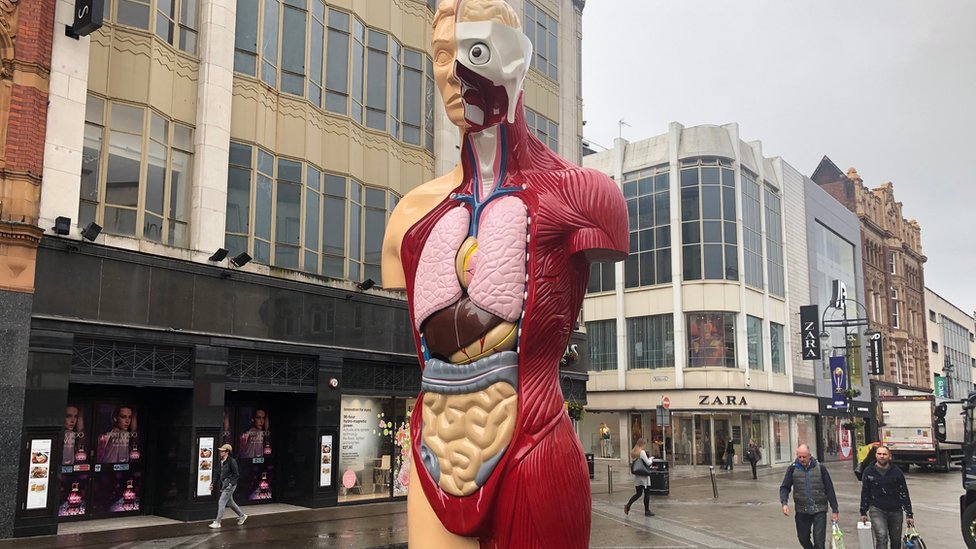 The sculptures are being displayed as part of a major festival running across West Yorkshire.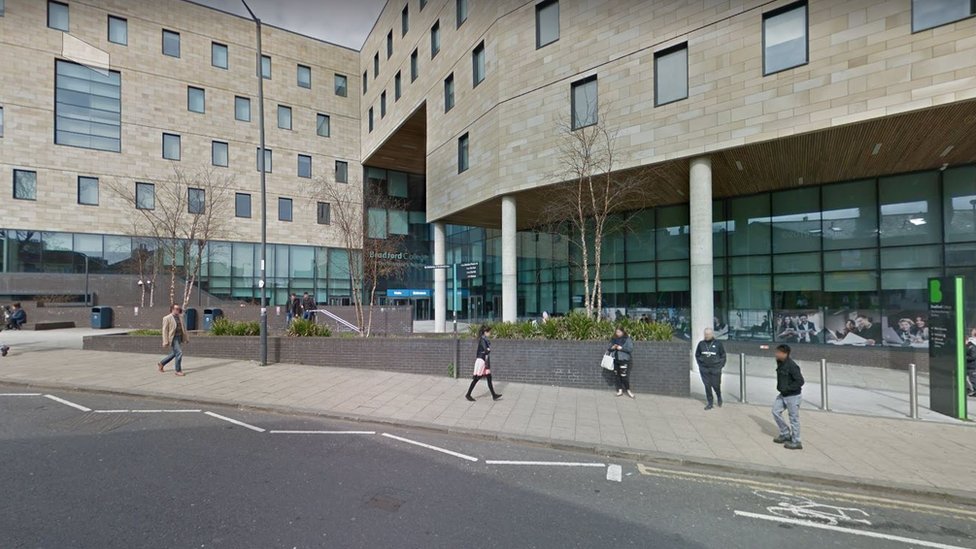 Teaching staff at Bradford College will strike for three days in July over job cuts and pay.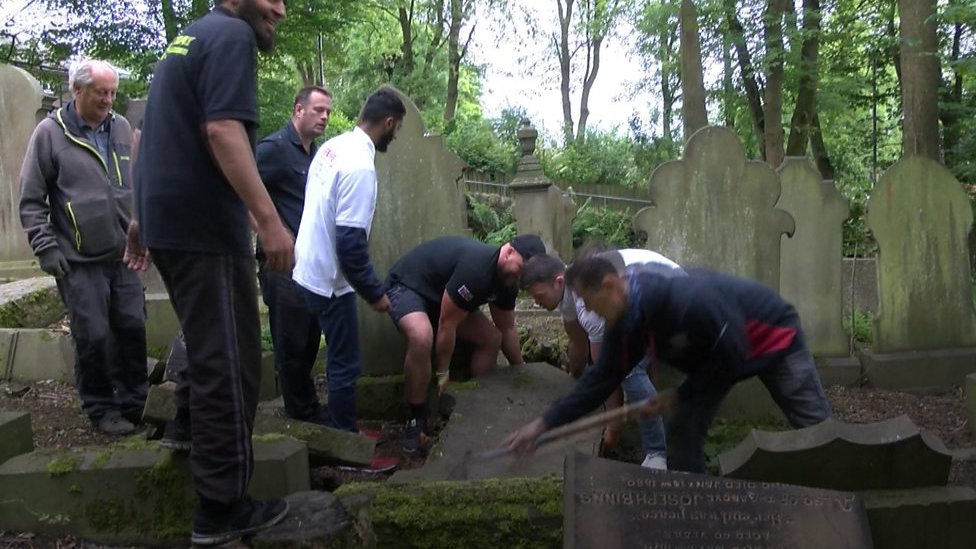 Weightlifters in Keighley step in to give cemetery volunteers a bit of extra muscle.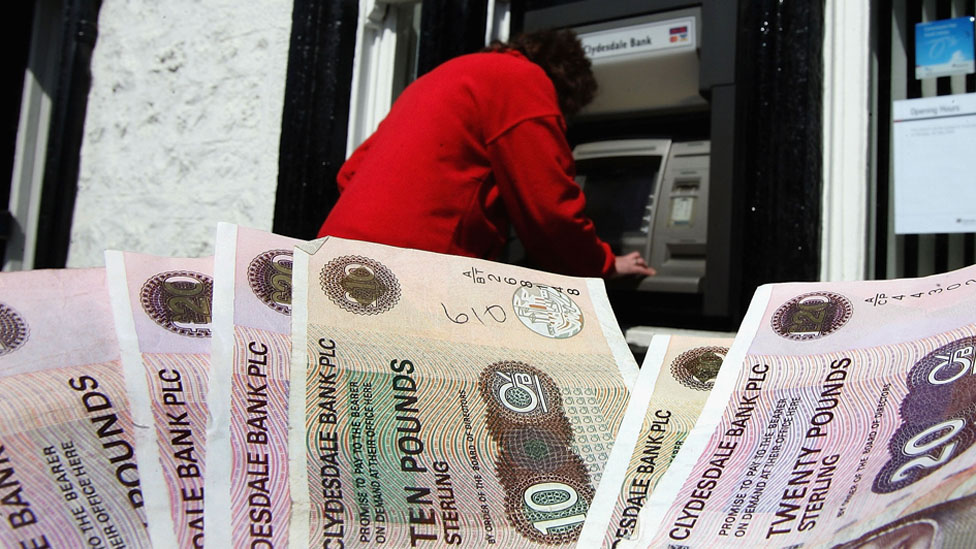 Virgin Money will continue to issue Clydesdale Bank notes in Scotland despite the business being rebranded.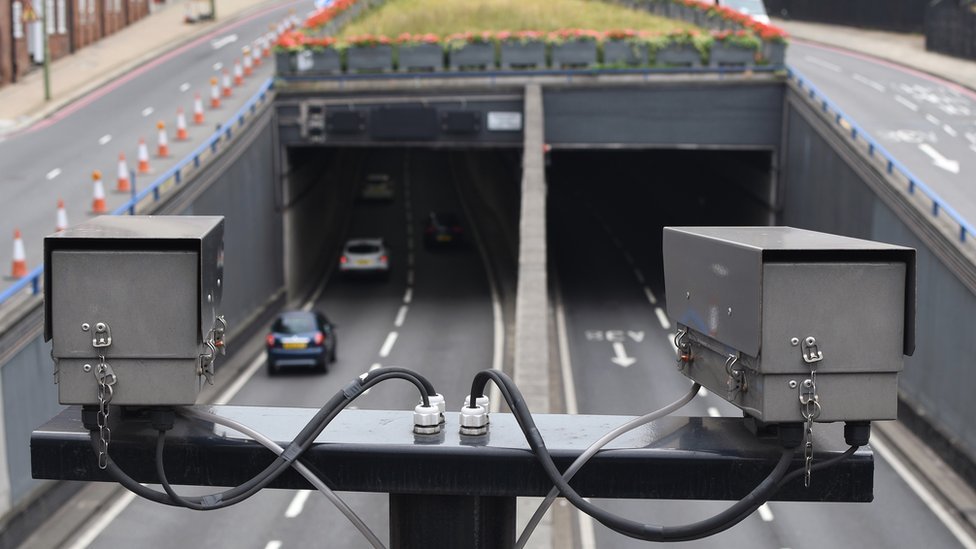 Birmingham and Leeds councils say a software delay means Clean Air Zones will not begin in January.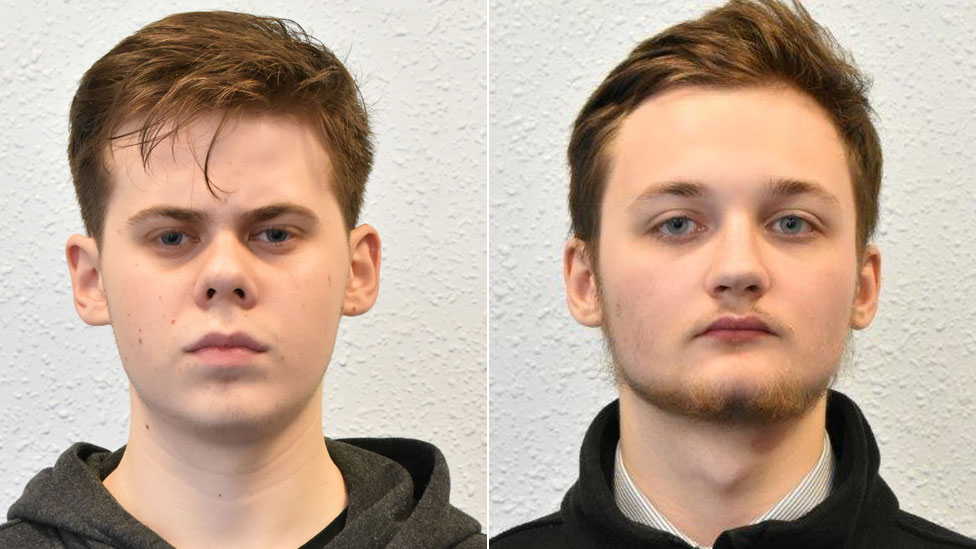 A judge said their online propaganda for a group called the Sonnenkrieg Division was abhorrent.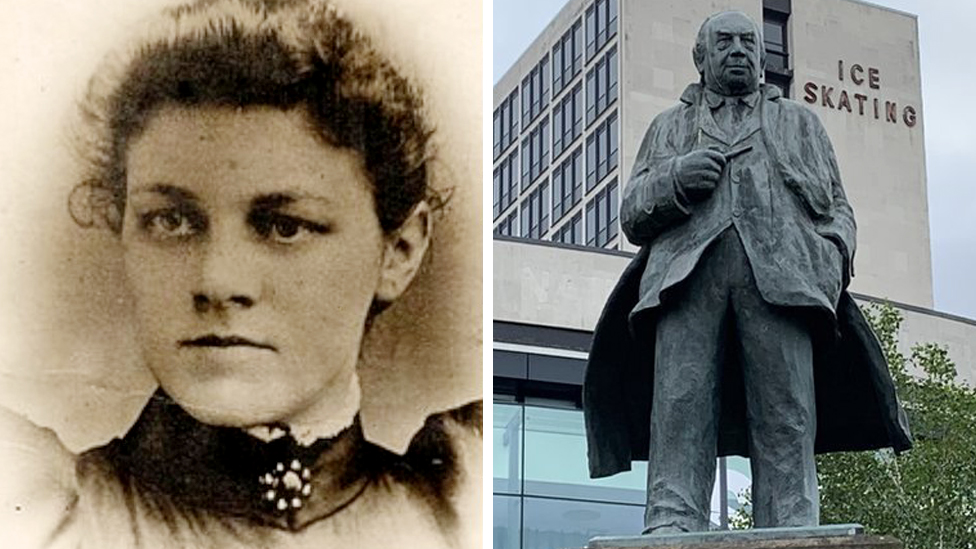 The Pioneering Bradford Lasses campaign promotes the important role of women in the city's history.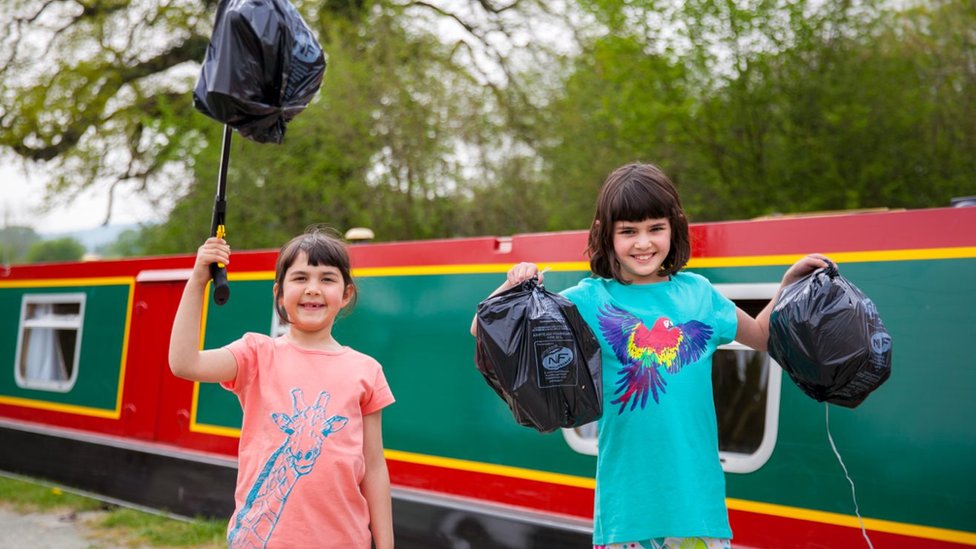 Hundreds of volunteers are spending their time clearing up litter from waterways across England.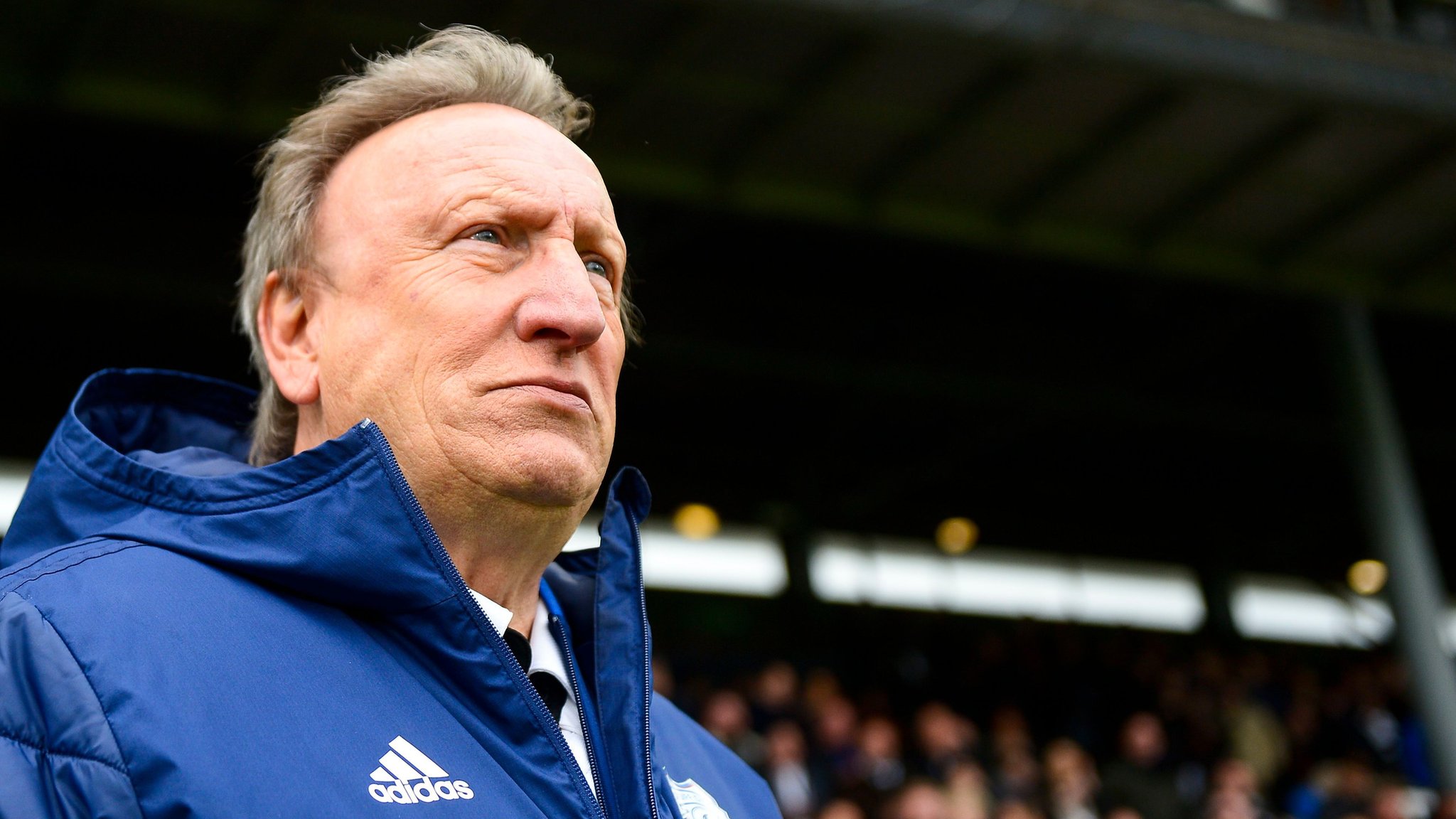 Find out your team's fixtures in the Championship, League One and League Two during the 2019-20 season.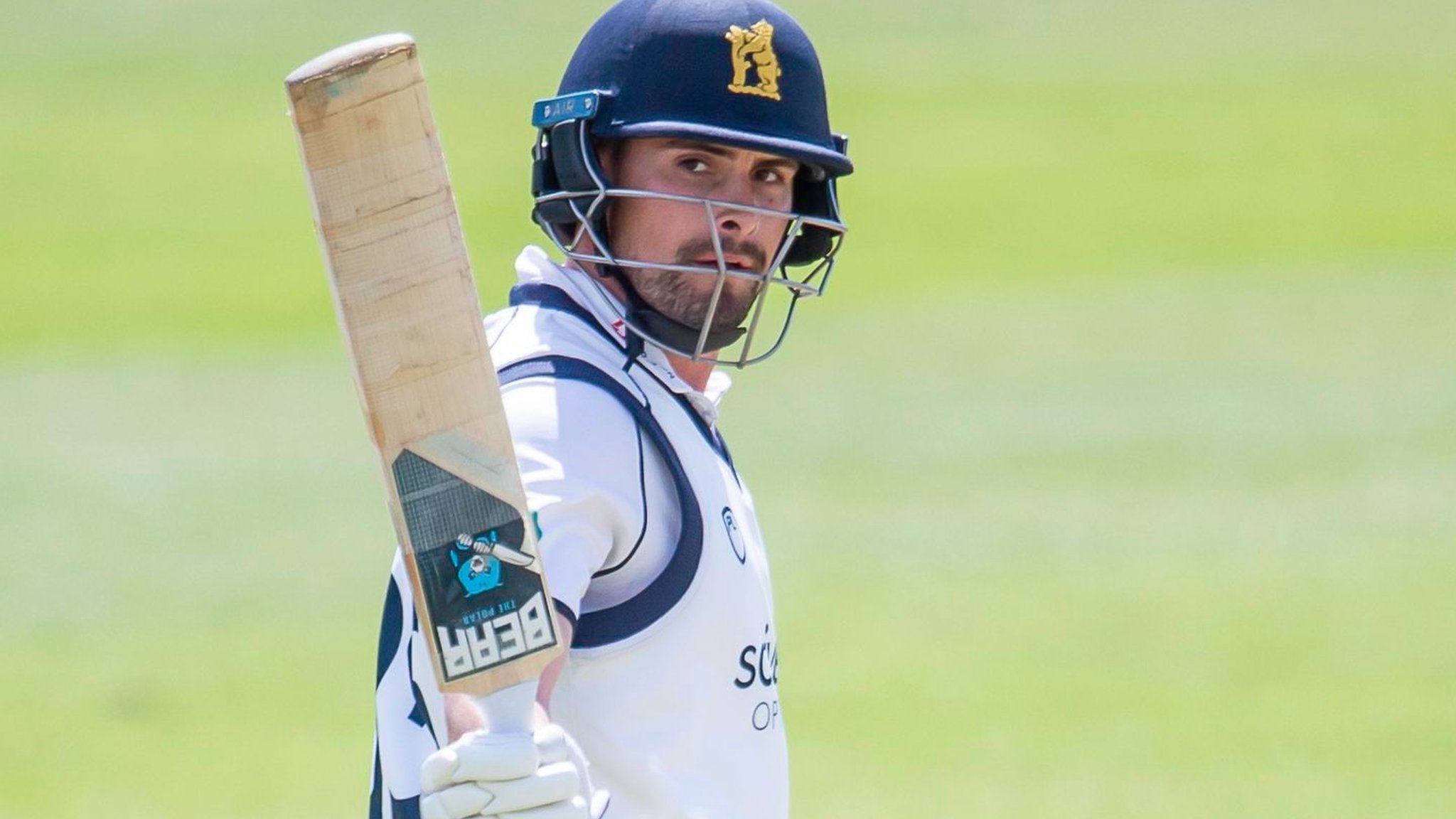 Warwickshire pull off a final day run-chase to beat Yorkshire by three wickets despite a late wobble at York.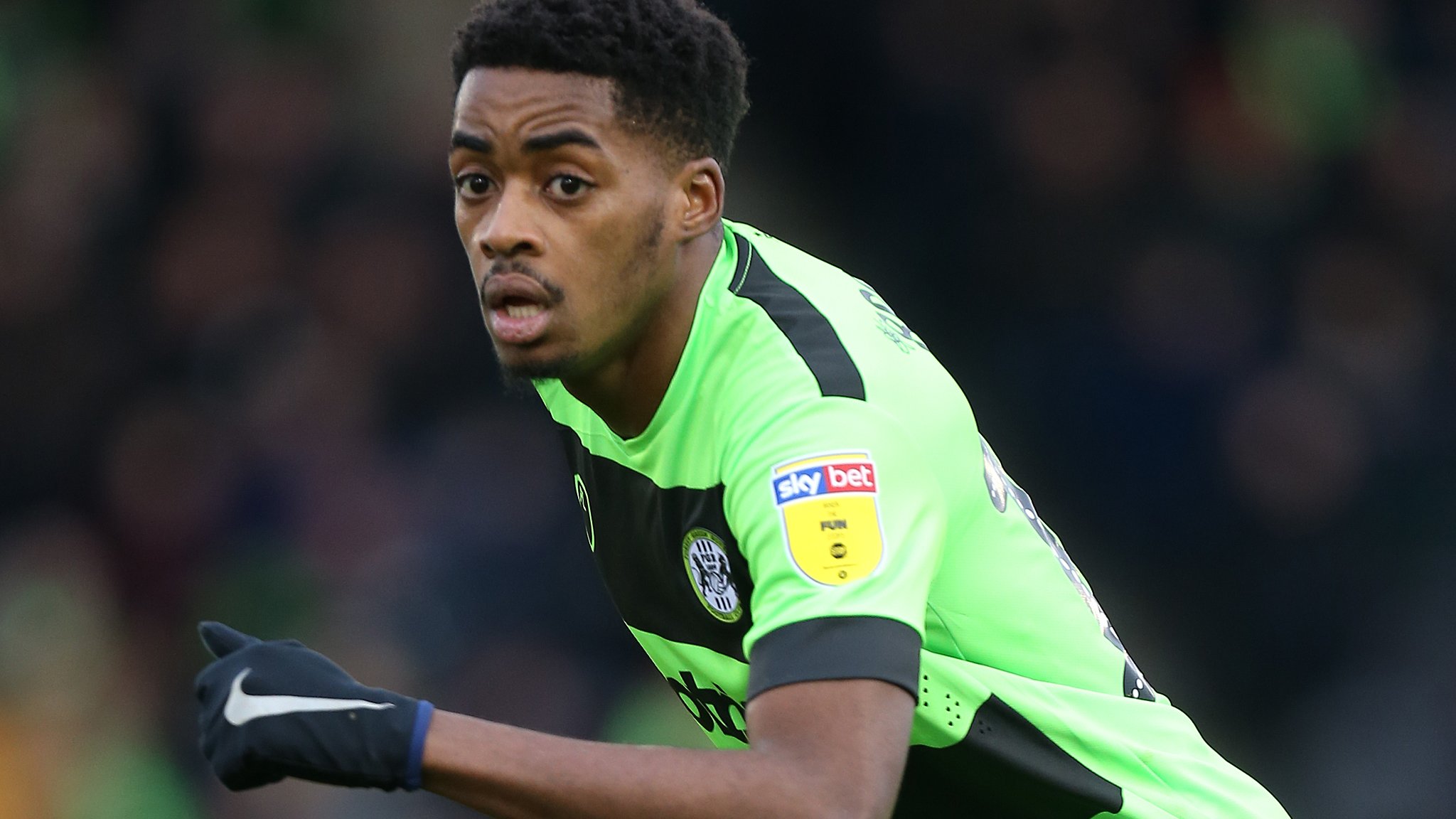 Huddersfield Town sign Forest Green midfielder Reece Brown for an undisclosed fee on a three-year deal.