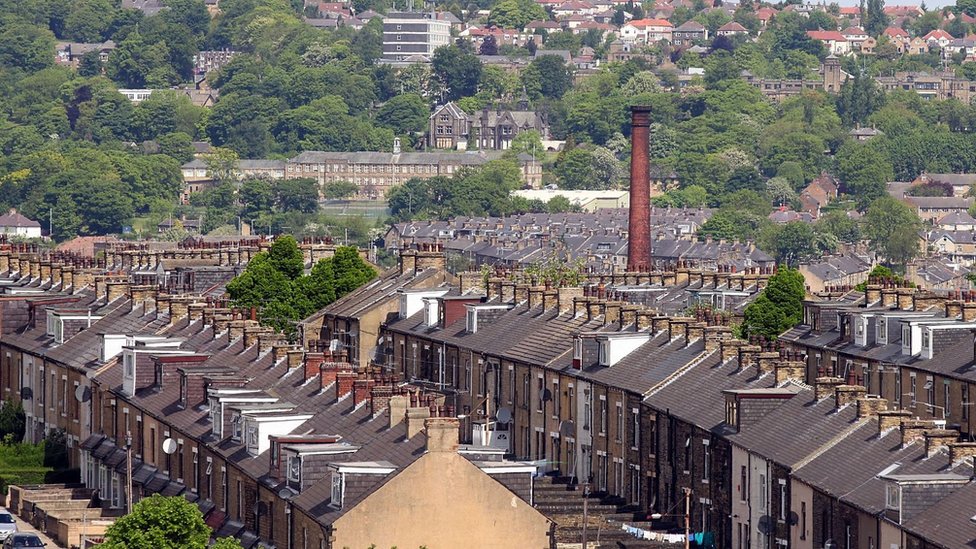 Part of the funding will be use to recruit 40 new social workers at Bradford City Council.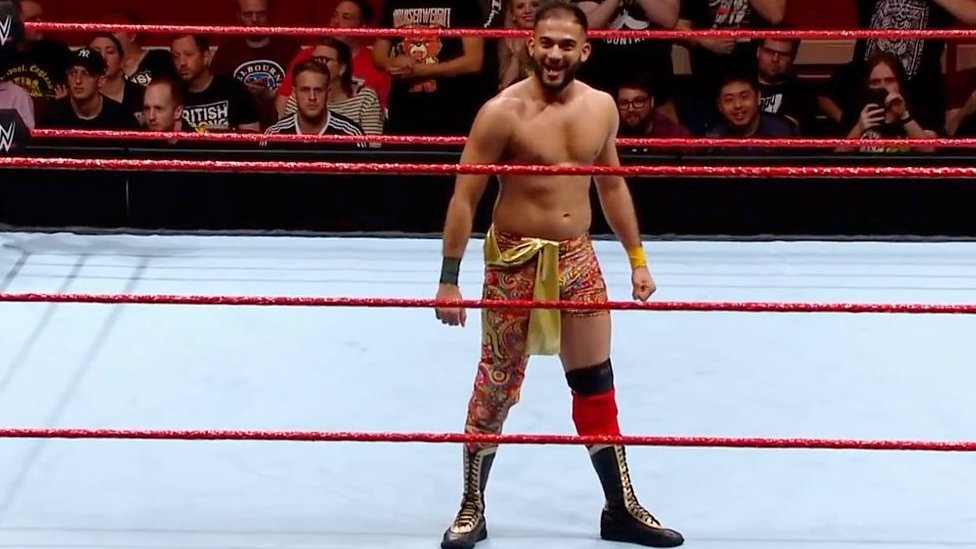 Bilal Ansari, from West Yorkshire, is better known to wrestling fans as Amir Jordan.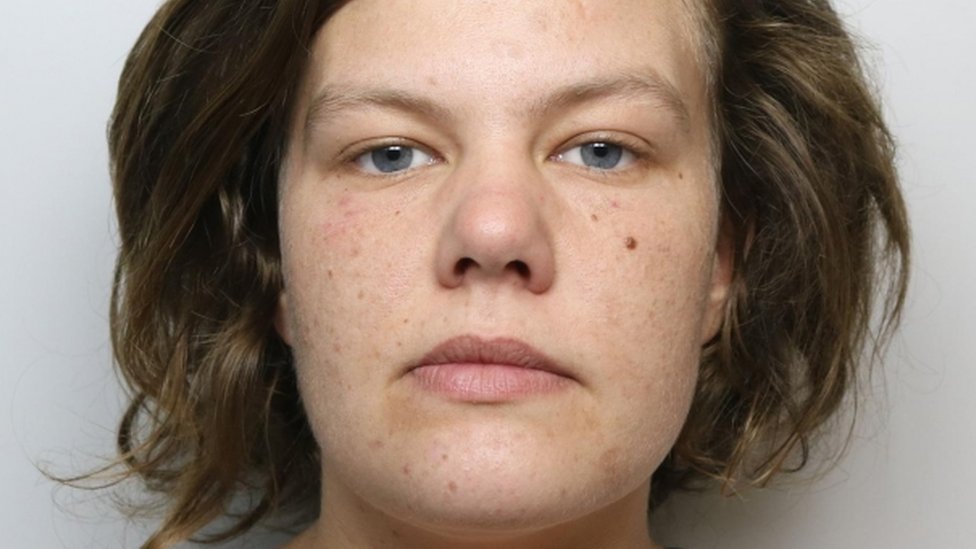 Sherie North was jailed for four years in her absence on Tuesday and has since been arrested.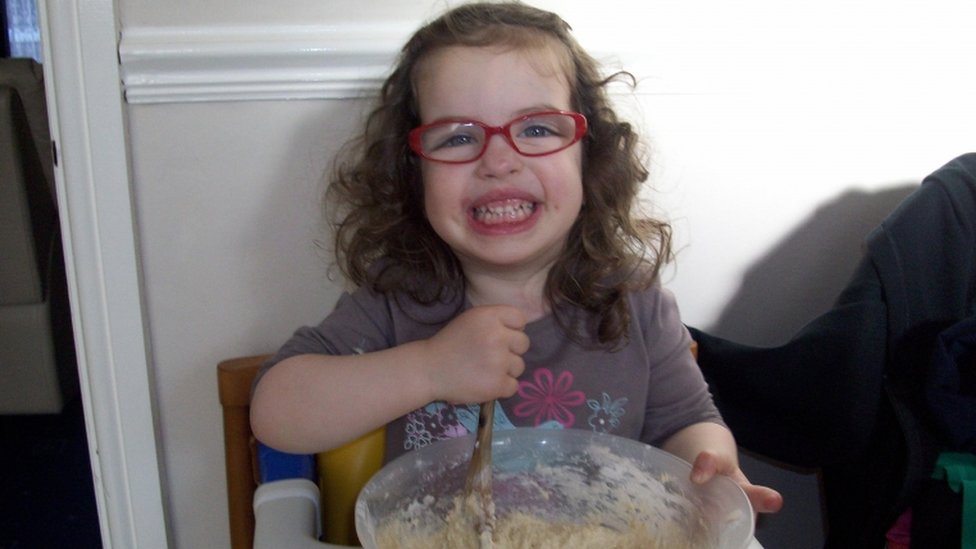 Elsa Salama, 12, was taken by her father during a family visit to Egypt in 2011.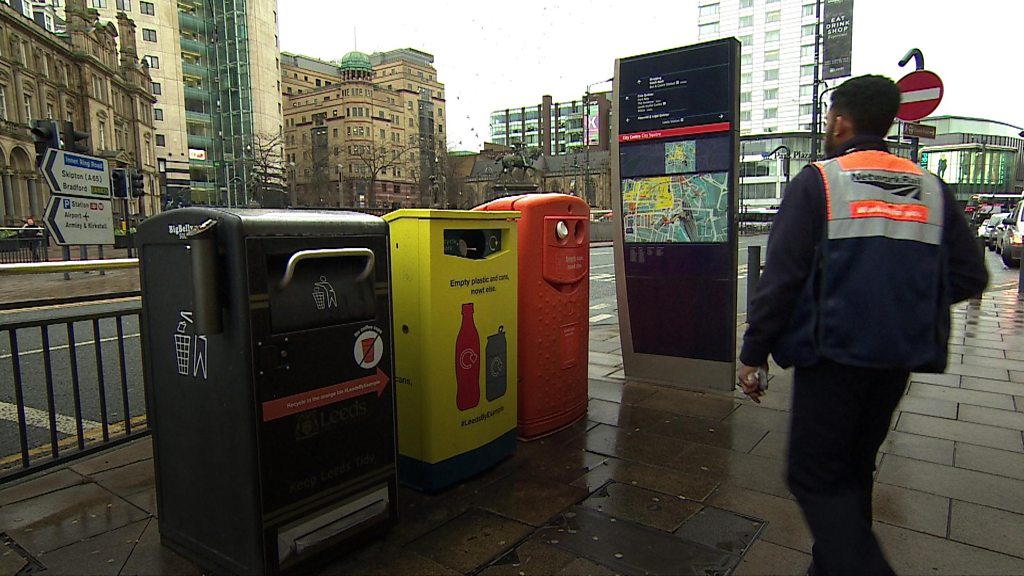 About 250,000 disposable cups have been collected in recycling bins across Leeds since October.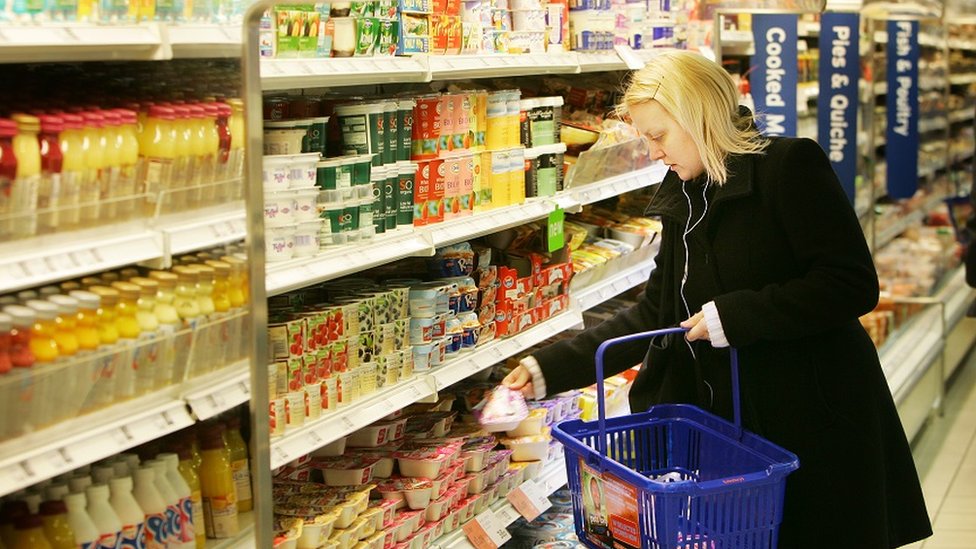 Shares in Sainsbury's dive 15% after the competition watchdog casts doubt on its plan to buy Asda.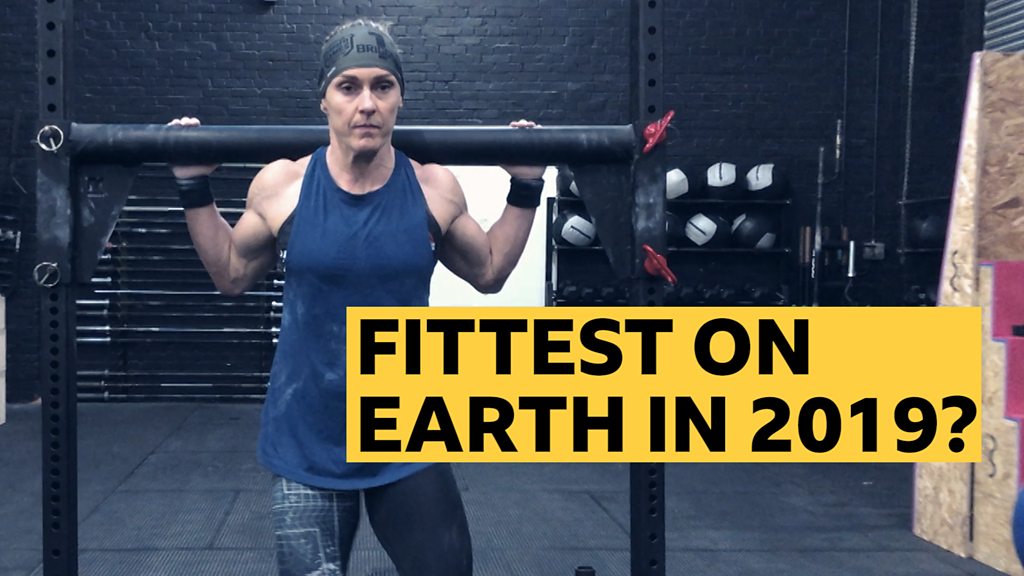 BBC Sport meets Samantha Briggs, from Leeds, who will compete to be crowned the Fittest on Earth at this year's CrossFit Games - a competition she won in 2013.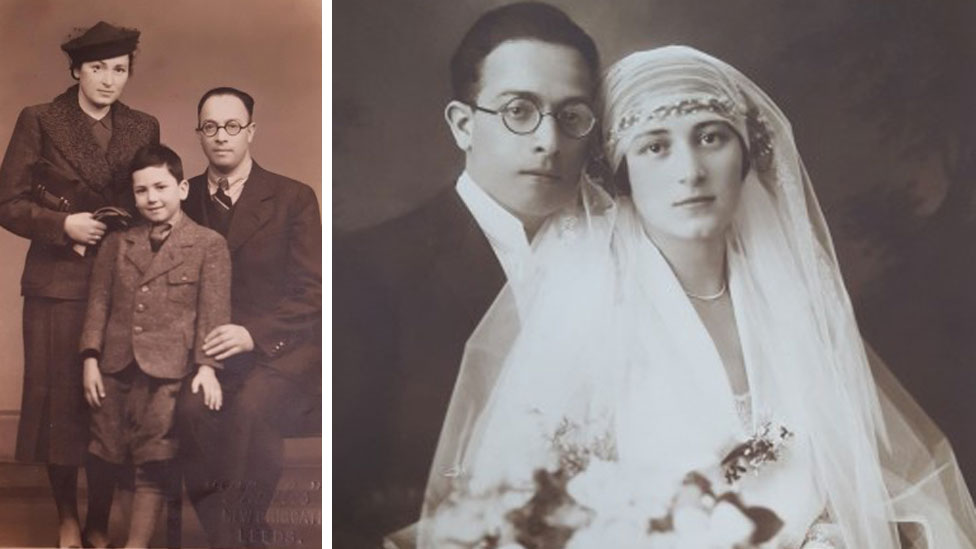 The Schrotter family's descendants want to find living relatives of businessman Philip Boyle to thank them.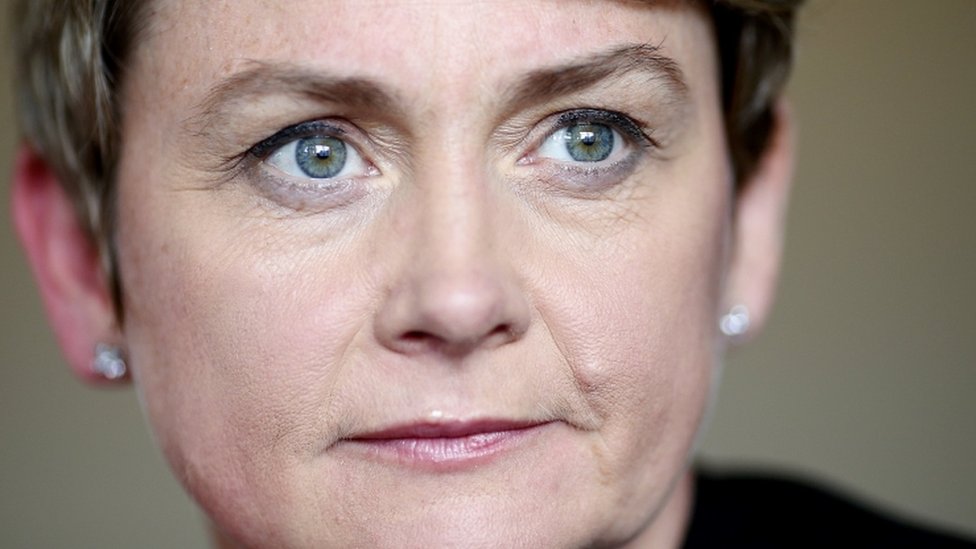 A 59-year-old from Leeds is given a conditional caution over threats made to MP Yvette Cooper.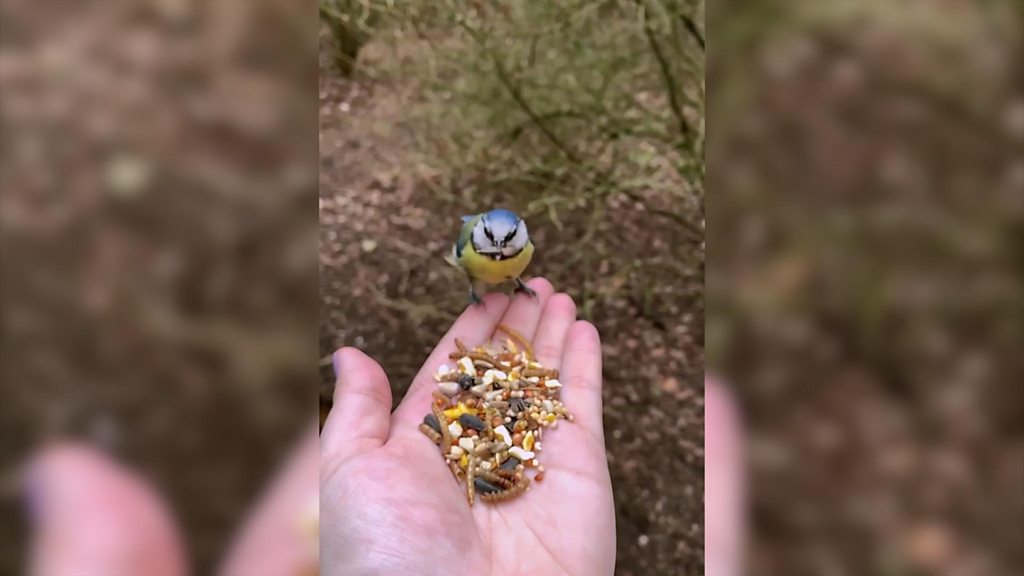 A tame blue tit has been filmed eating from the photographer's hand at Golden Acre Park in Leeds.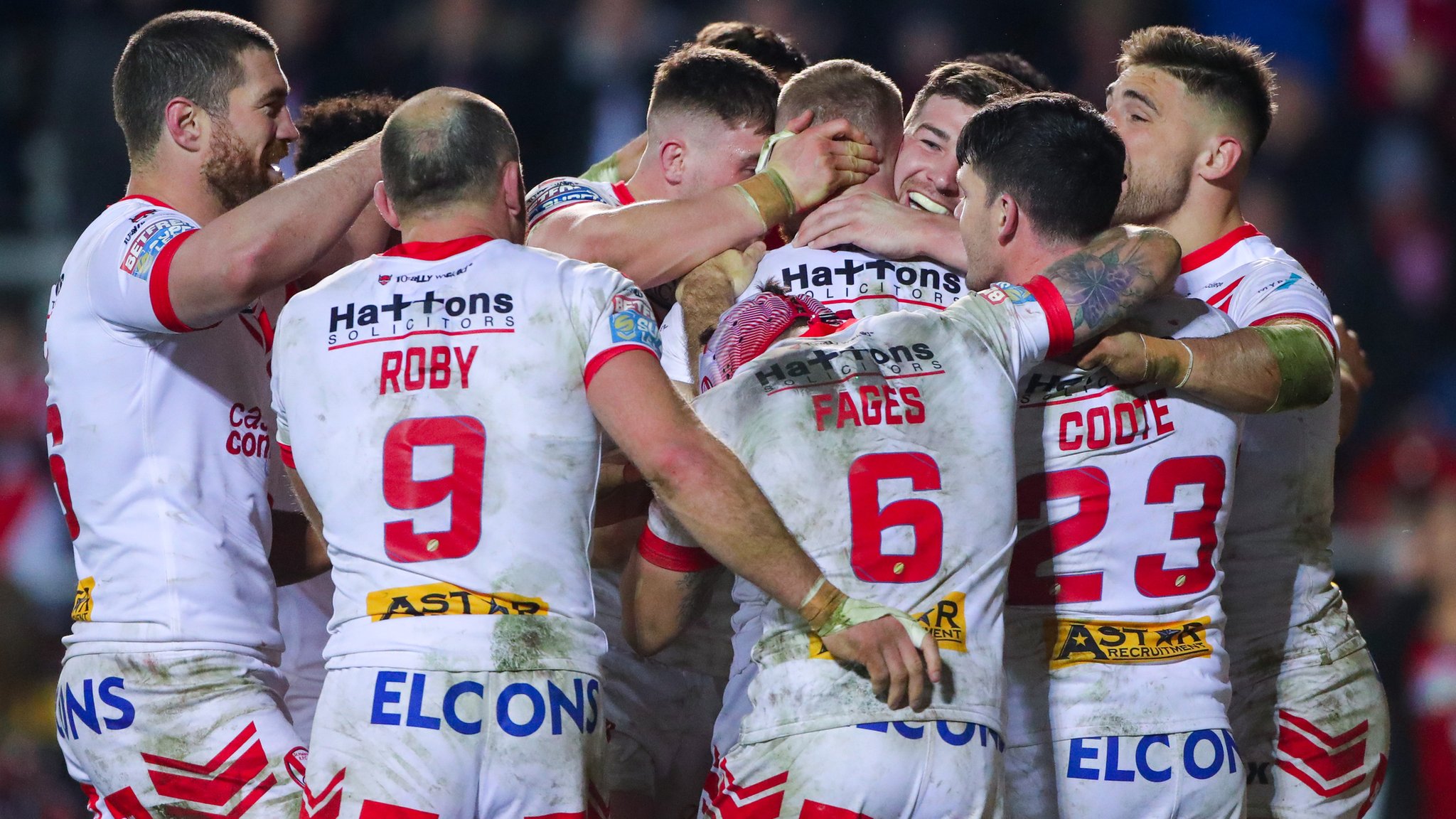 St Helens score 17 unanswered second-half points against Leeds for a third straight win to start the new Super League season.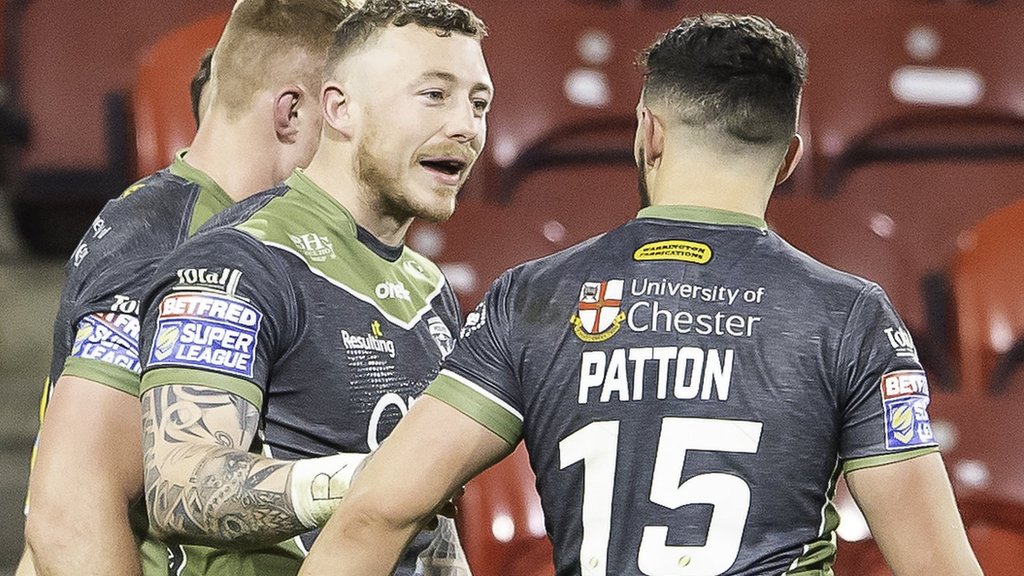 Josh Charley and Ryan Atkins score two tries each as leaders Warrington maintain their perfect start to the Super League season.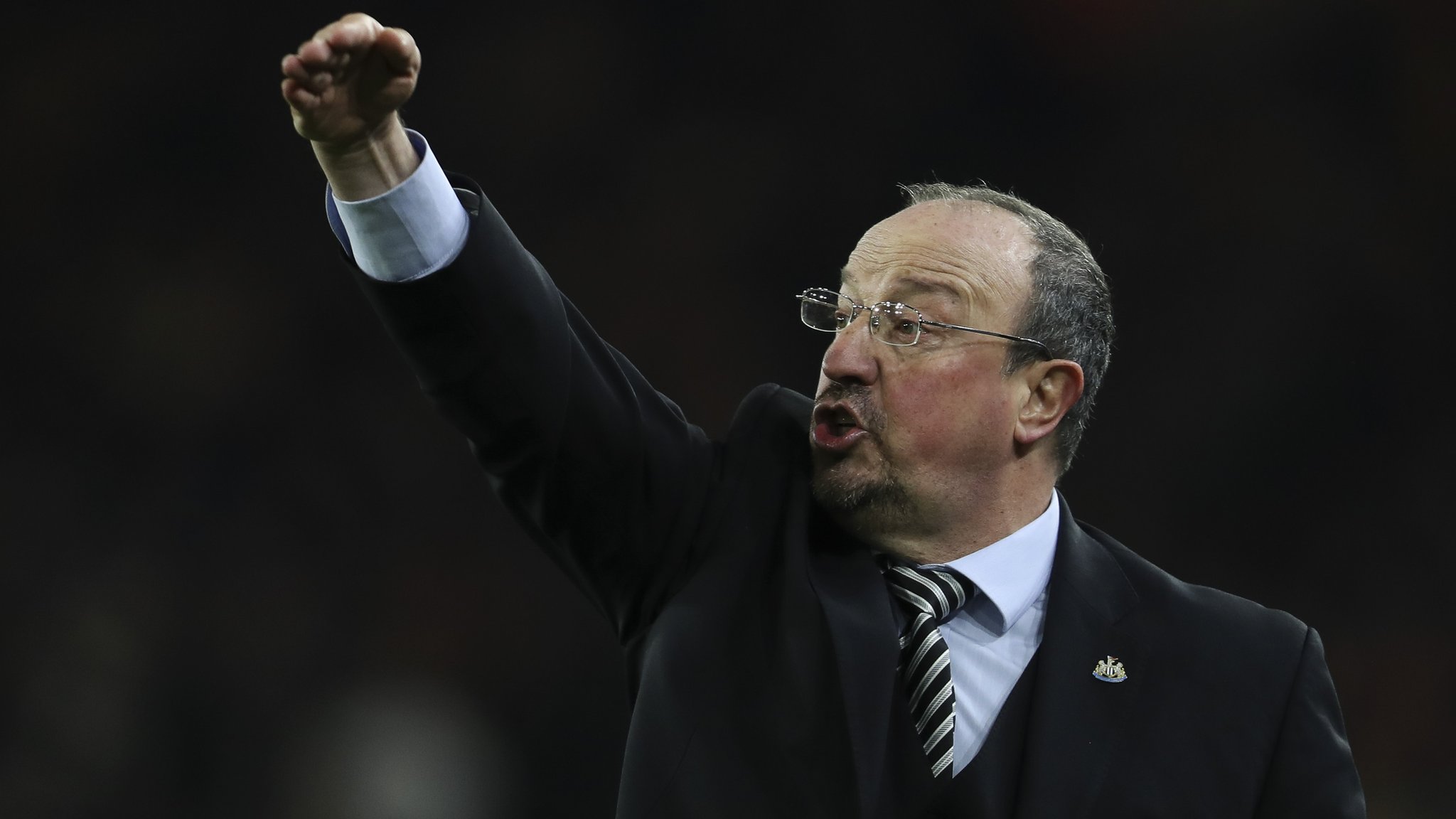 Preview followed by live coverage of Saturday's Premier League game between Newcastle United and Huddersfield Town.