Overpayments totalling £1.76m were made to 94 people, a committee of MPs says.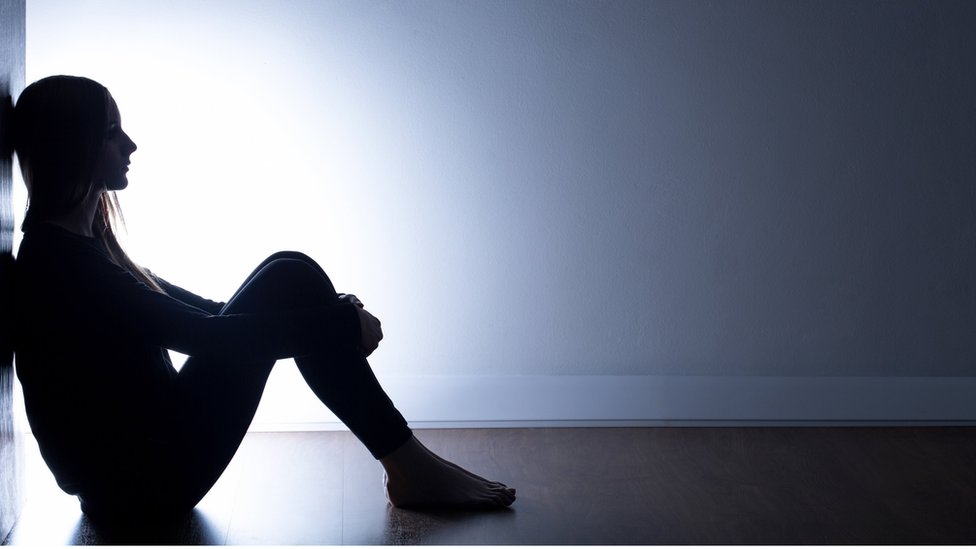 Commission set up by murdered MP Jo Cox says nine million adults in the UK are affected.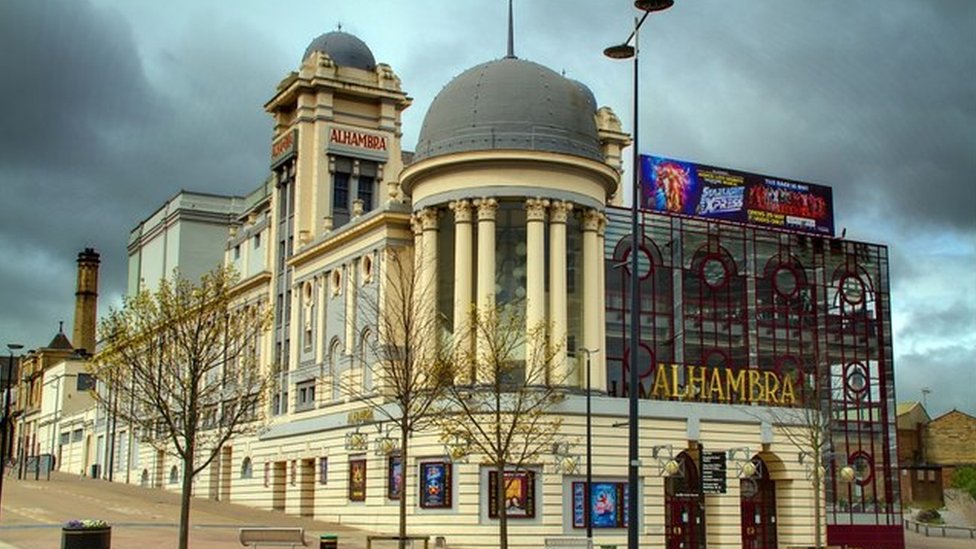 The 70-year-old offender asked an 11-year-old girl if he could touch her.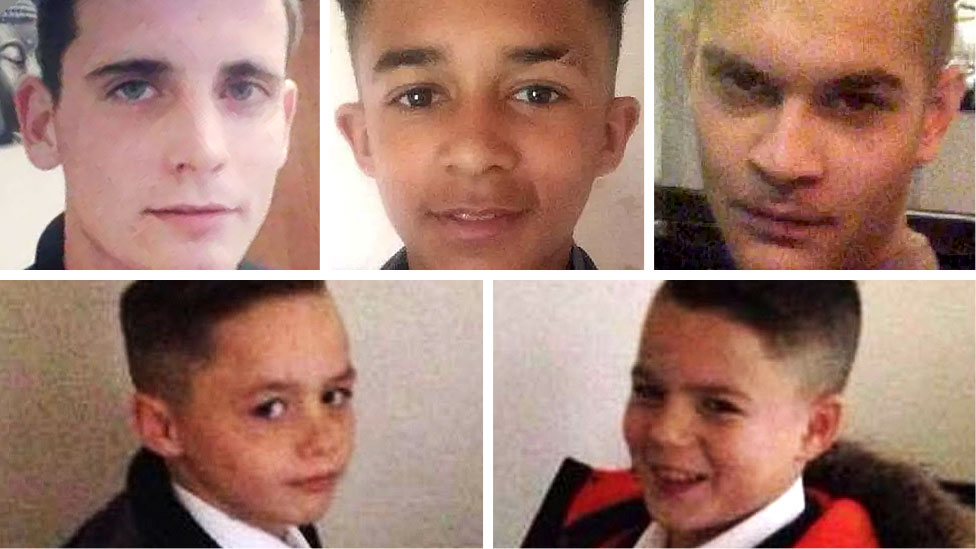 Five people - including three boys - died when the stolen car they were in hit a tree in Leeds.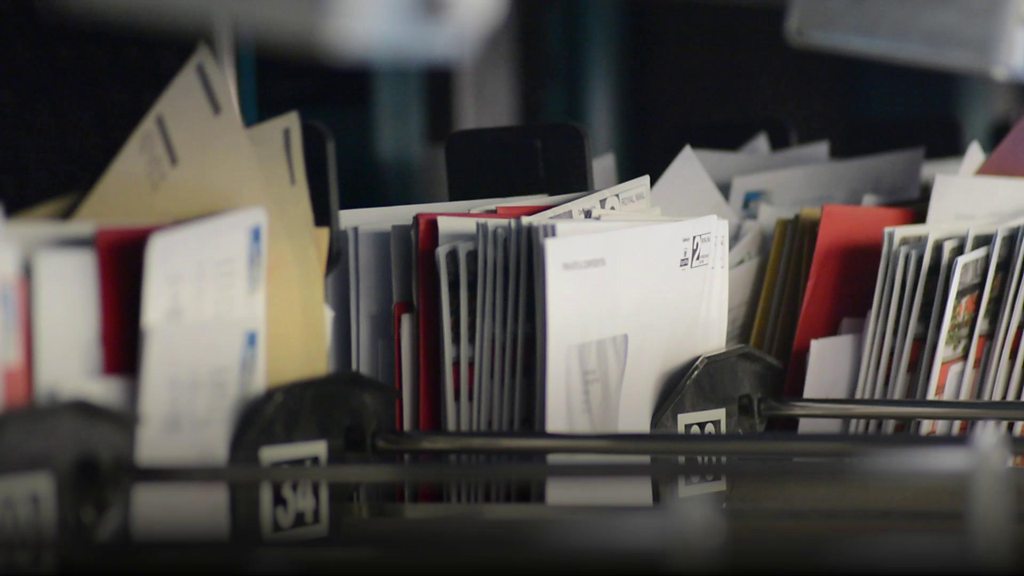 How do your letters and parcels make their way from the post-box to the front door?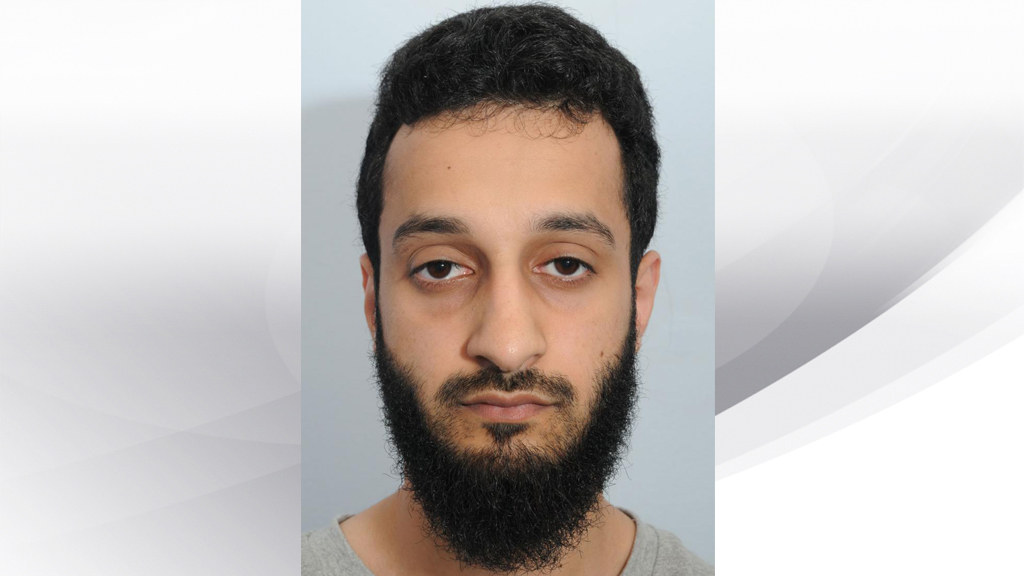 The brother of an IS bomber who killed 30 in suicide attack will be sentenced at a later date.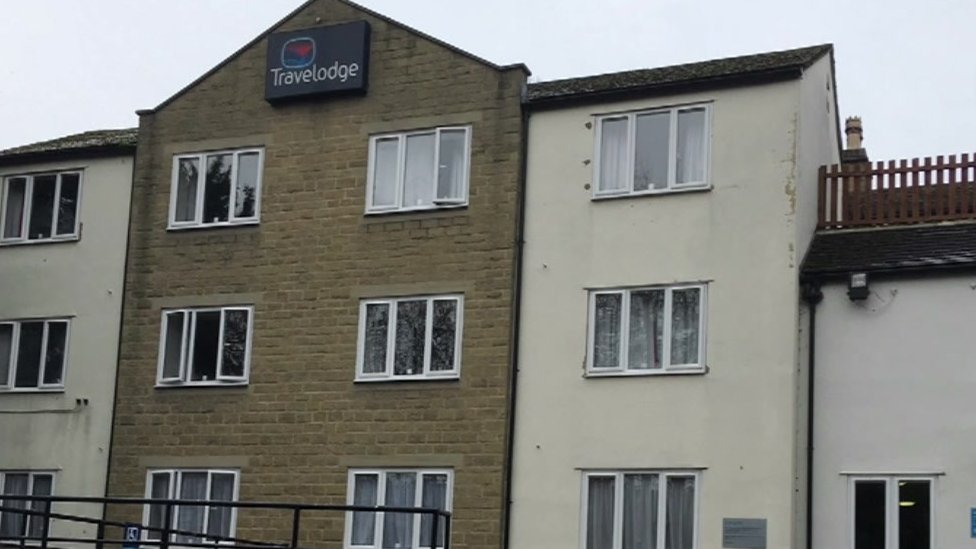 The authority said it hoped the hotel would generate an income reducing the need to cut services.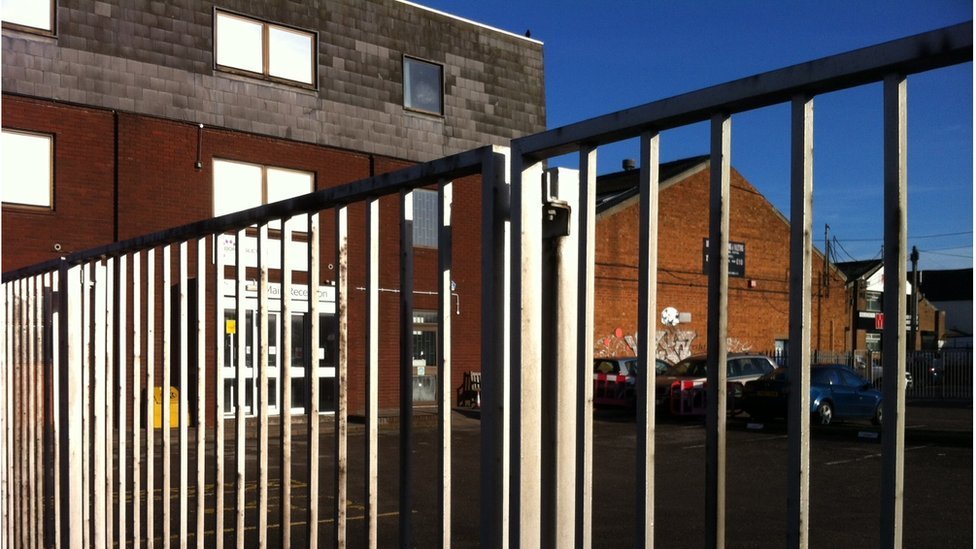 The education watchdog says inspectors found literature in some which is misogynistic and homophobic.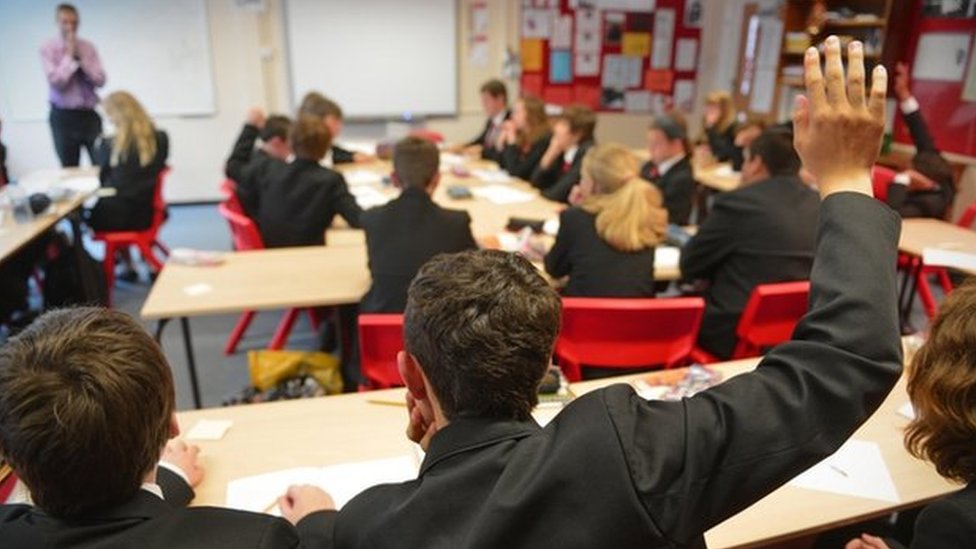 A city council is urging the government to help it retrieve "our children's money".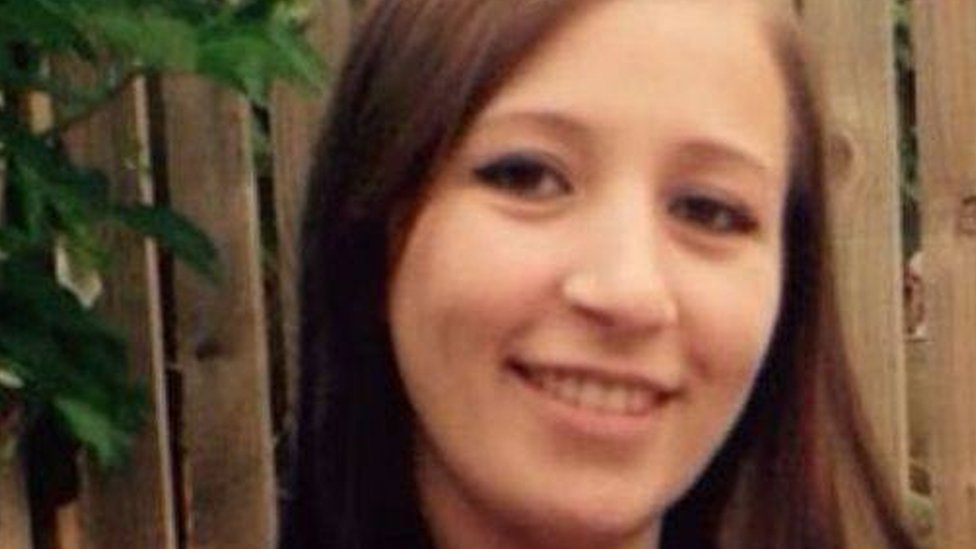 Court hears that Sinead Wooding was attacked by her husband when she was pregnant with his child.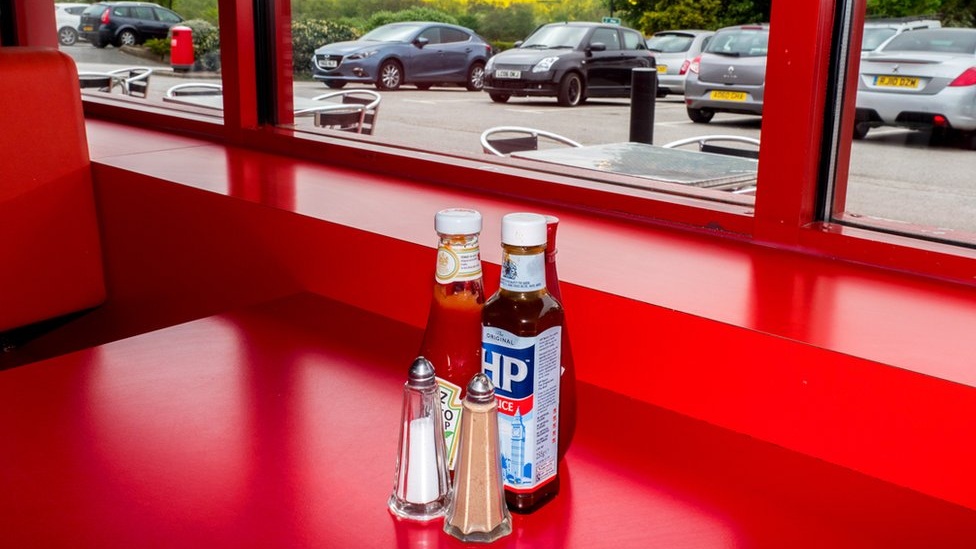 Photographer Peter Dench takes a trip along Britain's longest road recording the places and faces encountered on the way.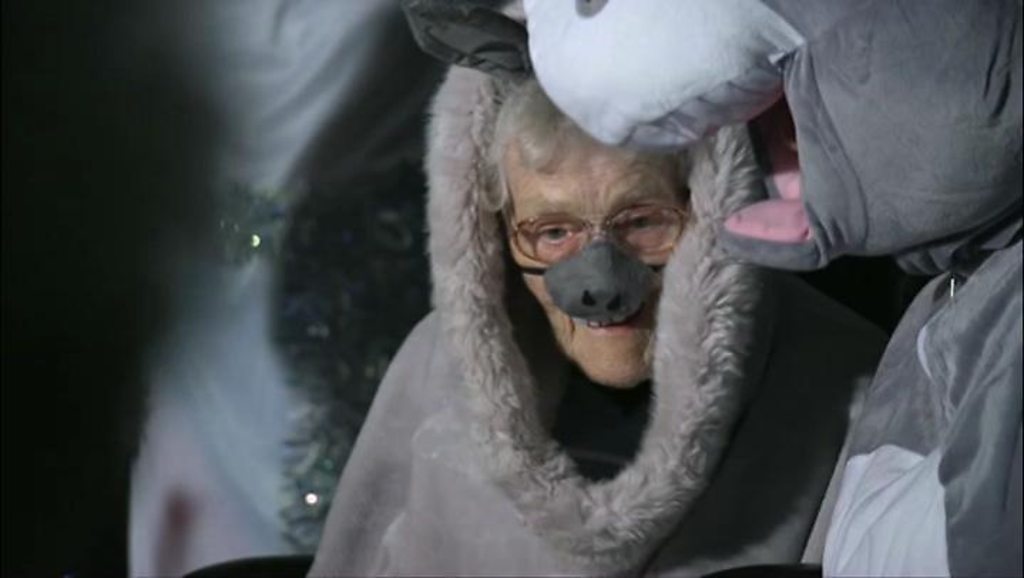 A 98-year-old woman is playing the donkey in her first nativity play in Castleford.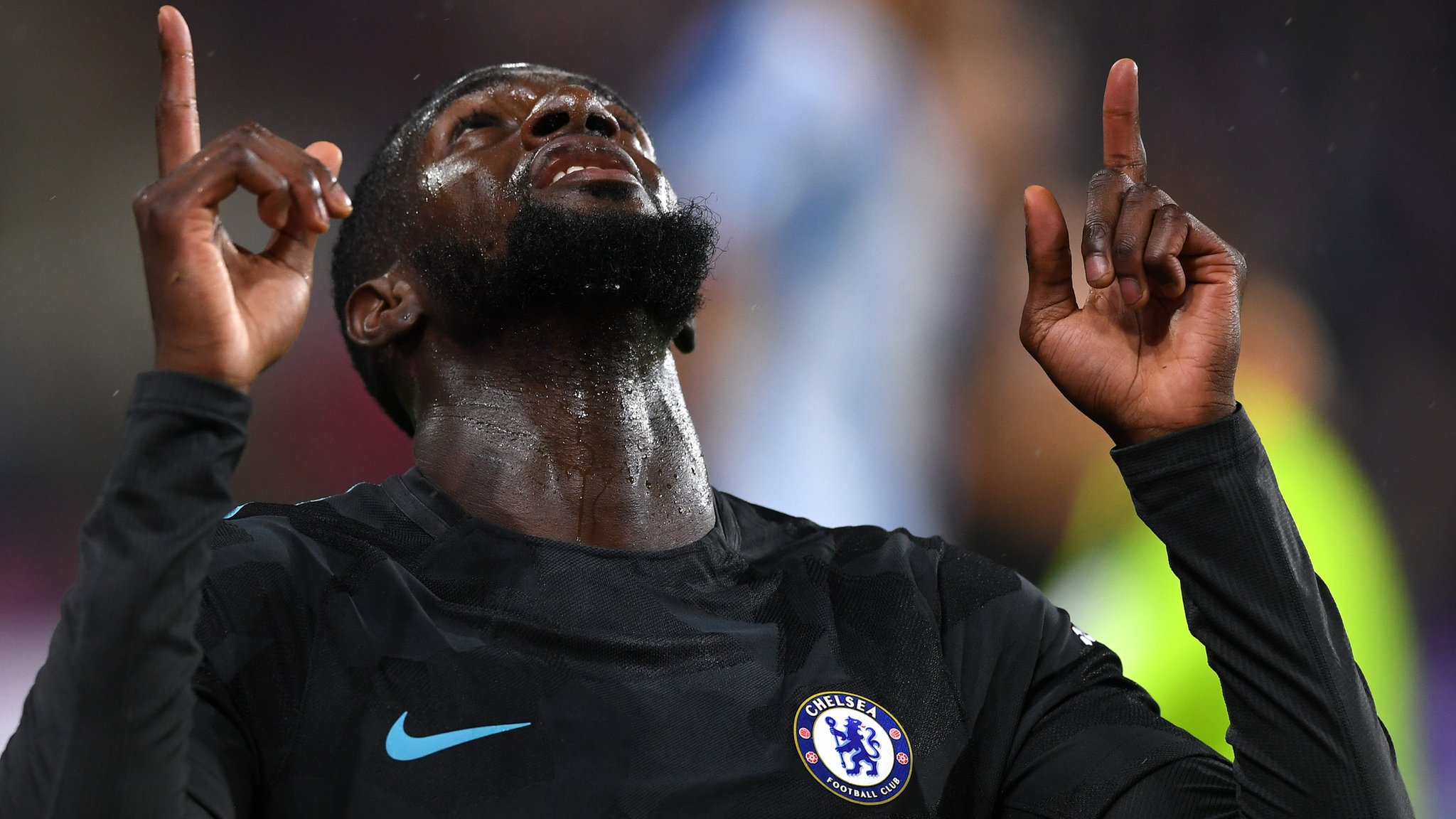 Chelsea move level on points with second-placed Manchester United and send Huddersfield to a fifth defeat in six games.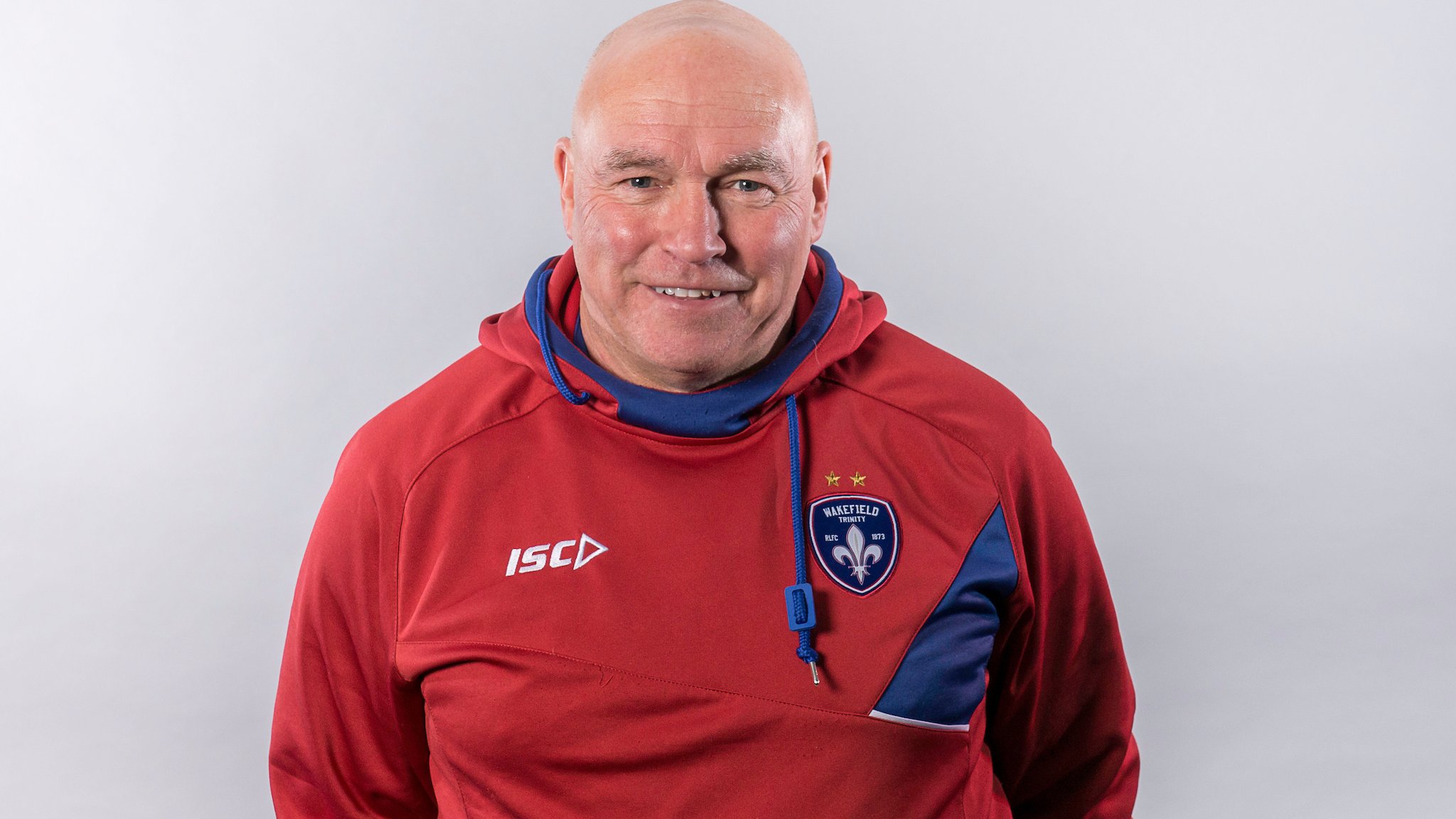 Bradford Bulls appoint Wakefield Trinity director of rugby John Kear as their new head coach on a three-year deal.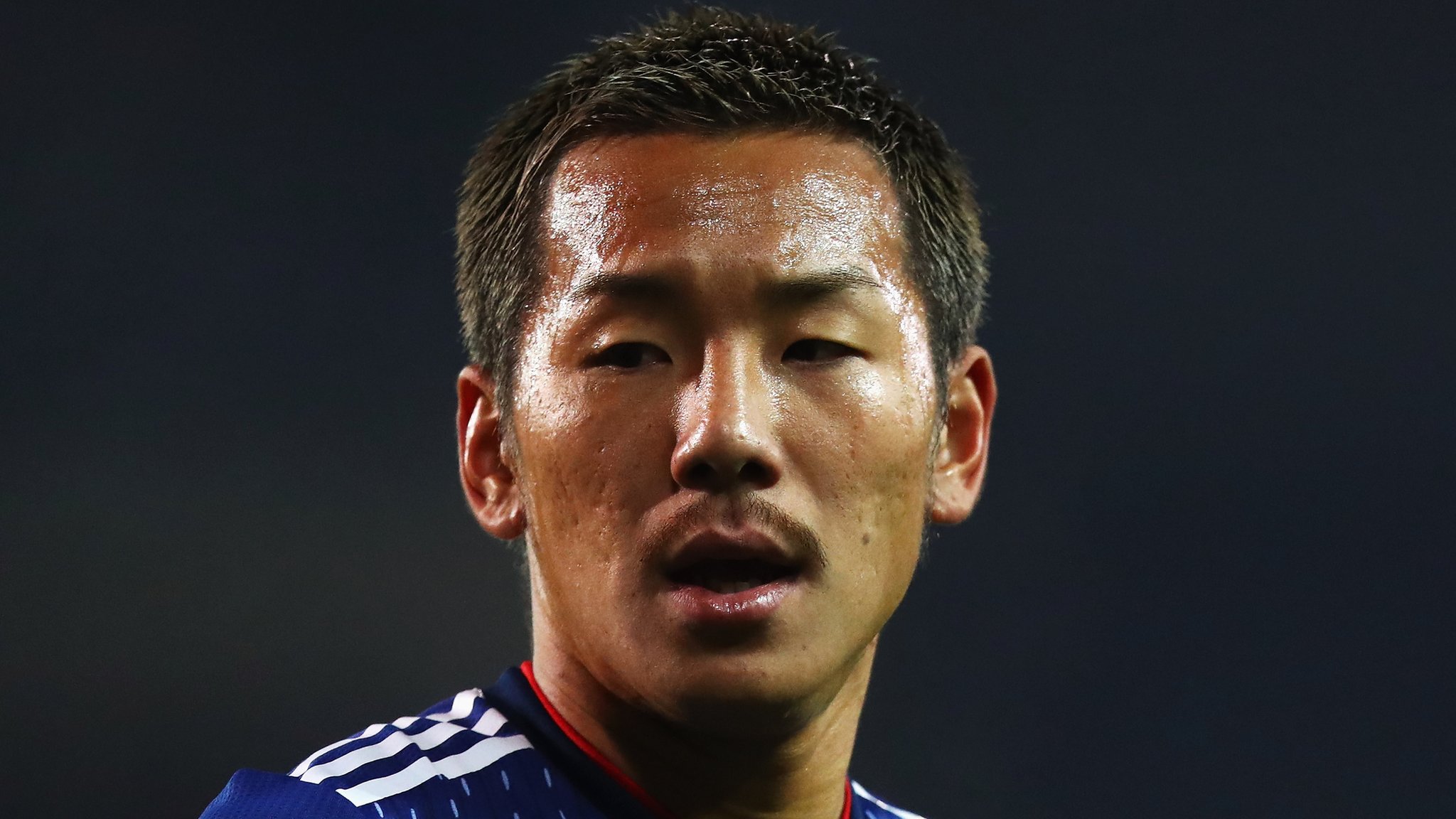 Championship side Leeds sign Japan midfielder Yosuke Ideguchi on a deal worth around £500,000 from Gamba Osaka.