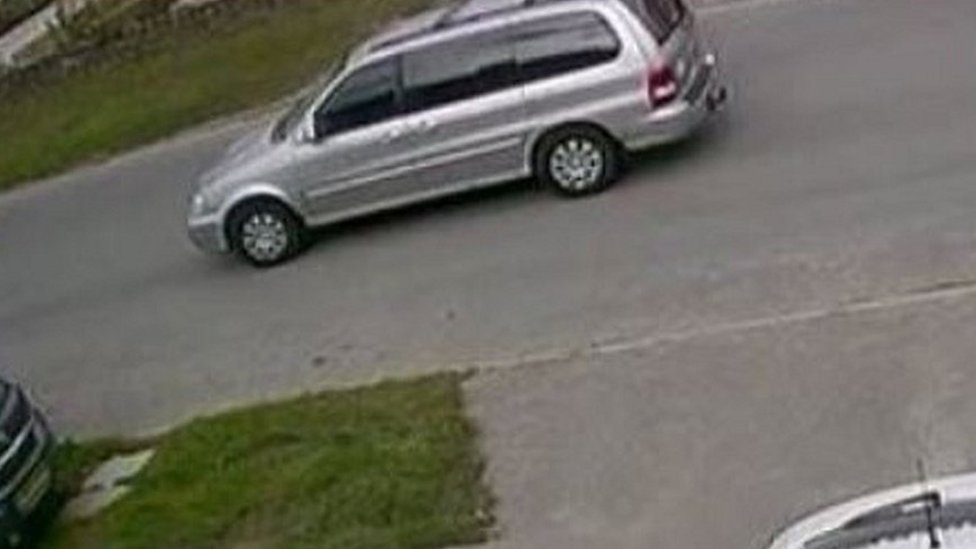 Amriz Iqbal was fatally hit by the vehicle in Sandford Road, Bradford.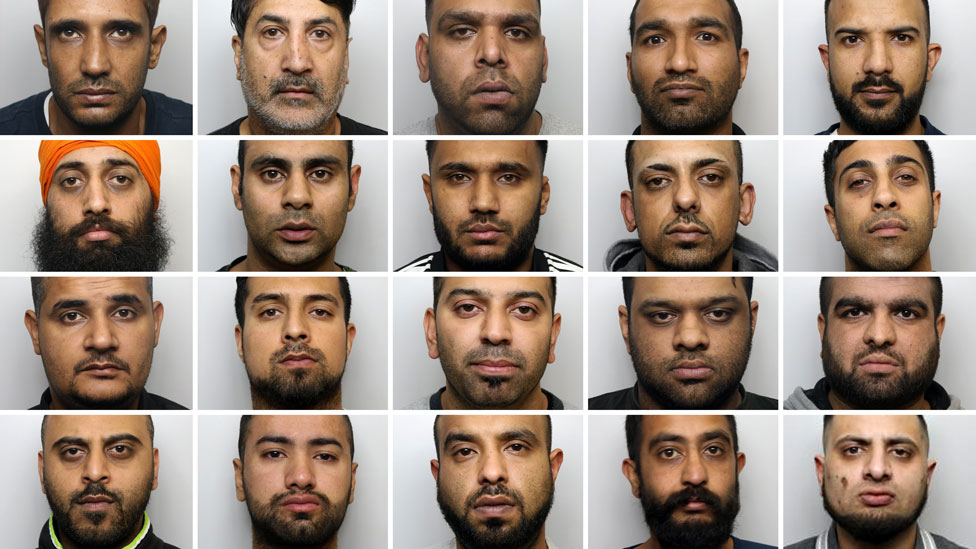 The men committed more than 120 offences against 15 girls in the Huddersfield area.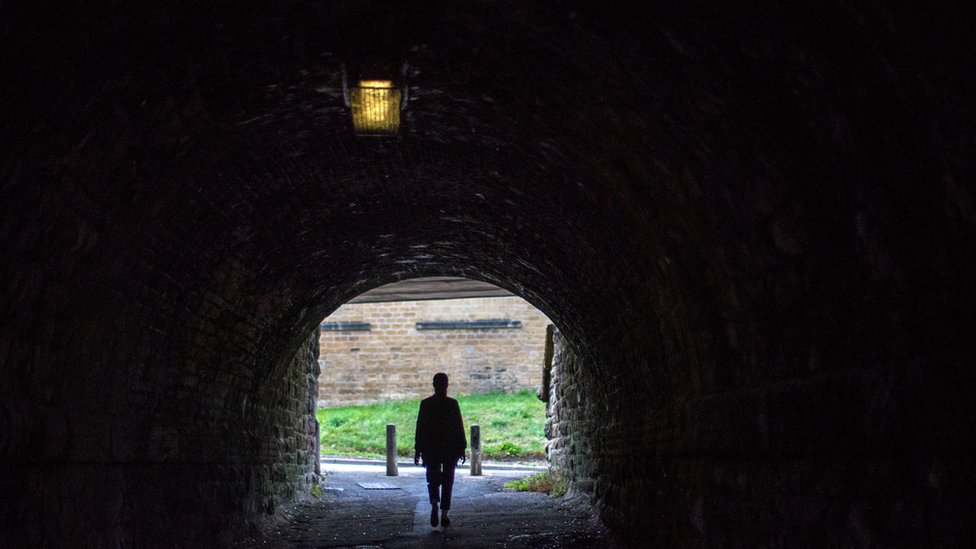 Groomed, raped and often discarded on the moors, more than a dozen girls suffered years of abuse.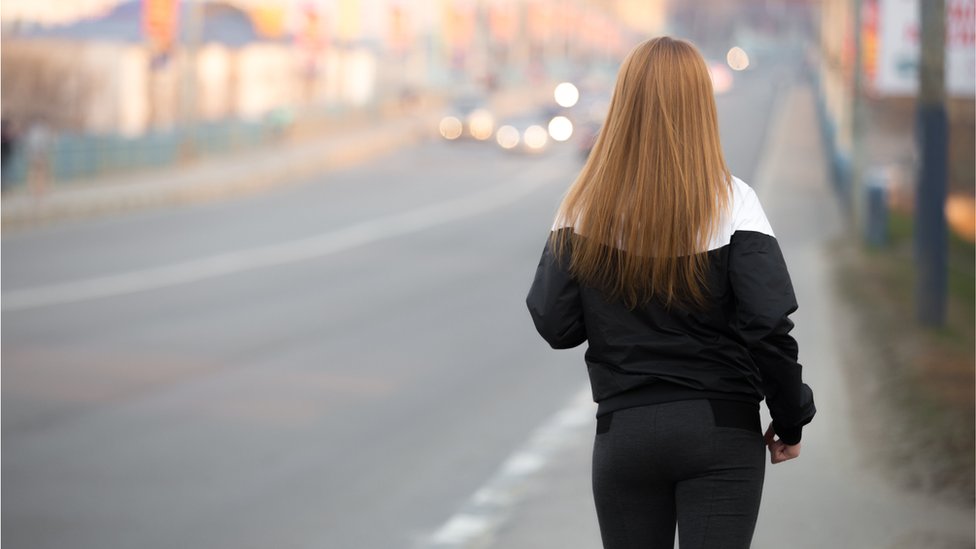 The mother of a Huddersfield grooming victim talks about the years of abuse her daughter suffered.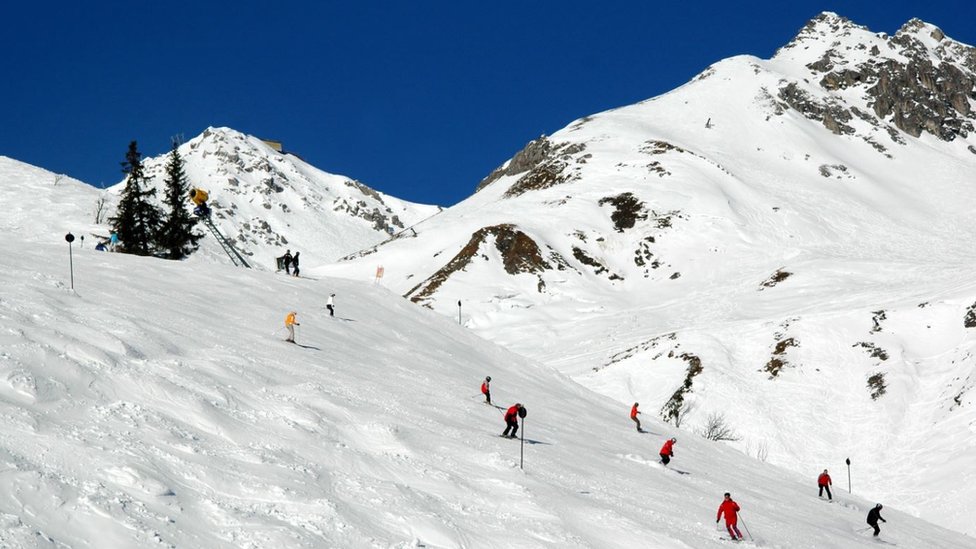 David Ewart, from West Yorkshire, became stuck head first in deep snow, an inquest is told.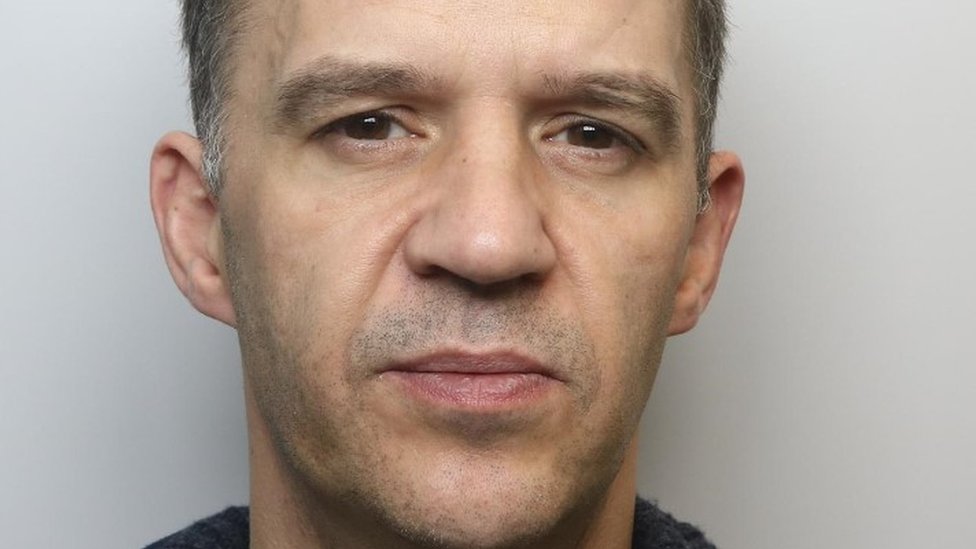 Wayne Bamford, from Gildersome, used covert devices to listen to his ex-partner inside her home.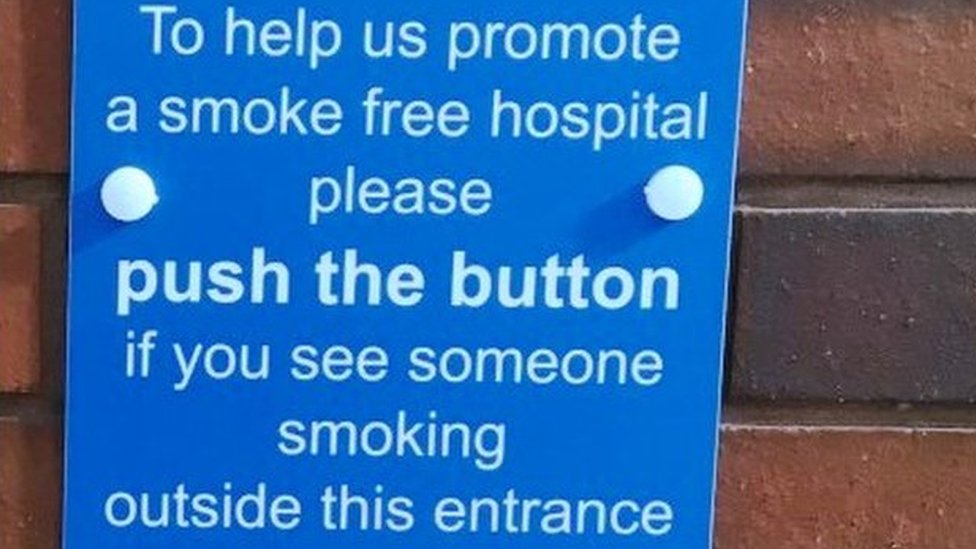 Hospital users are encouraged to activate the announcements when they see someone smoking on site.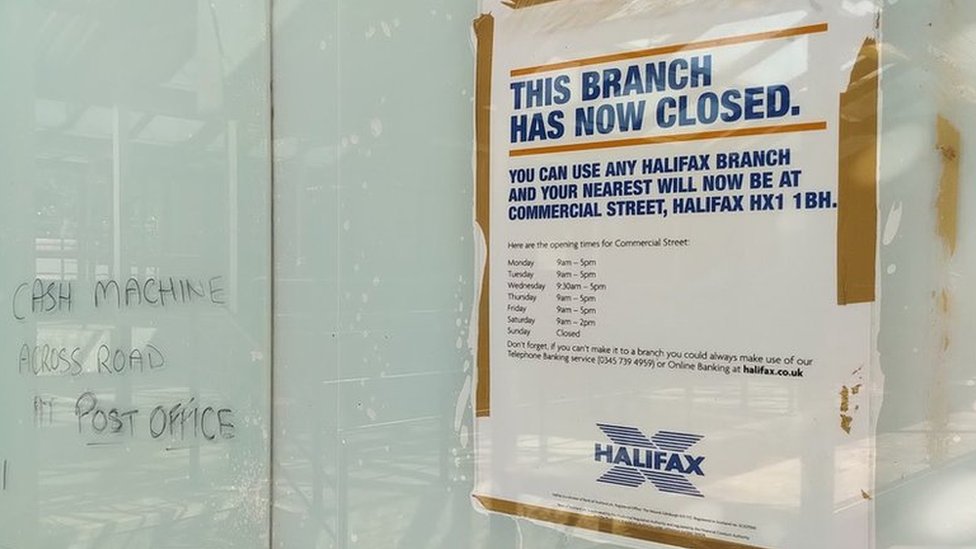 Where have all the branches gone? BBC analysis finds nearly 6,000 local banks have closed since 2010.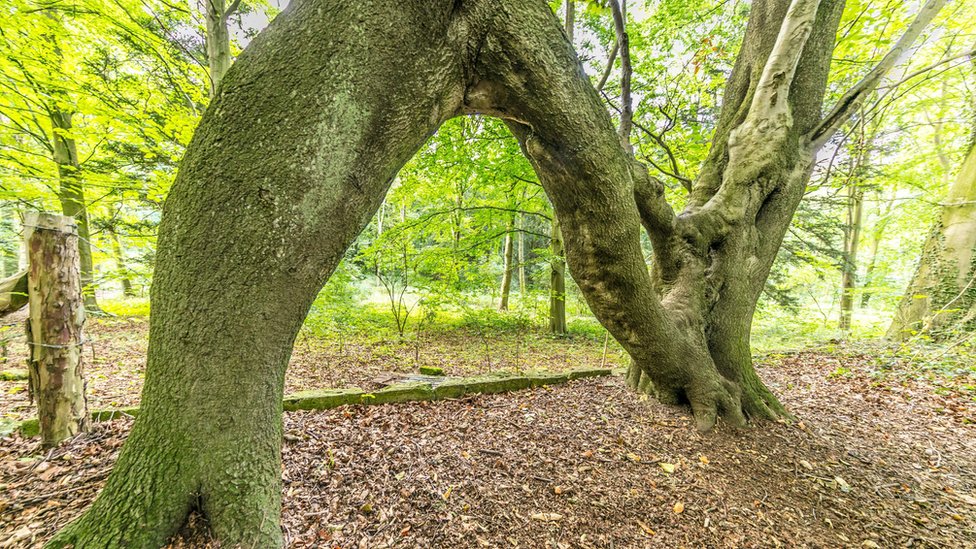 Nellie's tree was planted almost 100 years ago as a romantic gesture to woo a girl.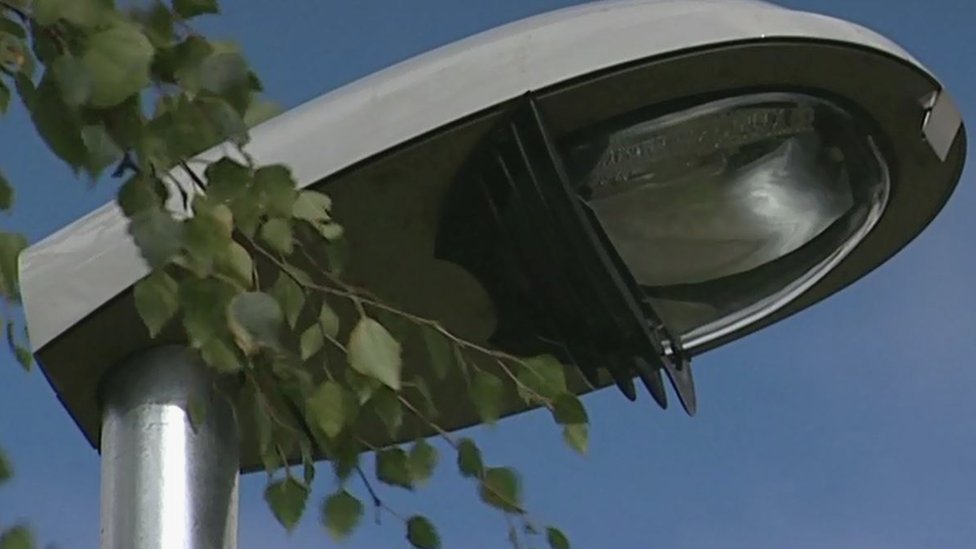 Changing all of the city's lights to LED could pay for itself in ten years, Leeds City Council says.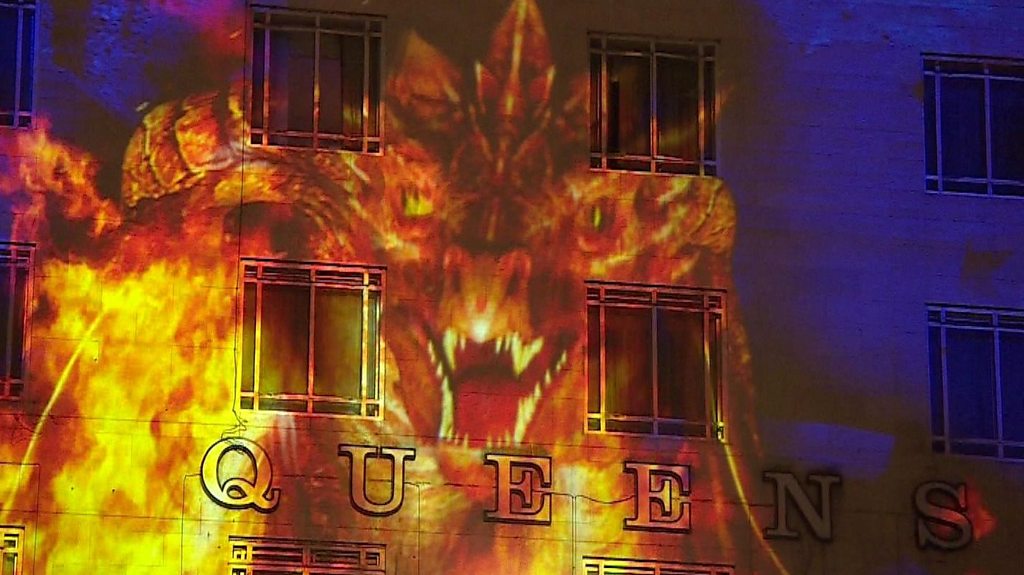 Illuminated artworks are being projected on to buildings in Leeds city centre as part of Light Night.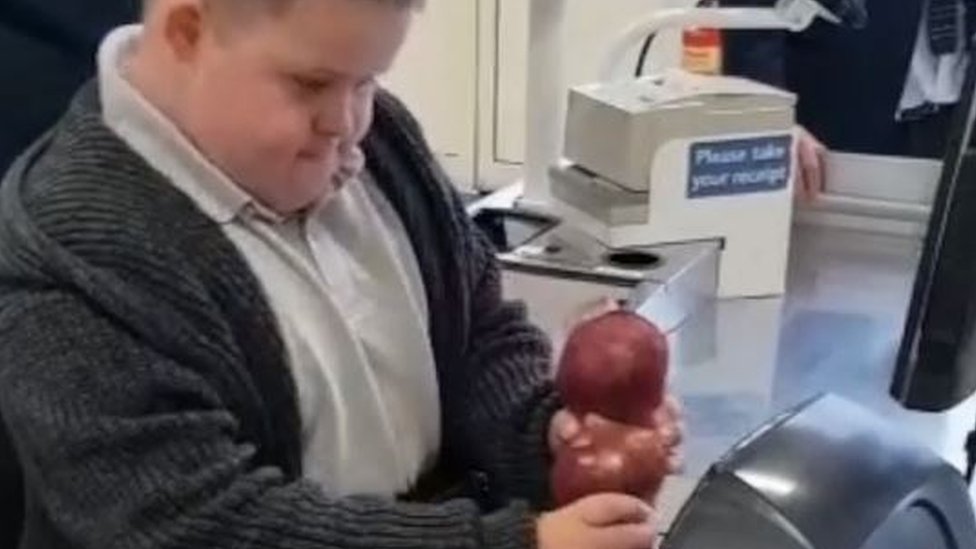 Supermarket staff specially opened a till so the 10-year-old could scan his own shopping.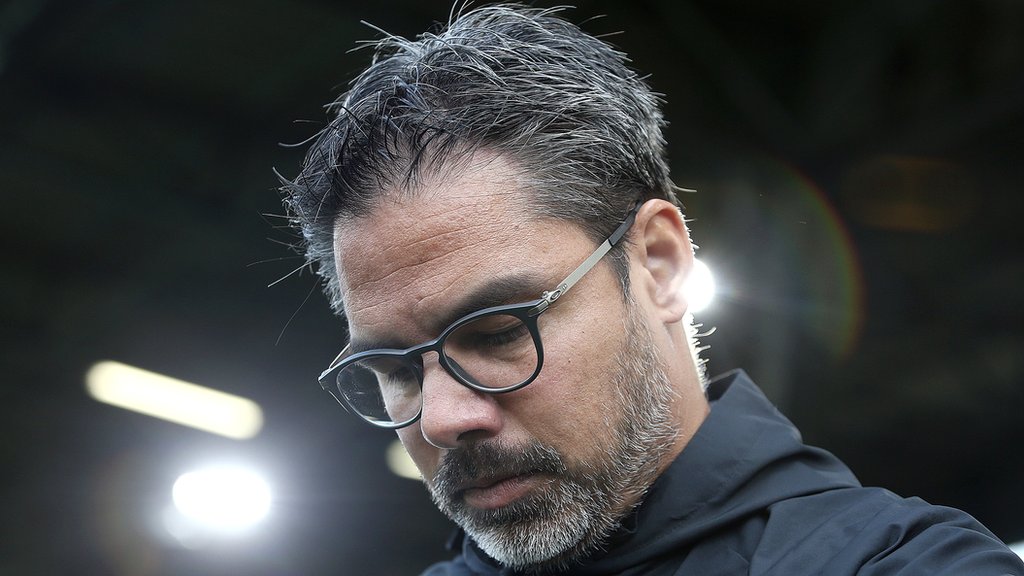 Preview followed by live coverage of Saturday's Premier League game between Huddersfield Town and Liverpool.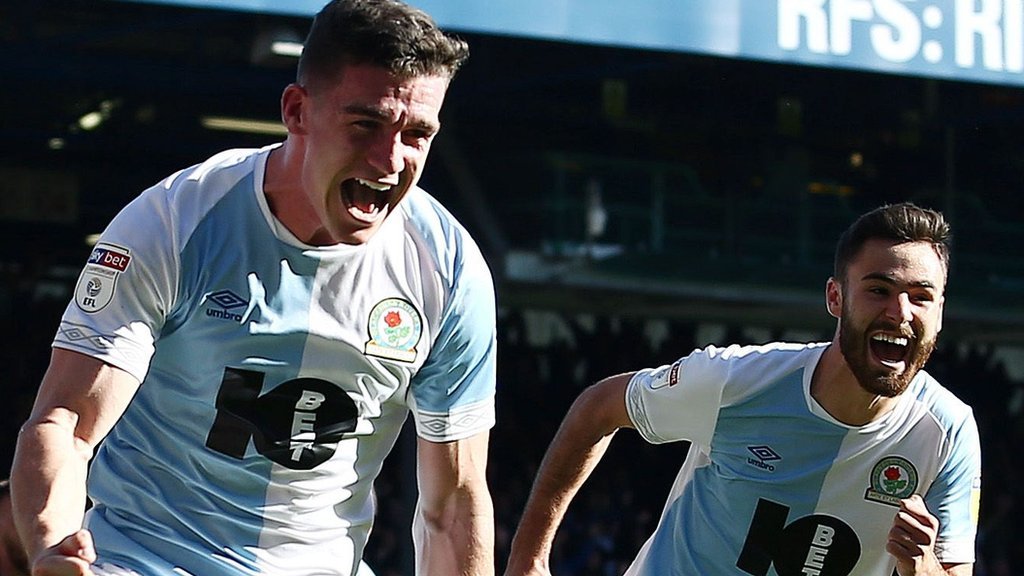 Leeds United miss the chance to return to the top of the Championship table after losing at Blackburn Rovers.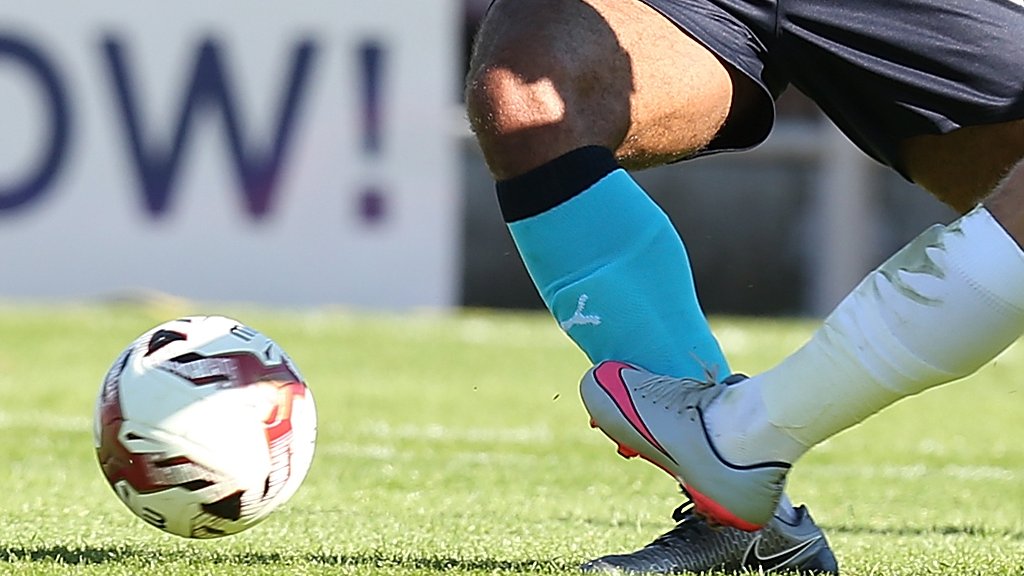 Live coverage of Saturday's League One game between Bradford City and Rochdale.